Manchester United striker Rasmus Hojlund was on the receiving end of some rough challenges on San Marino clash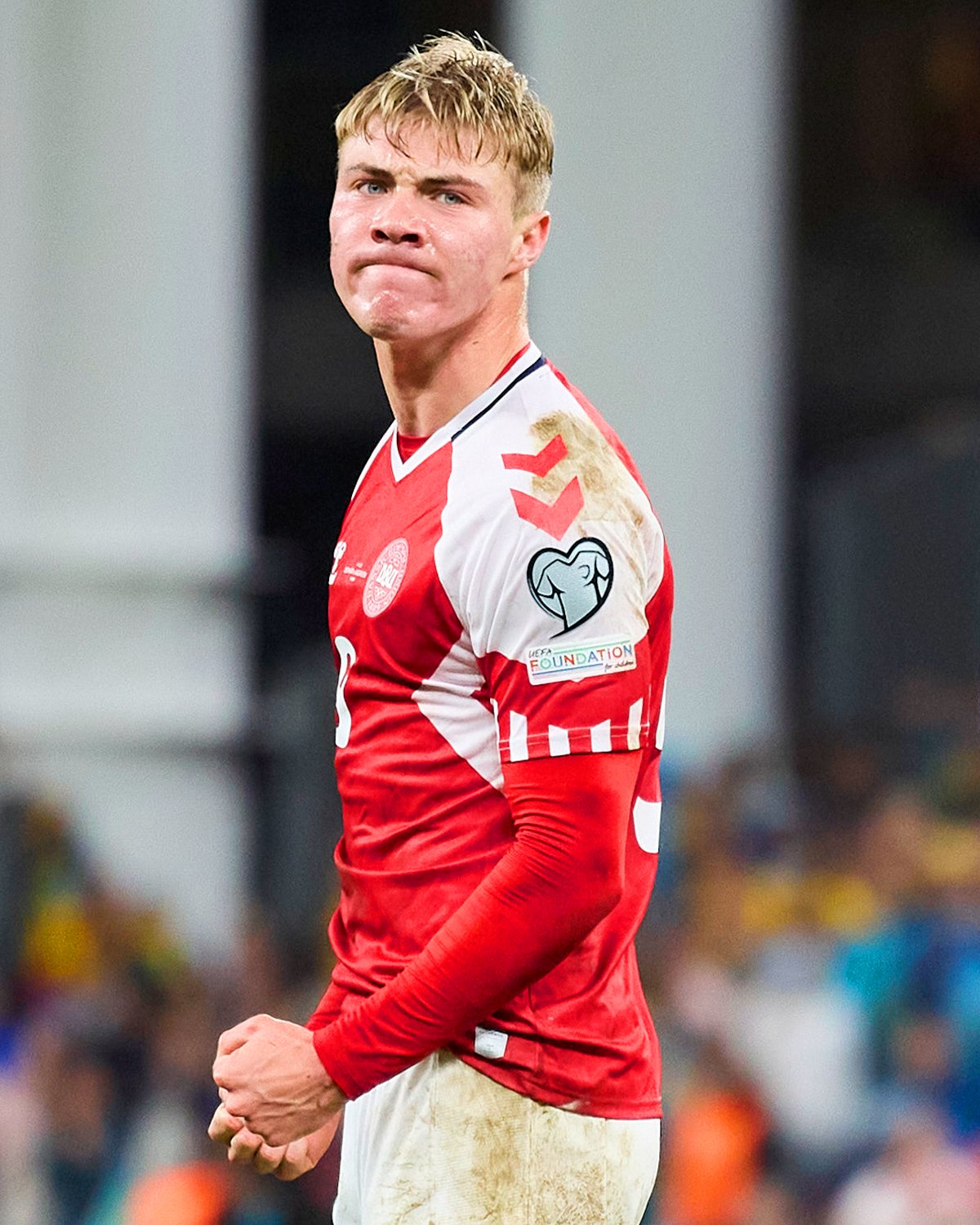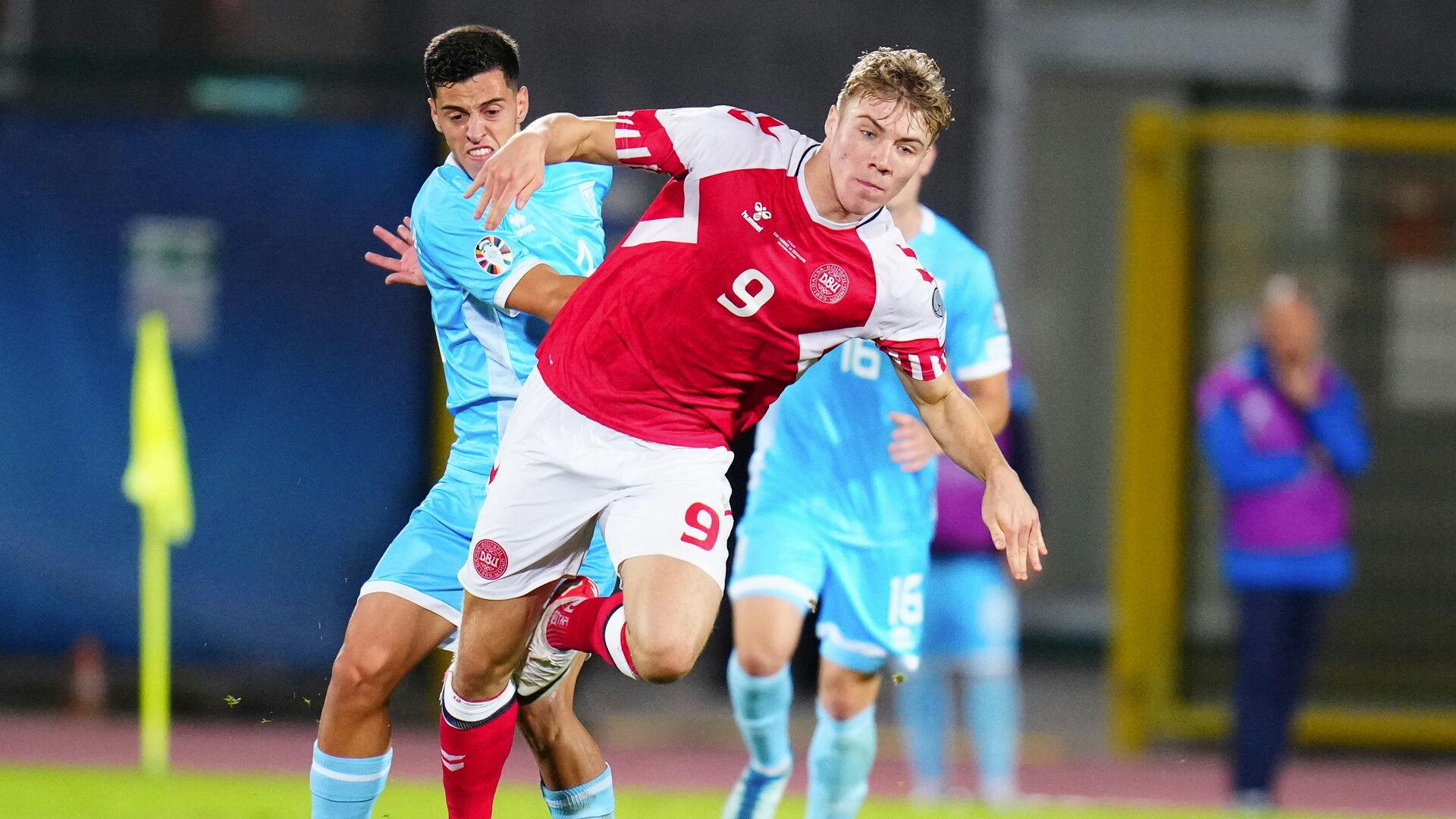 Hojlund – who cost United a transfer fee of £72 million in August when he signed from Atalanta in Italy – made his ninth senior international appearance for Denmark in a Euro 2024 qualifier away to San Marino.
The 20-year-old scored a superb opener – his seventh goal for Denmark – in a 2-1 win.
Hojlund also won four free-kicks for Denmark as San Marino seemingly attempted to unsettle the striker with some aggressive tactics.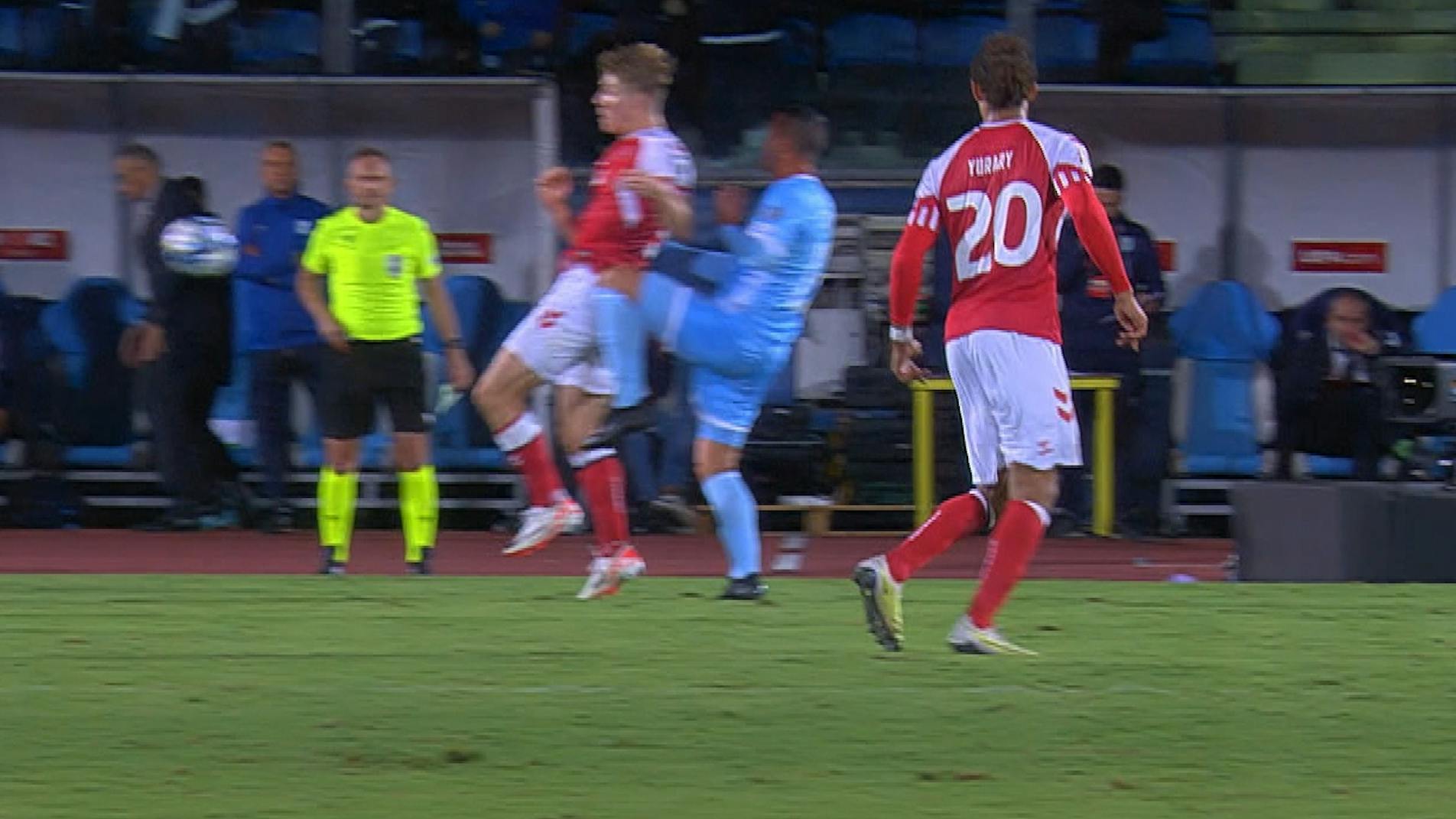 .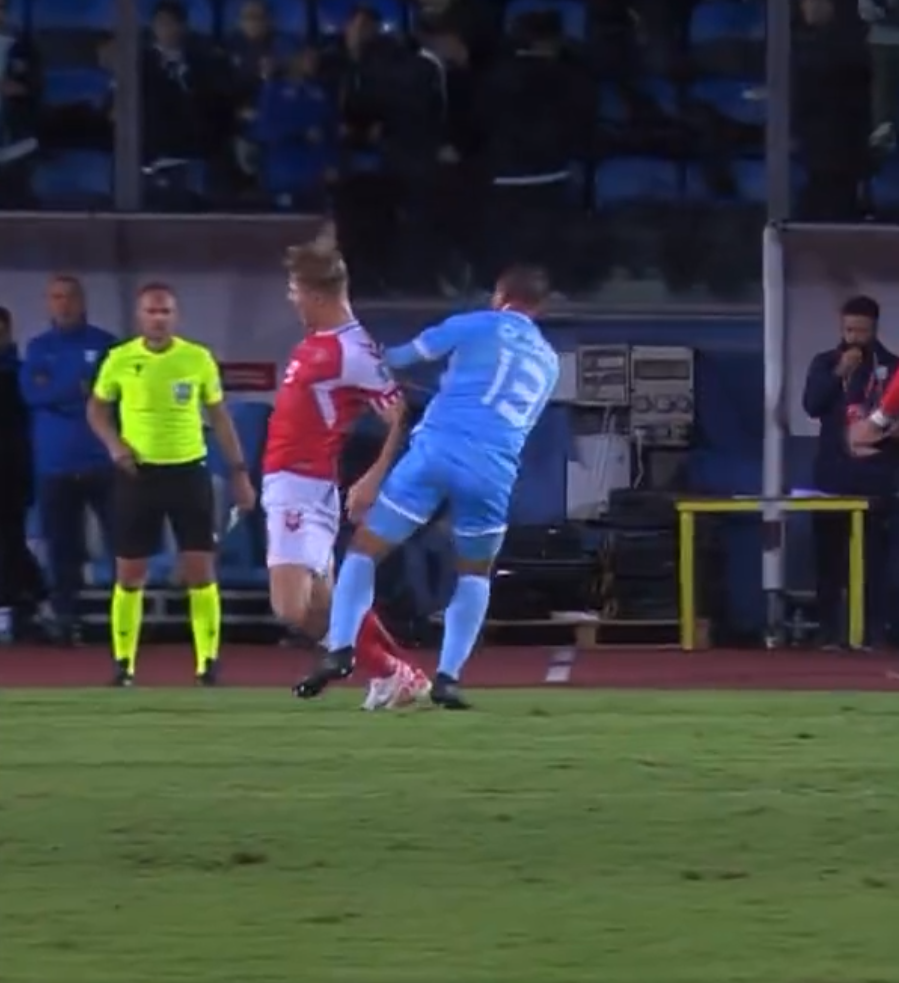 The worst foul of the game came in the 88th minute when San Marino defender Roberto Di Maio thrust his left knee into Hojlund's back.
Di Maio was shown a yellow card – a decision that Hojlund described as "a joke" in a post-match interview on Danish TV.
Meanwhile, quotes attributed to Denmark captain Simon Kjaer accused San Marino's players of deliberately trying to injure Hojlund.
.
Kjaer – who plays his club soccer for AC Milan – is said to have overheard San Marino players saying in Italian that they were targeting Hojlund's knees.
Kjaer: "It clearly had to be a red card. It was 100% intentional and I think Neymar has also been kneed in the back like that (WC 2014). San Marino players said they would continue to target Hojlund's knee after that situation. I reported to the referee, I asked him if he needed me to translate."
Hojlund later confirmed this as well. ""I feel they targeted me, as you can see at the end. I understand Italian and I could hear them saying that they had the idea to crush me…
You can see from the images that he only had one idea in mind. Yellow card is just a joke"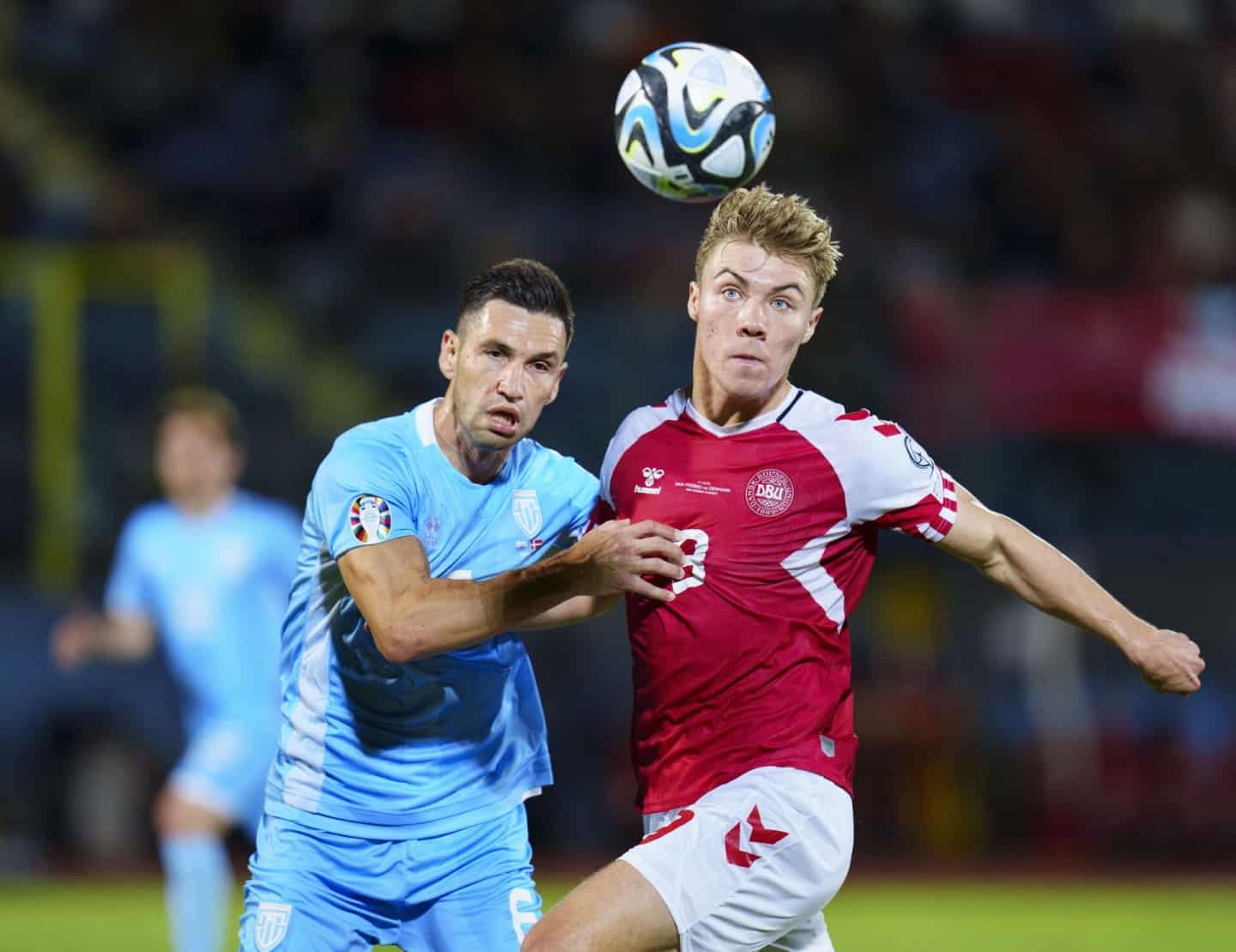 .
Looking back at the situation, this is clearly a situation of intentional bad play, worthy of a red card. Hojlund just returned from a back injury at Man United.