As September progresses and the international break fades into obscurity, football fans throughout the world eagerly await the return of club play. This month promises to be an interesting one for Arsenal fans, with a packed schedule of matches that might define their season.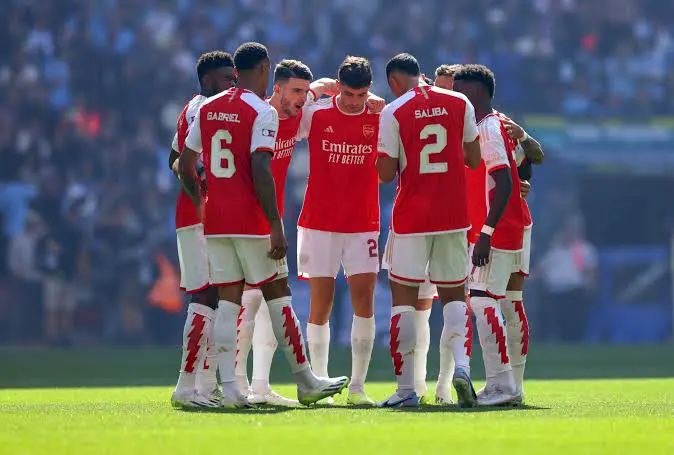 These games are essential for Mikel Arteta's team as they attempt to climb the Premier League table. Arsenal's good start to the season has fans optimistic about the club's chances.
• Everton vs. Arsenal – September 17 (EPL)
Stadium: Goodison Park, Liverpool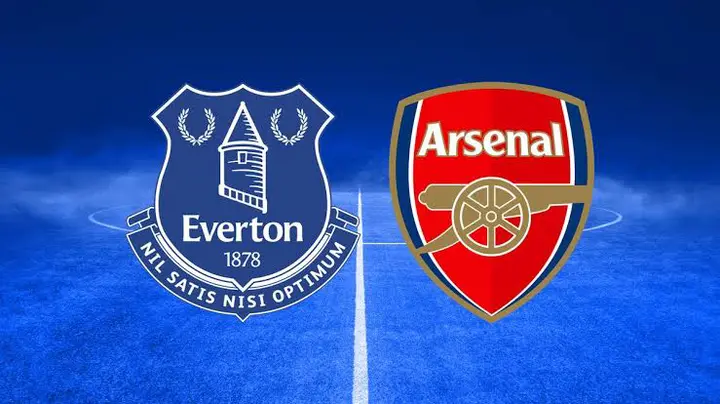 Arsenal begins their September campaign with a trip to Goodison Park, home of Everton. It's a fixture that always guarantees excitement, with the fervent Everton supporters producing an explosive atmosphere.
• Arsenal vs. PSV – September 20 (UCL)
Stadium: Emirates Stadium, London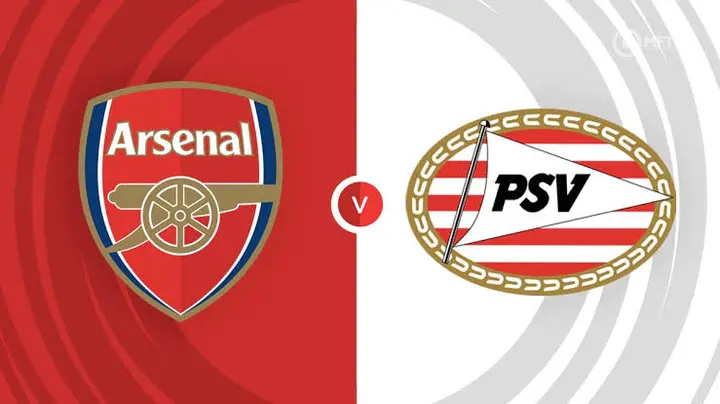 Arsenal's stronghold, the Emirates Stadium, will host this UEFA Champions League match against Dutch heavyweights PSV Eindhoven. The Emirates' modernism and grandeur make it an appropriate setting for European nights.
• Arsenal vs. Tottenham – September 24 (EPL)
Stadium: Emirates Stadium, London
The North London Derby is an event that need no introduction. Arsenal will host Tottenham Hotspur at the Emirates Stadium, and the scream of the home fans will echo throughout this famous venue.
• Brentford vs. Arsenal – September 27 (EFL Cup)
Stadium: Brentford Community Stadium, Brentford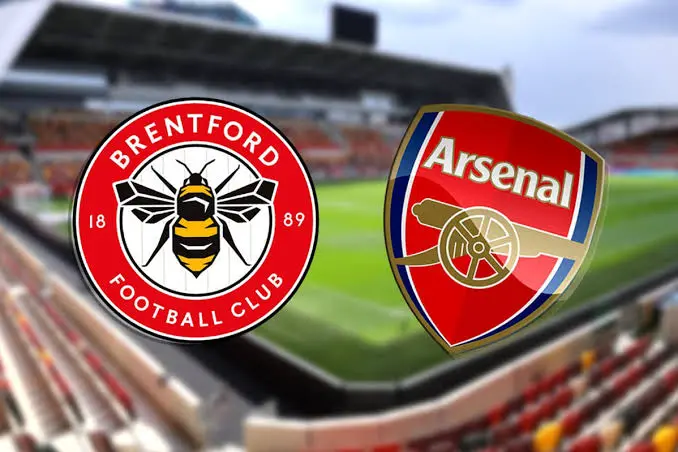 Arsenal's journey in the EFL Cup takes them to the newly constructed Brentford Community Stadium. This match provides an opportunity to experience a game in one of England's newest football arenas.
• Bournemouth vs. Arsenal – September 30 (EPL)
Stadium: Vitality Stadium, Bournemouth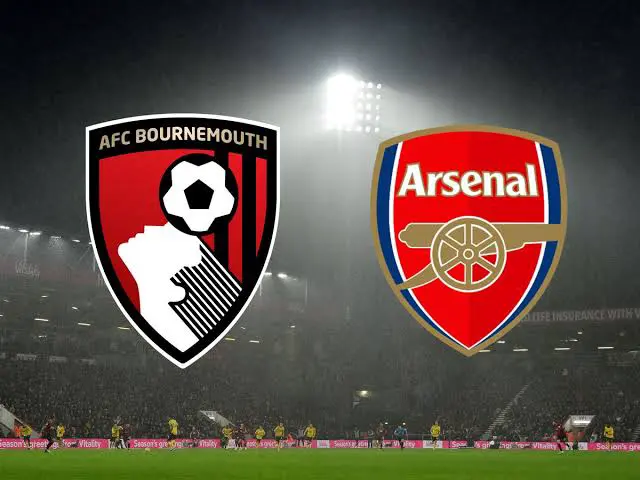 September concludes with Arsenal's visit to the south coast, where they'll take on Bournemouth at the Vitality Stadium. The seaside venue is known for its intimate atmosphere, making it a unique setting for Premier League action.