Football pundit Matthew Upson has said that Leandro Trossard is Arsenal's best finisher after he was on the scoresheet during the 3-1 win over Burnley in the Premier League yesterday.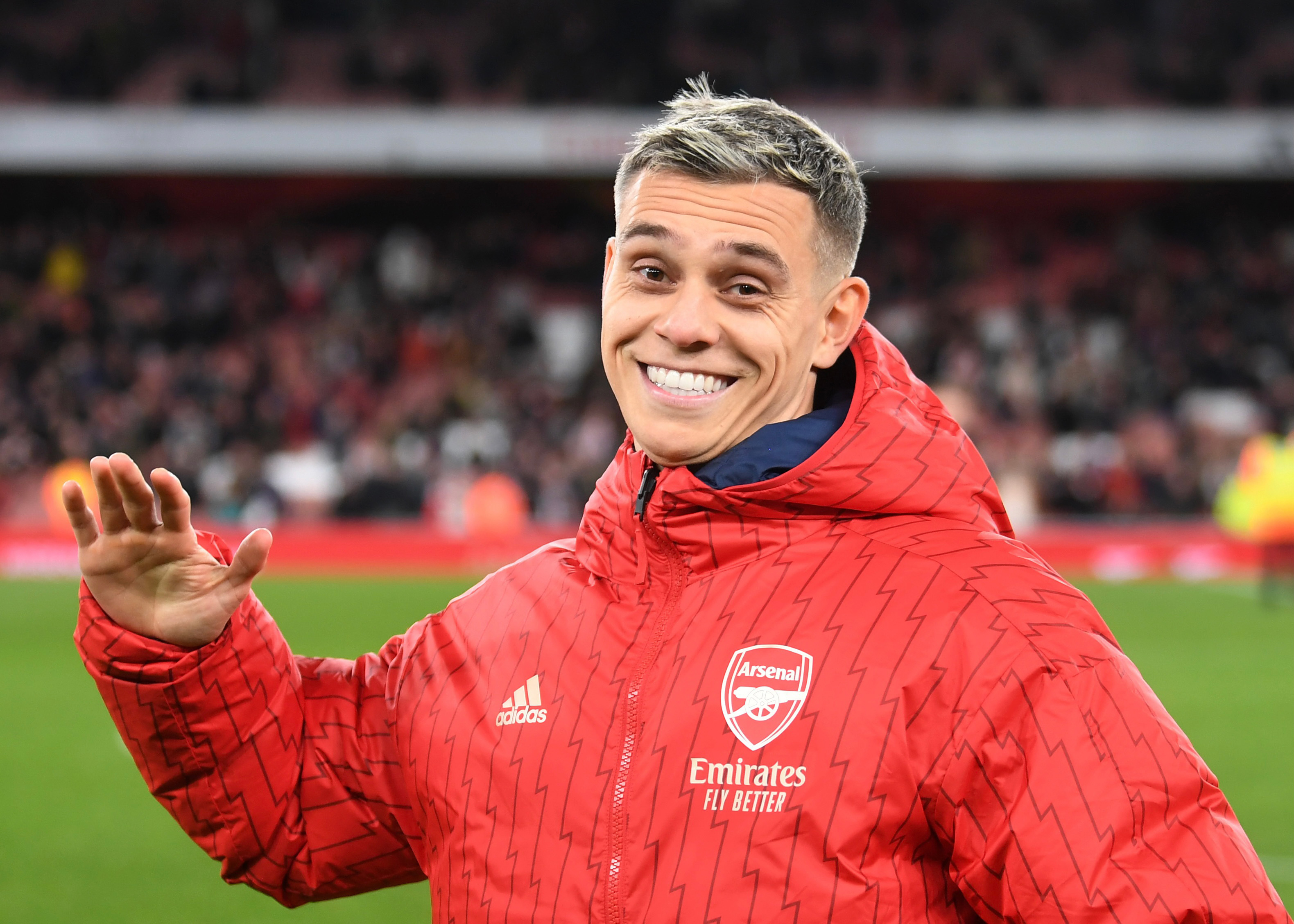 The London giants' 1-0 loss to Newcastle United at St. James' Park last weekend dealt a blow to their title hopes, but they responded brilliantly, defeating Vincent Kompany's team by a two-goal margin at the Emirates Stadium.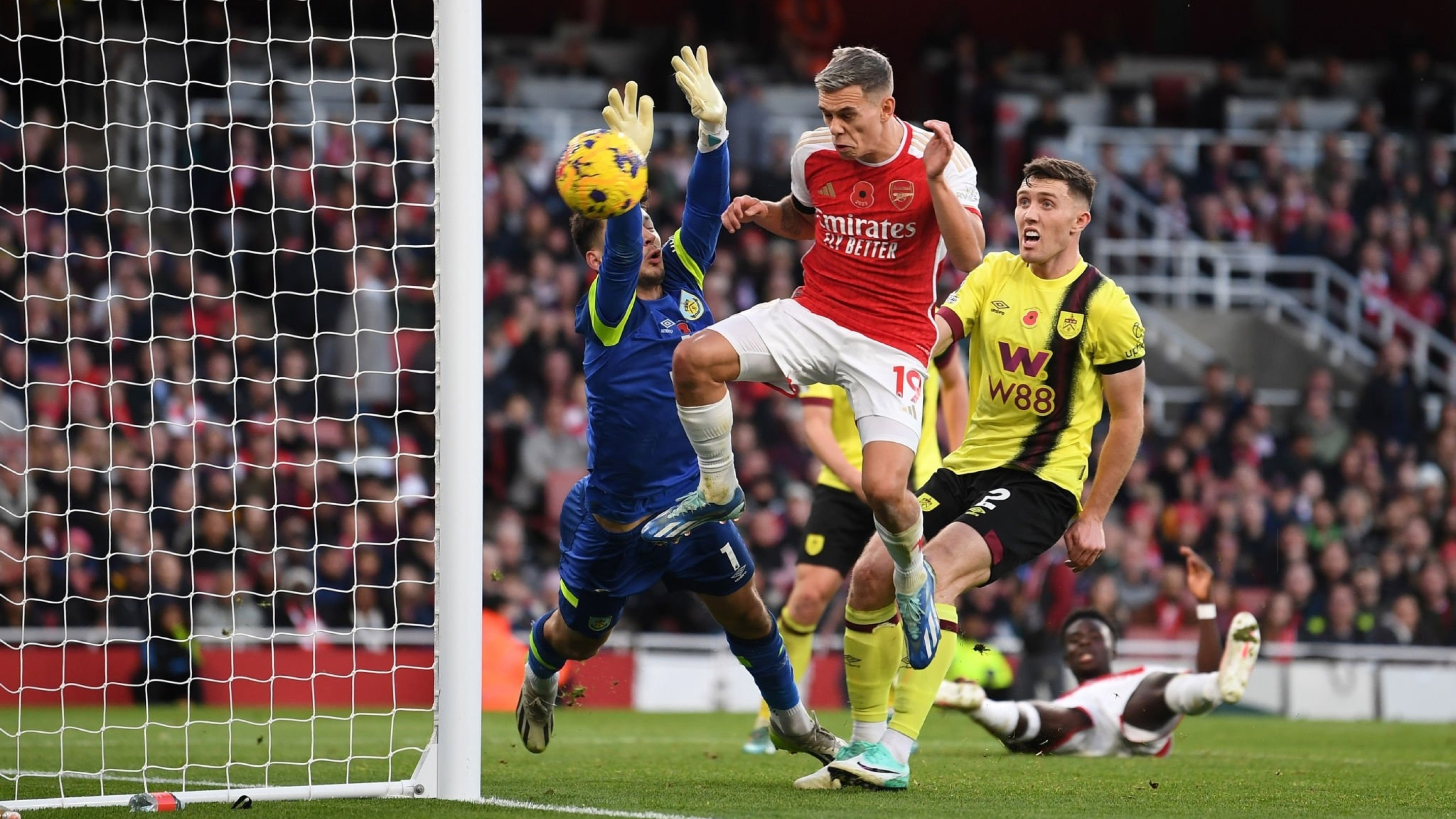 With a bold header at the back post and an elbow that struck the woodwork, Trossard gave Arsenal the lead. After the break, he helped William Saliba with an assist, bringing the Gunners' lead to 2-1.
Speaking in the 82nd minute of the game, Upson told Premier League productions that Trossard has made a great contribution since his arrival from Brighton & Hove Albion and he has been a top signing for the club.
The respected pundit added that he is a far better player than Mykhailo Mudryk for a lot less money and believes he is the best finisher at the club as he is very accurate and very clinical with his chances in the box.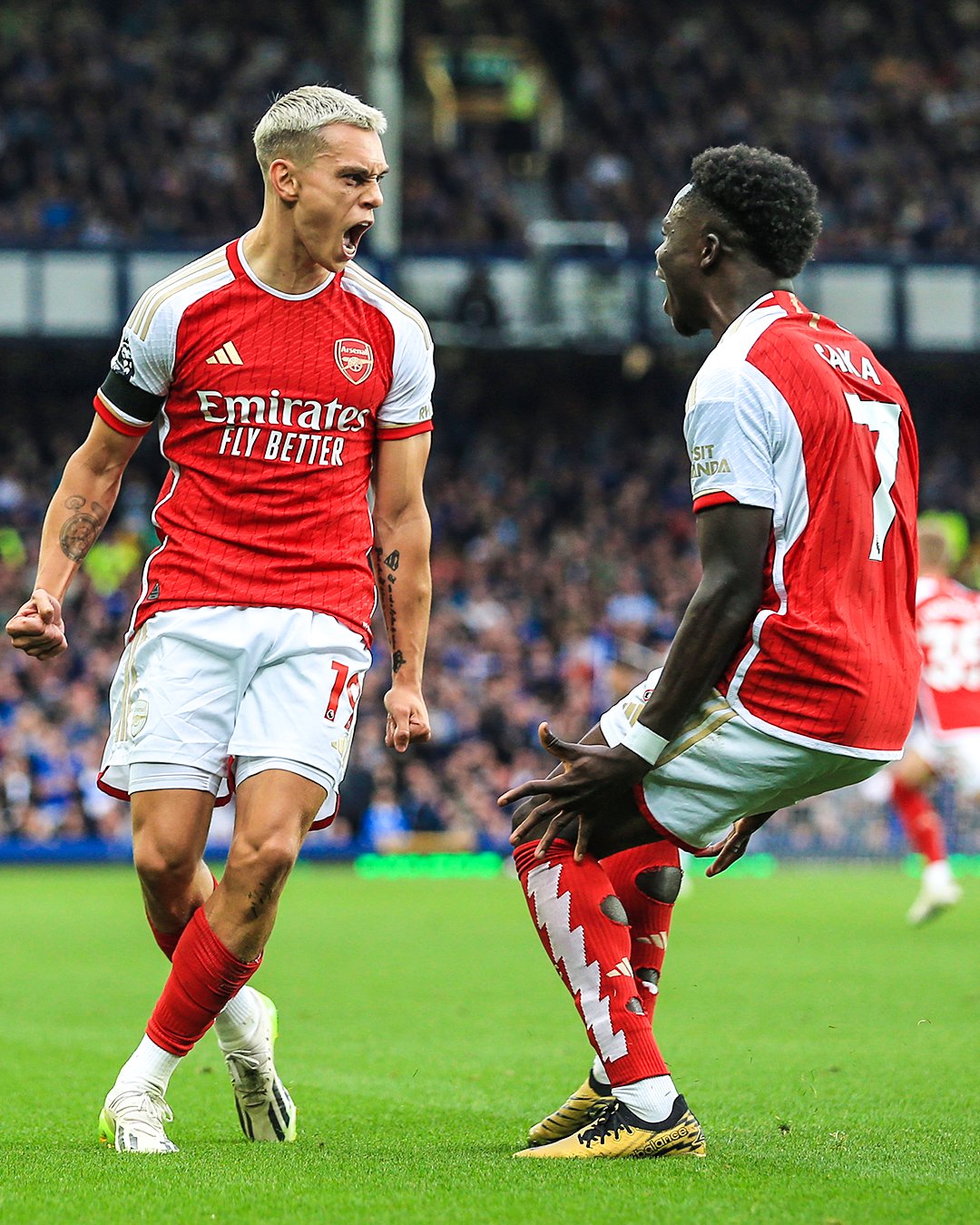 He said: "Trossard has made a great contribution, showing his versatility again. What a signing he has been from Brighton. I really do believe he has been a top signing for Arsenal, a really good finisher as well."
"For me, they've got a better player for a lot less money (comparing to Mudryk}. I think he's possibly the best finisher at the club. Technically, when you have a look at his goals, left and right foot, in and around the edge of the box, he's very accurate, very clinical."
.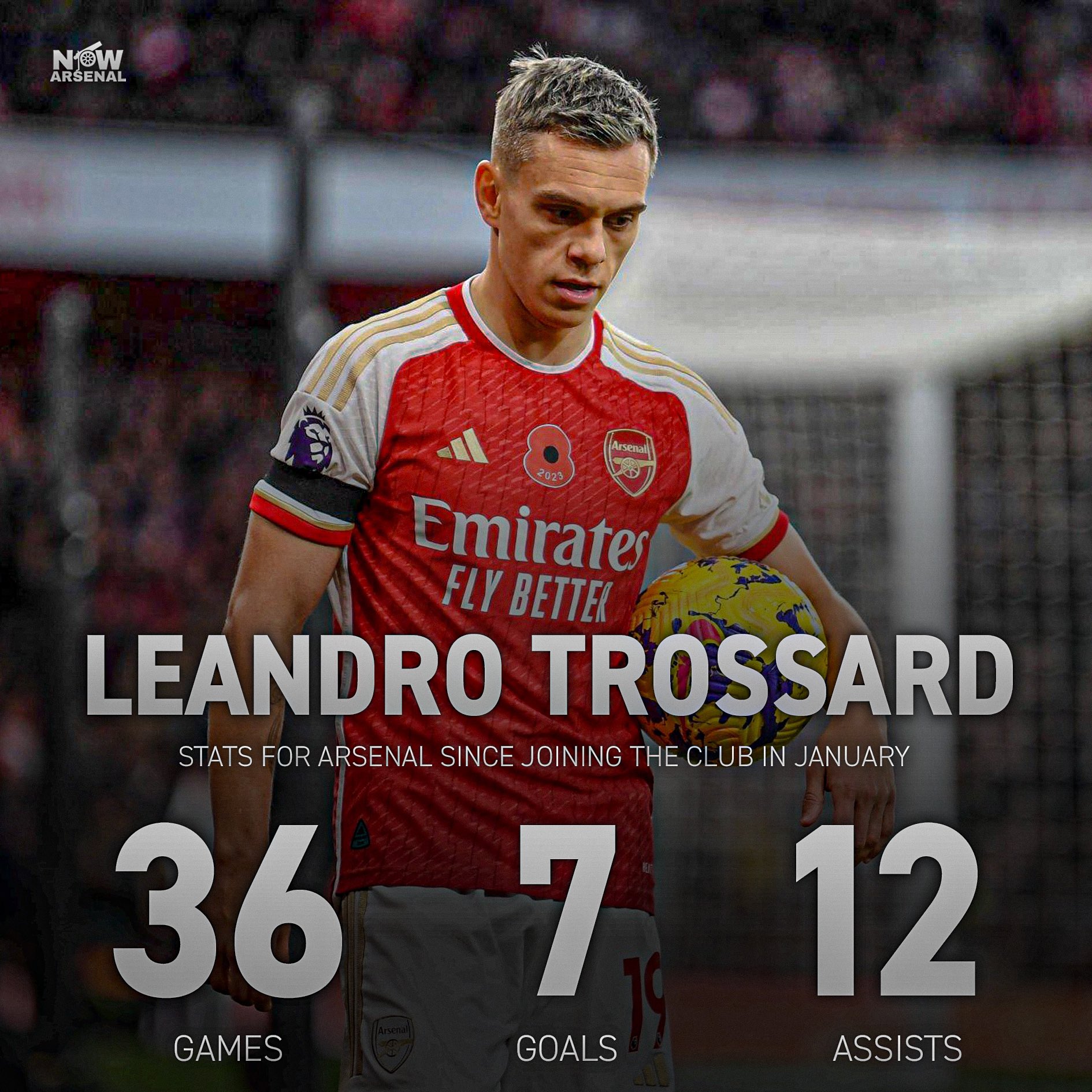 The £27m paid for Leandro Trossard in January looks more like a bargain every game he plays.
Trossard got his chance to start as the no.9 after Eddie Nketiah suffered a knock against Newcastle. He scored the club's opener versus Sevilla in the Champions League and repeated the same feat versus Burnley.
Gabriel Jesus is not far away from returning from a hamstring injury, but Trossard deserves to keep his place even if the Brazilian is available when the club return to Premier League action after the international break.