The Denver Nuggets began their title defense on a strong note with an impressive 119-107 victory over the Los Angeles Lakers. Ever since the Nuggets swept the Lakers in last season's playoffs, both teams have engaged in some media banter, brewing a budding rivalry. However, for the time being, it seems like the rivalry is a bit one-sided, as the Nuggets had little trouble dispatching the Lakers on opening night.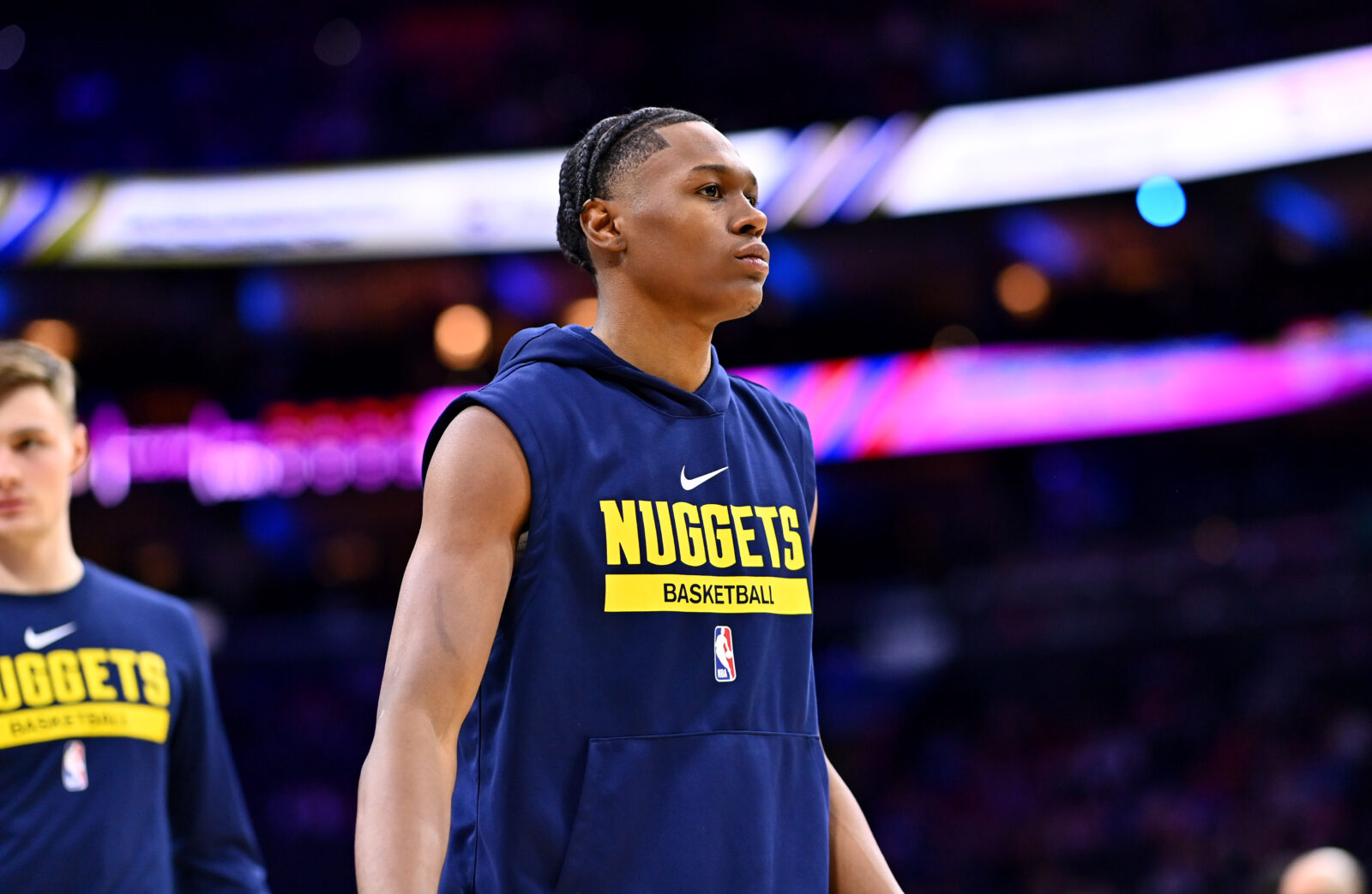 To secure another title this season, the Nuggets will rely on consistent production from Peyton Watson. Michael Malone acknowledged that he has been pushing Watson hard this season, emphasizing that nothing should be taken for granted. In a recent meeting with Watson, Malone expressed his expectations, emphasizing that Watson possesses significant potential and unique abilities that can greatly benefit the team. Still, Malone stressed the importance of not skipping crucial development steps. He made it clear that he intends to demand excellence from Watson every single day to ensure he reaches his full potential.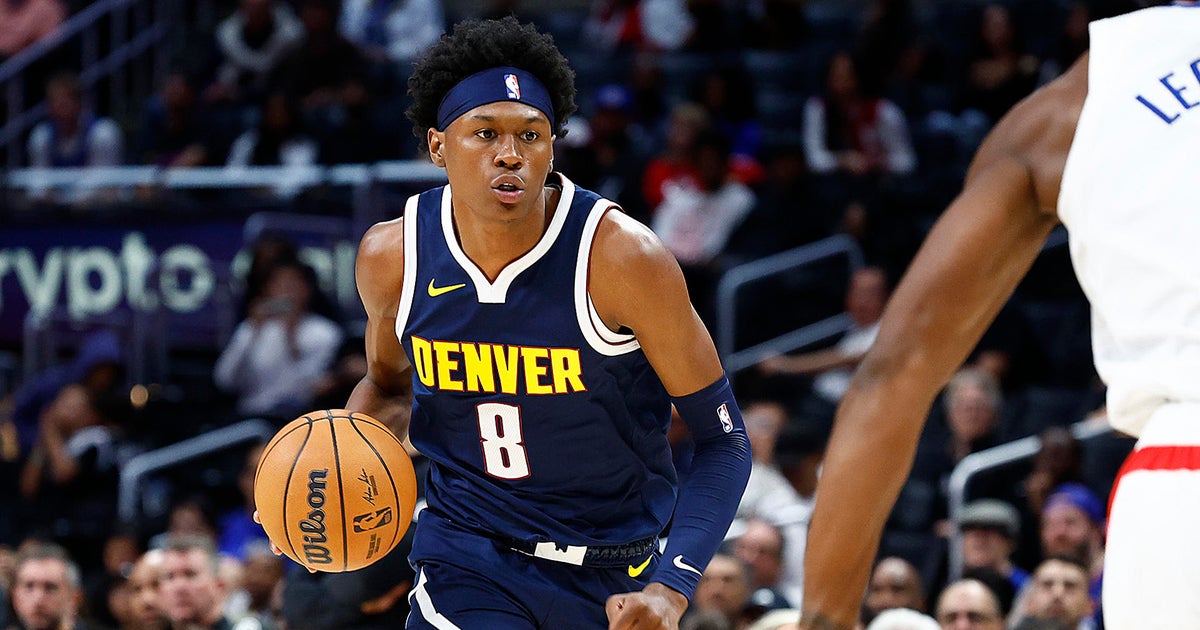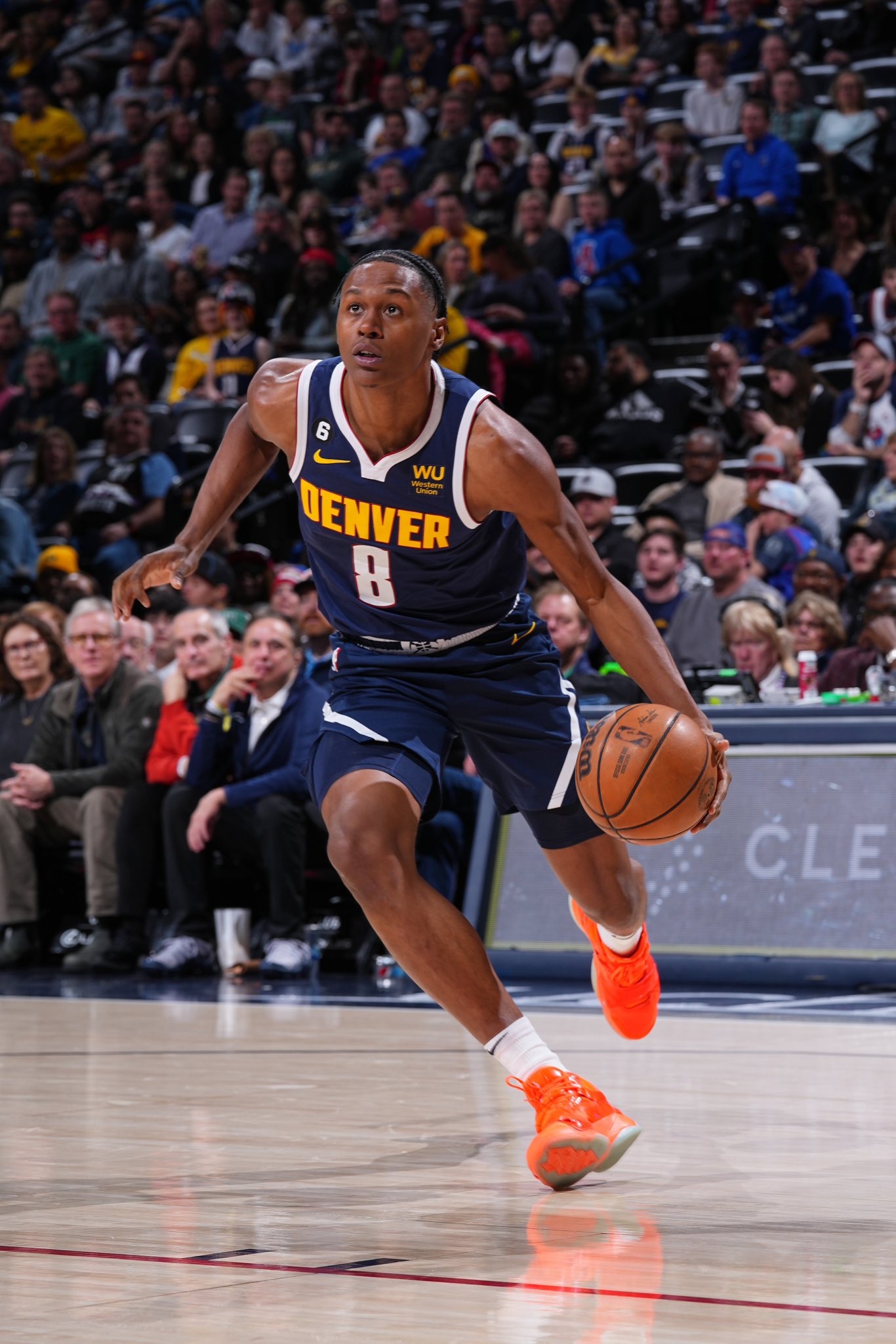 During the game against the Lakers, Peyton Watson, coming off the bench for the Nuggets, contributed three points in 11 minutes of play, making one out of three three-point attempts. With the departure of Bruce Brown to free agency, the team is in need of a player to fill that role, and Watson appears to be a promising candidate. However, as Malone pointed out, he will need to earn his spot through hard work and dedication.