Arda Guler of Real Madrid has returned to training after recovering from a meniscus injury sustained during preseason this summer.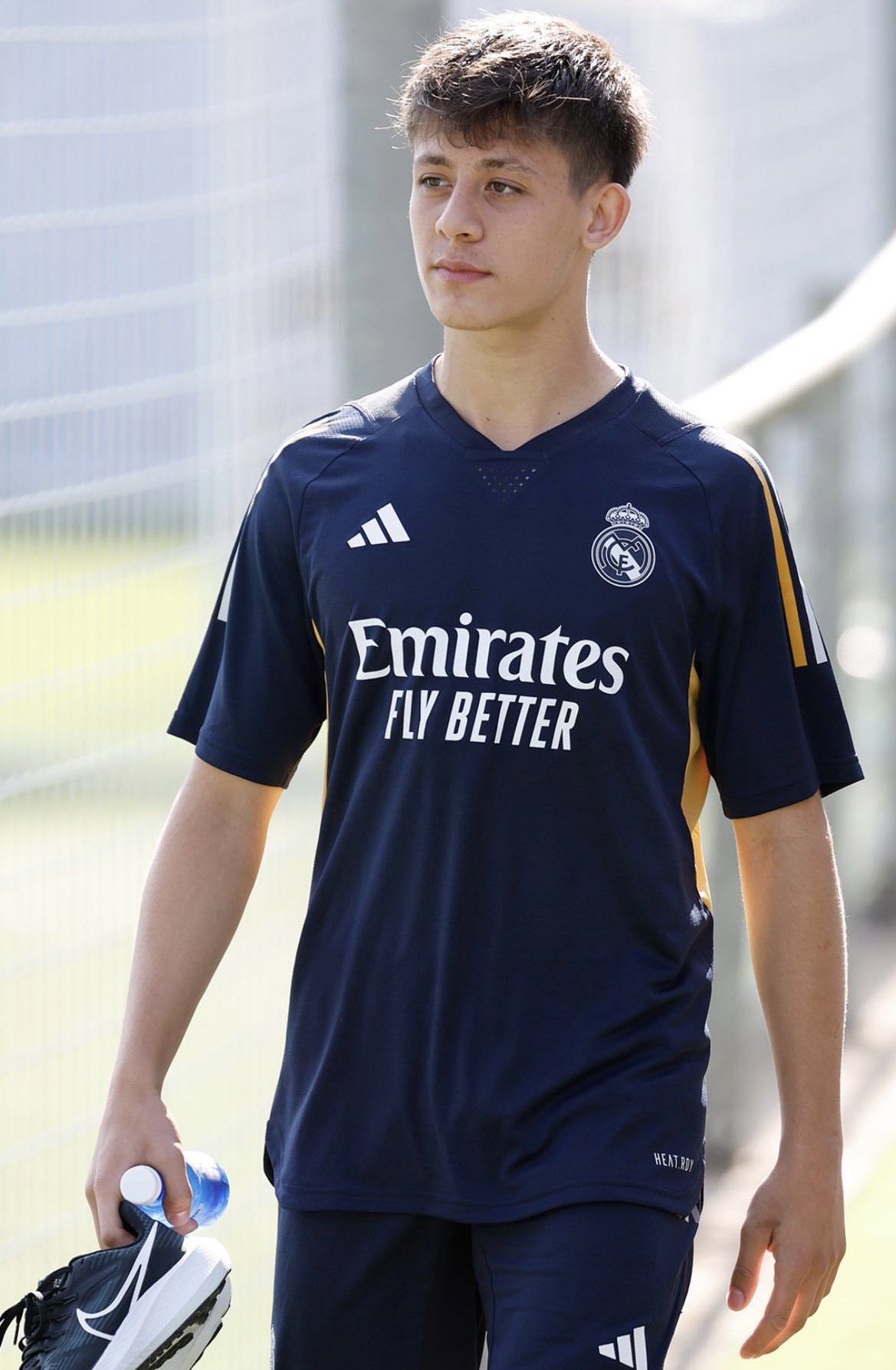 As a result, Guler was discharged without the need for surgery.
The Turkish international was expected to be out for an extended period of time, but he has recovered sooner than expected.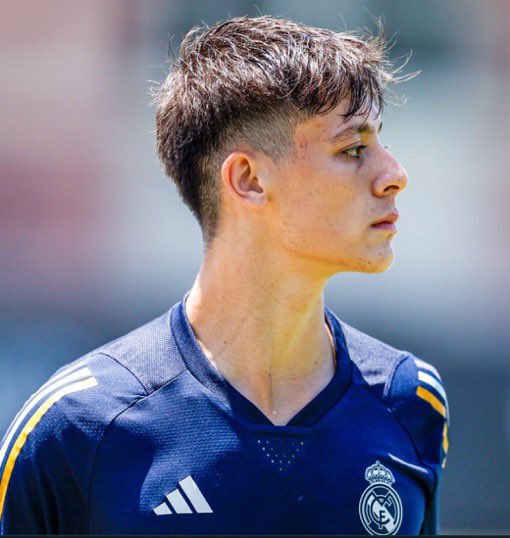 According to Real Madrid, Guler engaged in individual training today, both indoors and outdoors, in preparation for the encounter against Real Sociedad this weekend.Guler is unlikely to be ready for the weekend match on Sunday, but he should be able to make his return and Real Madrid debut before the end of the month.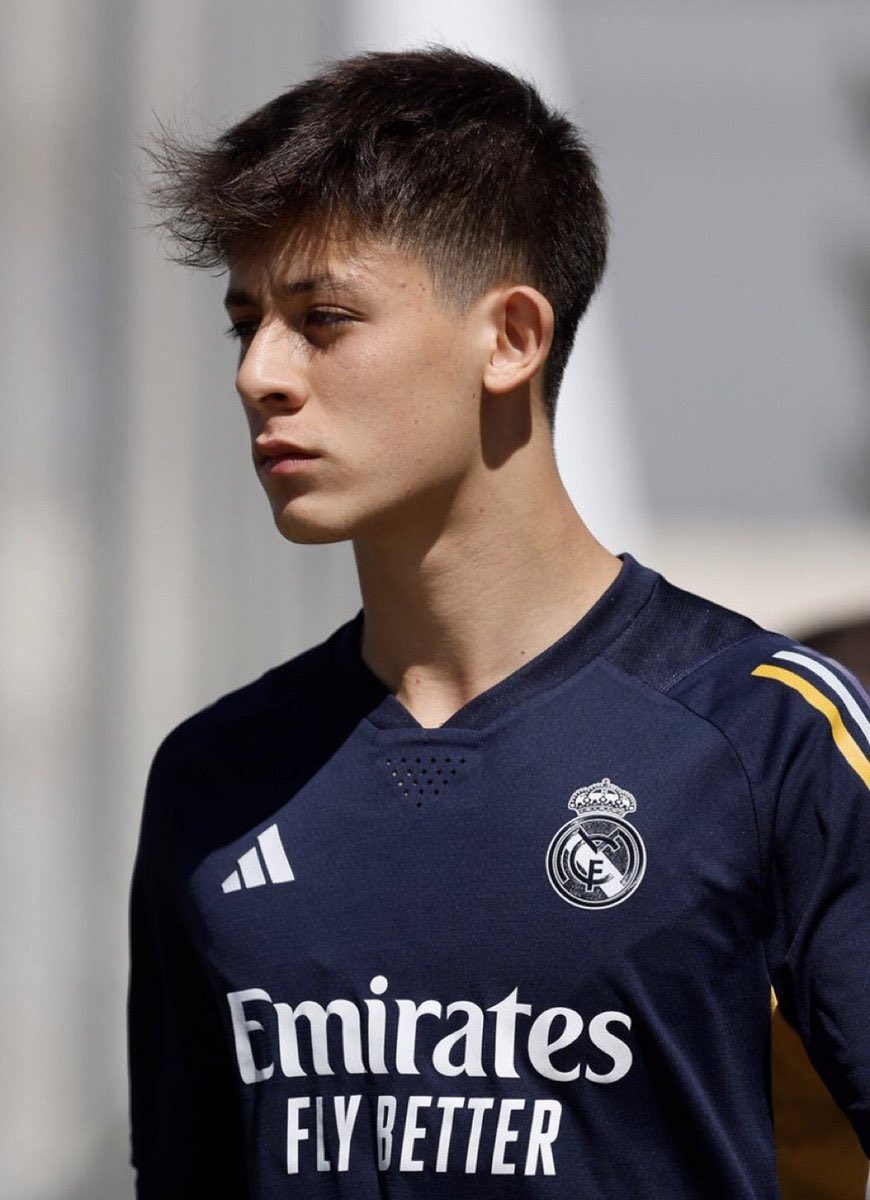 According to a Real statement, Vini Jr. and Arda Güler continue to work individually, using both the indoor and outdoor facilities. For the first time this season, the 18-year-old might face Las Palmas on September 27. Guler also played for Real Madrid in the Champions League and was introduced to UEFA earlier this week.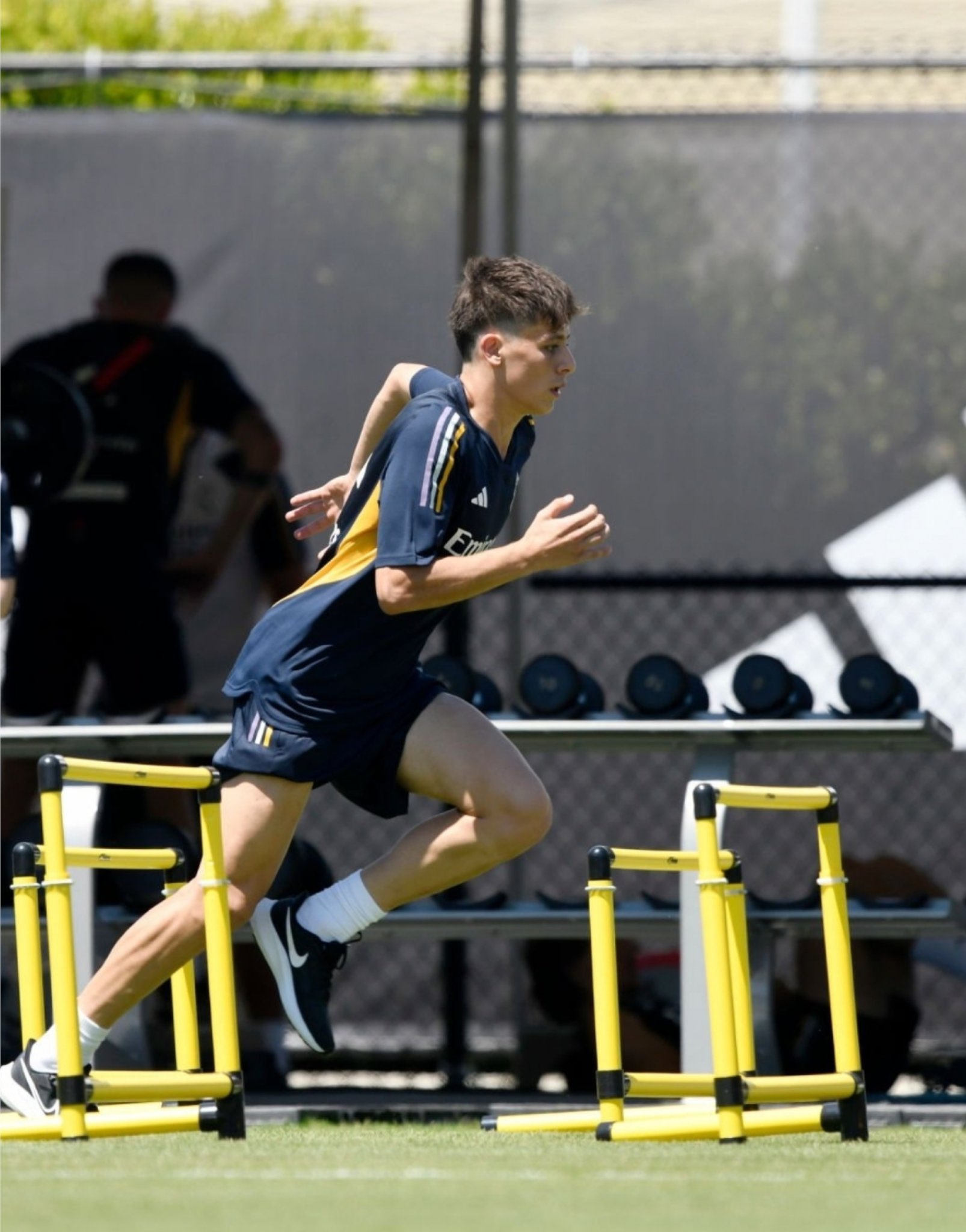 This season, the youngster is expected to play for Real Madrid's first team. The Spanish giants are presently leading La Liga after winning their first four games of the season.