FANS have labelled Alejandro Garnacho "the bravest man from Argentina" after spotting his controversial shirt in a kickabout.
The Manchester United star performed kick-ups with his younger brother Roberto in a video shared to social media.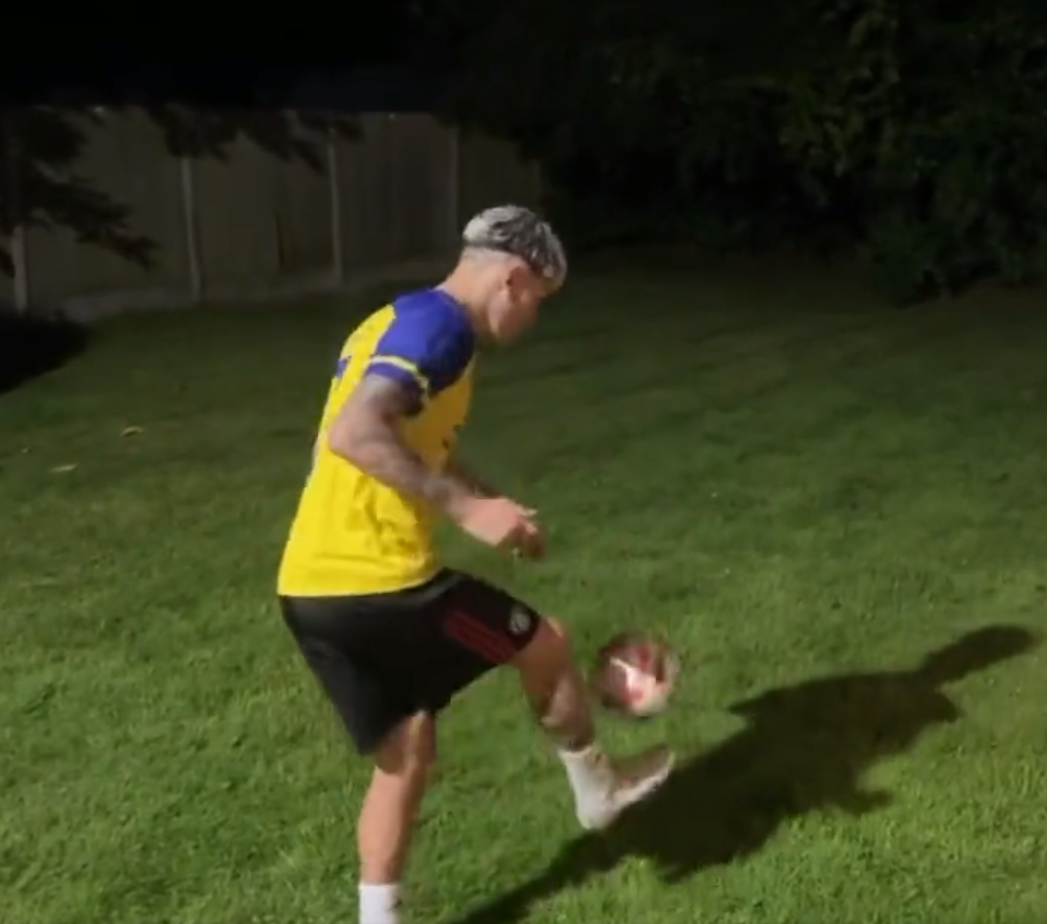 .
Alejandro Garnacho donned a 'Ronaldo 7' Al-Nassr shirt
Alejandro Garnacho enjoyed a kickabout with his brother Roberto
The player's name on the back of Garnacho's shirt in the video has drawn attention, though.
The name and number of Cristiano Ronaldo are displayed on his Al-Nassr shirt.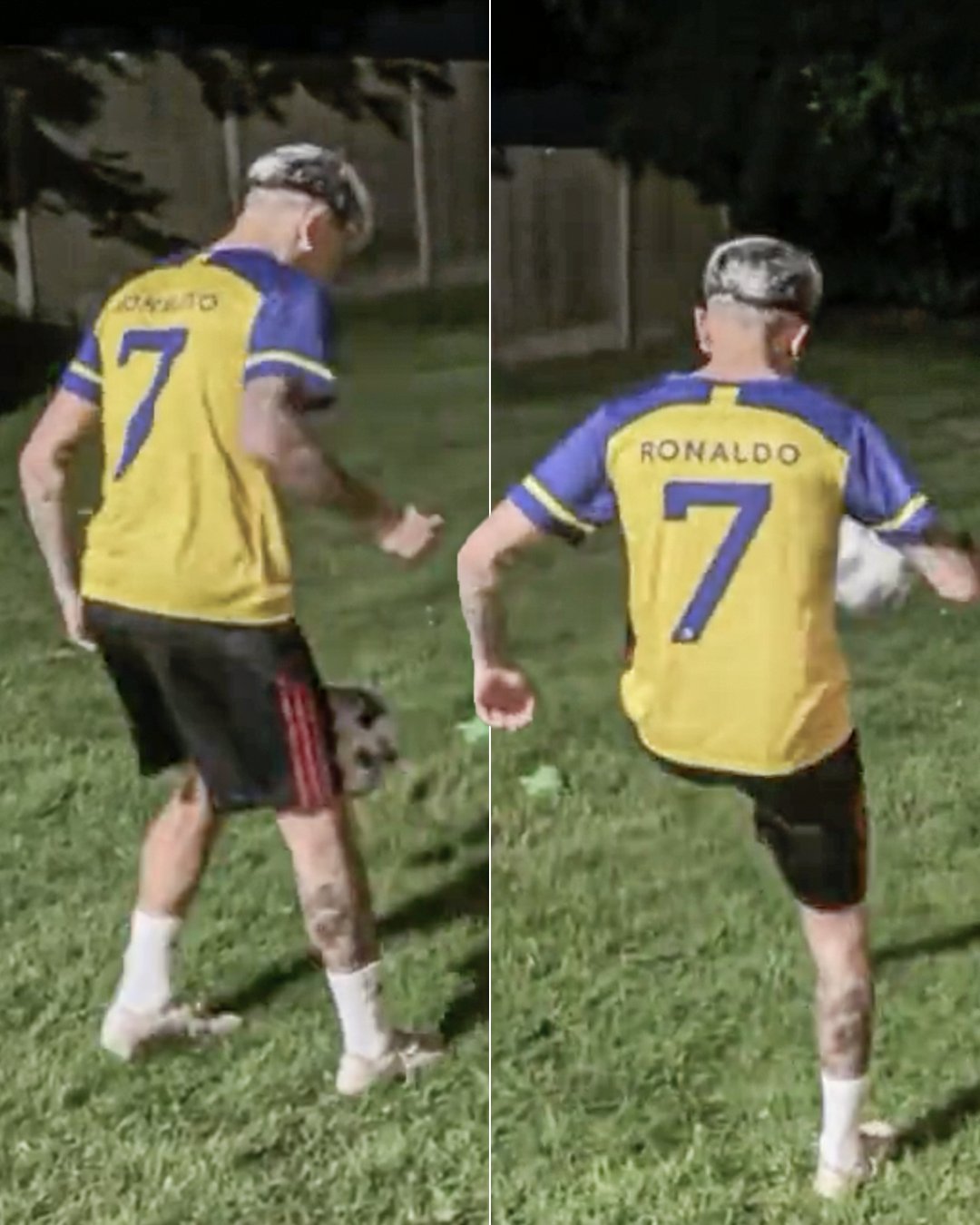 Fans were quick to react, with one tweeting: "Every wonderkid's idol is Ronaldo, this is why Garnacho's destined for greatness."
Another added: "The most brave man in Argentina."
A third supporter also wrote: "He really is his biggest fan."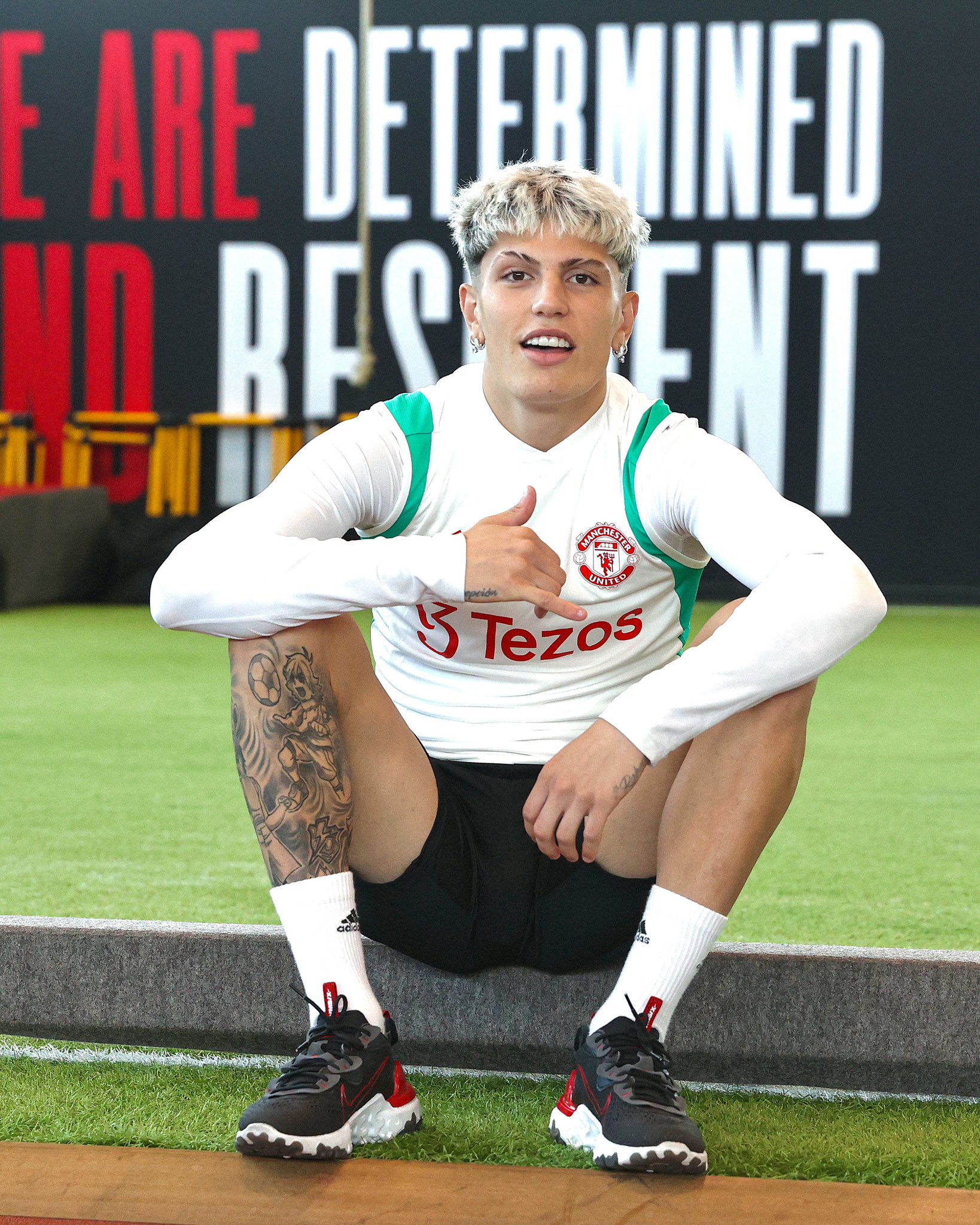 One more fan said: "Garnacho with a Ronaldo Al-Nassr shirt. He's such a fanboy."
Meanwhile, another commented: "Garnacho doesn't hide who his GOAT is."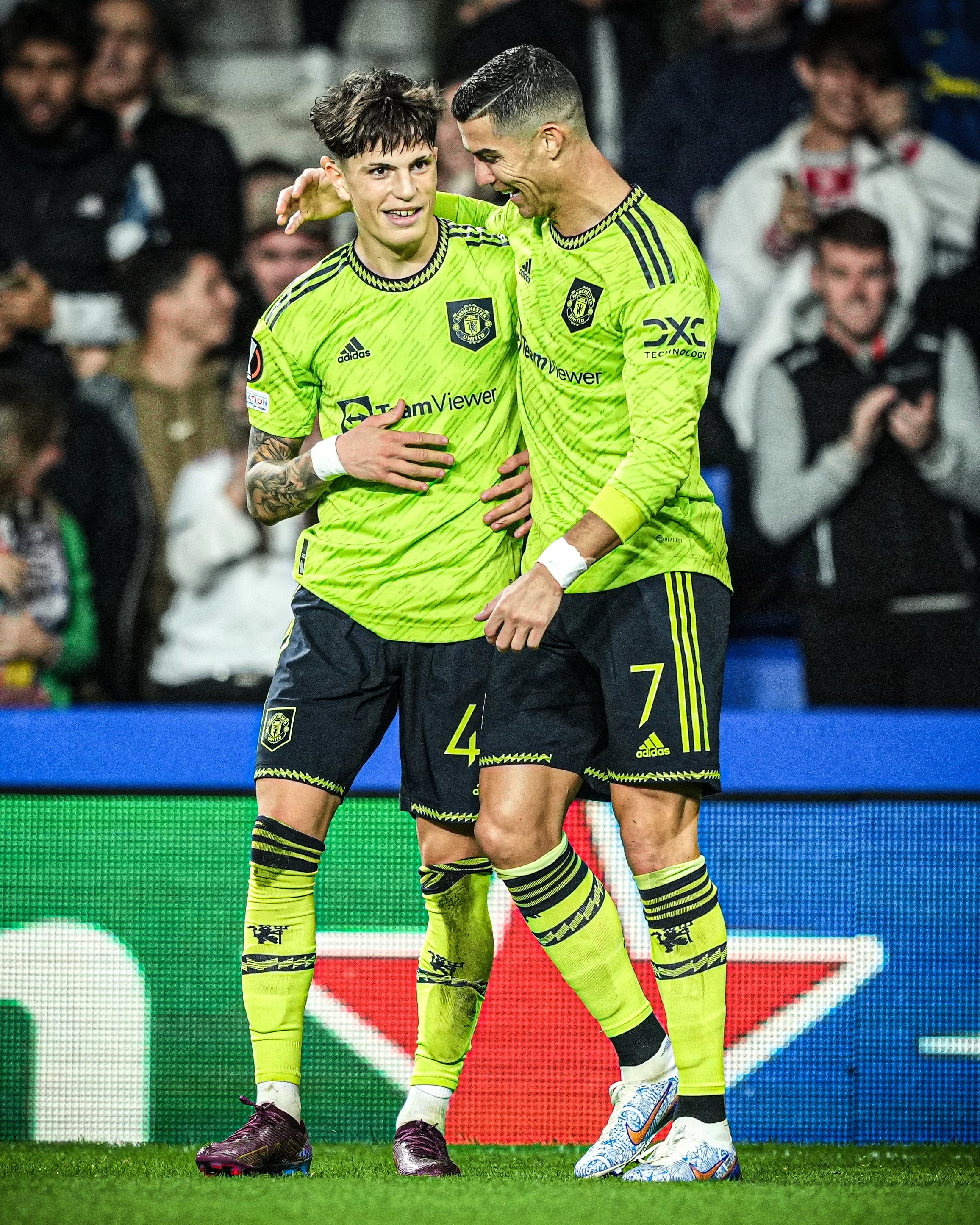 Garnacho has made no secret of his love for Ronaldo in the past.
After playing alongside side him in the Europa League last season, the winger shared a picture of the pair and wrote: "I don't know if it's real or if I'm dreaming."
He has also previously emulated Lionel Messi, though, including after scoring the winner for United against Fulham last term.
As for Ronaldo, Garnacho starred alongside the Portuguese star six times before he left Old Trafford.