Bukayo Saka vs Marcus Rashford: Player Comparison Based On Current Form In The EPL
Bukayo Saka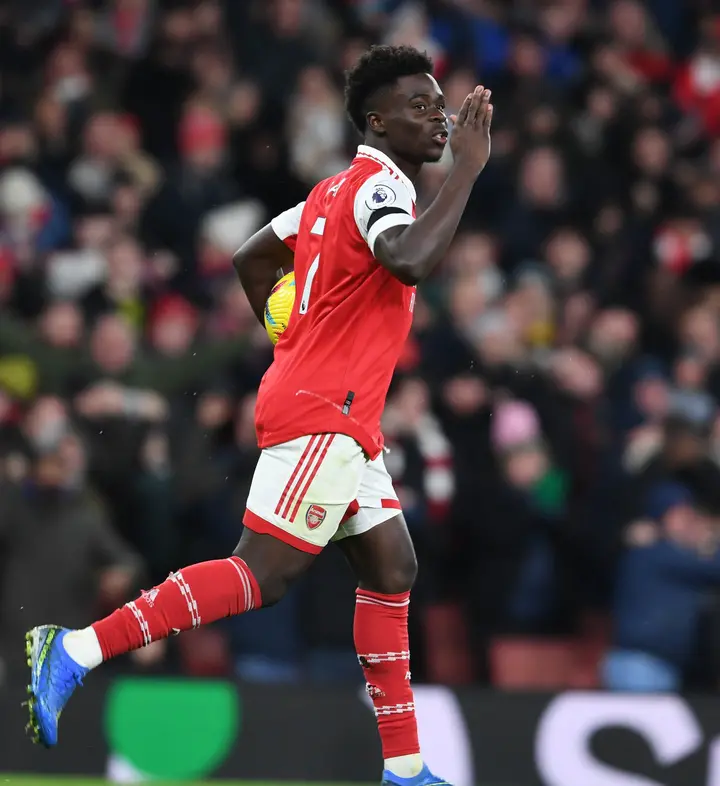 Bukayo Saka's contract has already been extended by one year, but Arsenal is still looking to sign him to a long-term deal to demonstrate his value to the team.
According to ESPN, the club has enforced the terms of Saka's contract to extend it, making him one of the Gunners' top players this season, at least through the conclusion of the 2023–24 season.
In the summer, Saka's contract was due to expire.
Even though this development results in the player extending his current terms, Arsenal is in discussions with the player about signing new, longer contracts.
These contracts will unavoidably have much higher salaries.
Bukayo Saka had flashes of brilliance in their game against Newcastle United on Tuesday night, but he found it difficult to have the same kind of impact on the game.
But at the hour mark, he came to life and tormented Newcastle's defenders on the right wing.
Marcus Rashford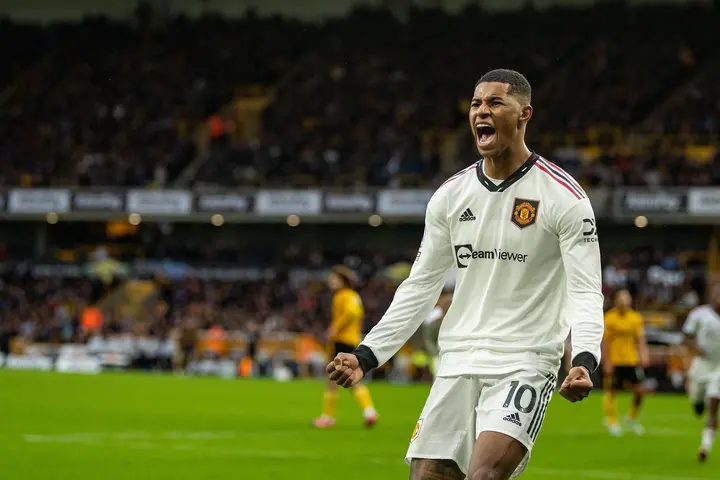 Erik ten Hag, the manager of Manchester United, was pleased with Marcus Rashford's performance against Bournemouth.
He didn't play his best against Bournemouth, but he still helped the club win 3-0 on Tuesday.
Late in the game, Rashford scored United's third goal after receiving a cross from Bruno Fernandes, giving him a season total of 12 goals.
The majority of Manchester United fans would have adored that goal.
Casemiro admits he was really surprised with Marcus Rashford when he joined Manchester United, as he praises the forward's intelligence and strength and also admits that he can be one of the top five players in the world.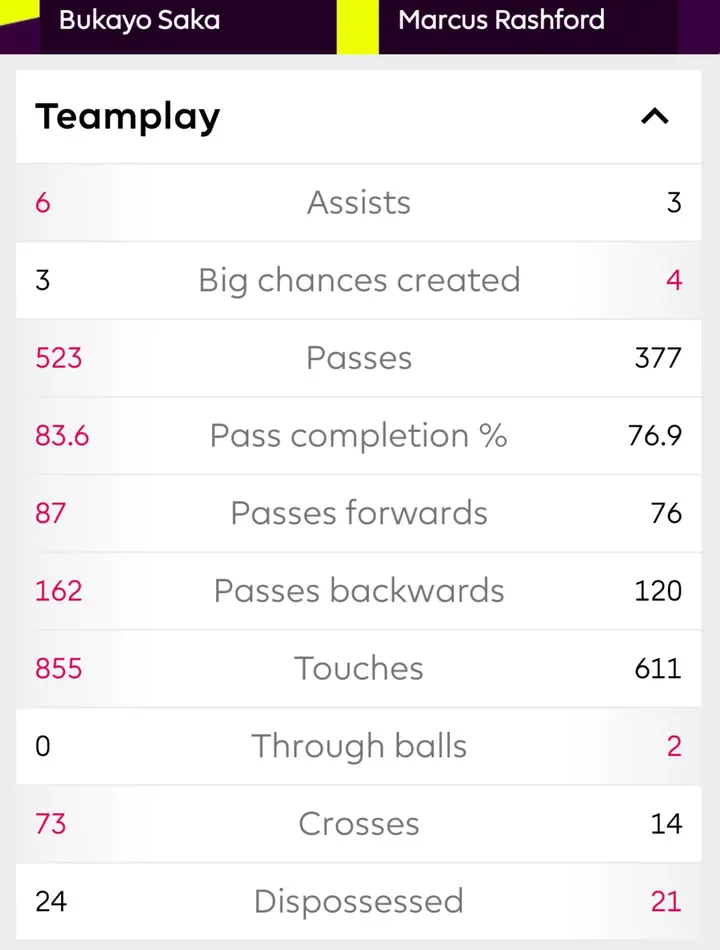 Based on the stats above, Bukayo Saka is a better player at the moment.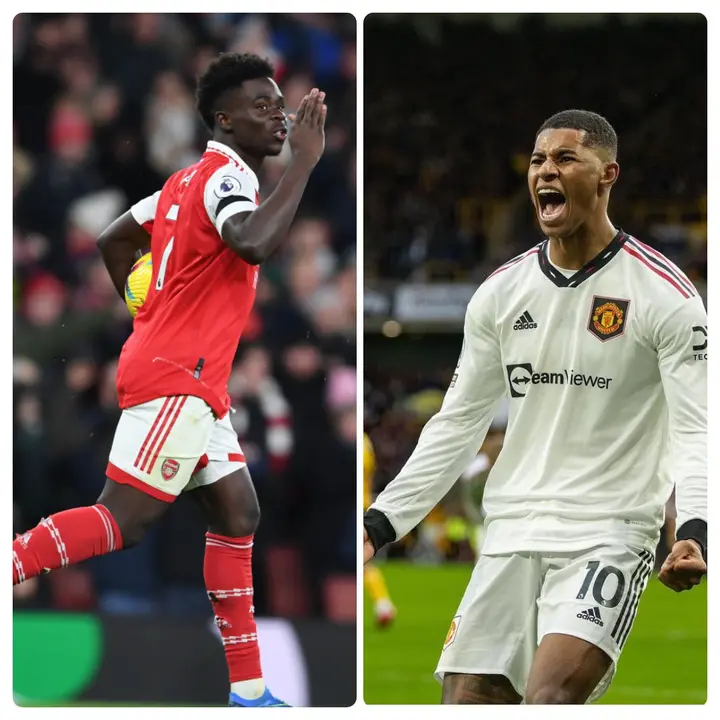 Who would you pick?