On Wednesday night in Philadelphia, the Boston Celtics seized the top spot in the Eastern Conference with a 117-107 victory over the Philadelphia 76ers. Noteworthy about this triumph in the heated rivalry was the absence of Jaylen Brown and Kristaps Porzingis.
Al Horford, stepping into the starting lineup, showcased his best performance of the season, contributing 14 points, hitting 4/8 three-pointers, securing eight rebounds, blocking a game-high five shots, and effectively defending against Joel Embiid, who managed only 12 points in the second half. Derrick White shone with 27 points, 14 of which came in the final quarter, along with five assists, three rebounds, and a steal.
Jayson Tatum led the scoring with 29 points, complemented by eight rebounds, six assists, and two steals. Following the victory, the four-time All-Star emphasized the team's culture and next-man-up mentality, stating, "We don't make excuses, we just try to find ways to win." Now boasting a 9-2 record, the Celtics head north to face the Toronto Raptors on Friday, aiming to extend their four-game winning streak.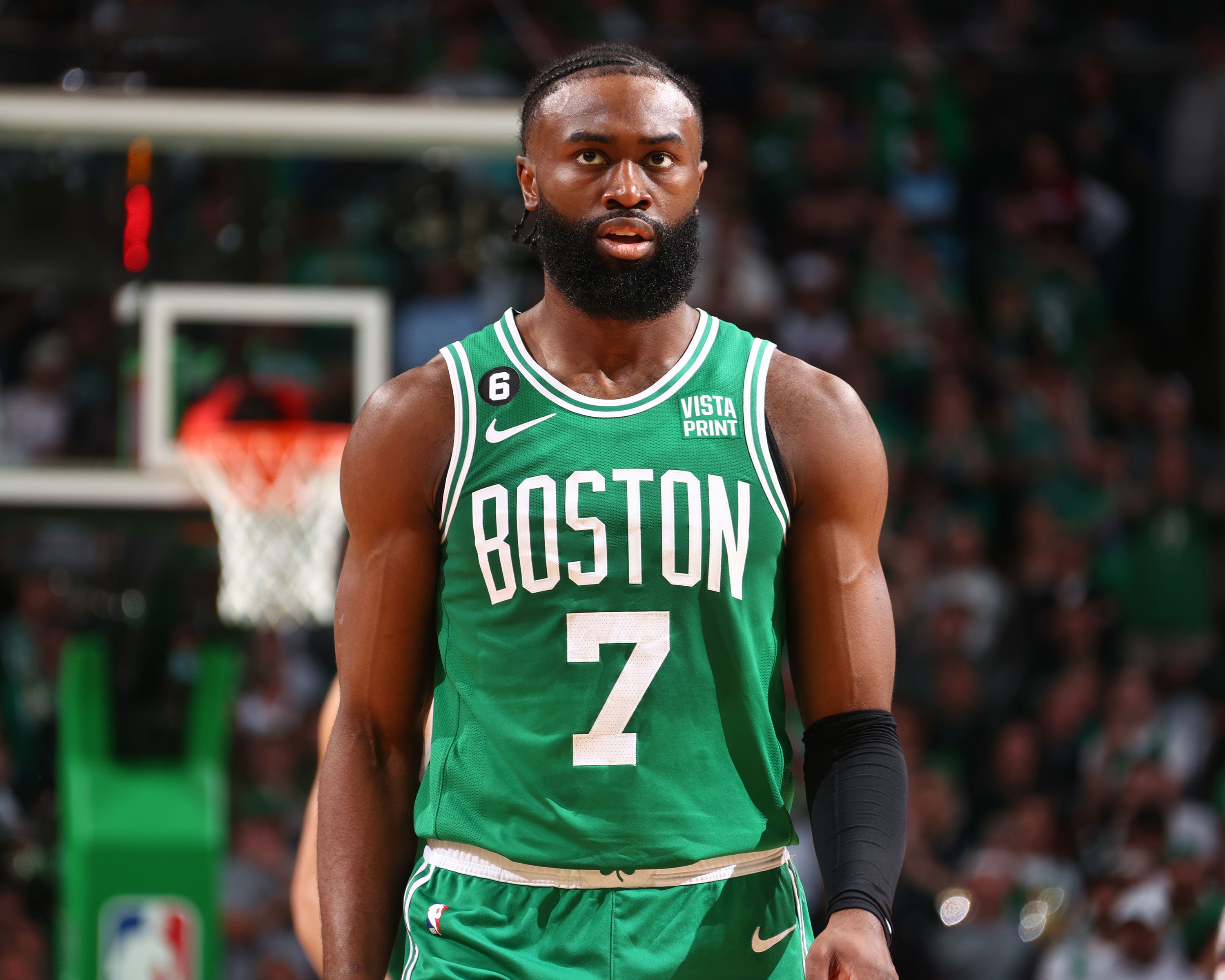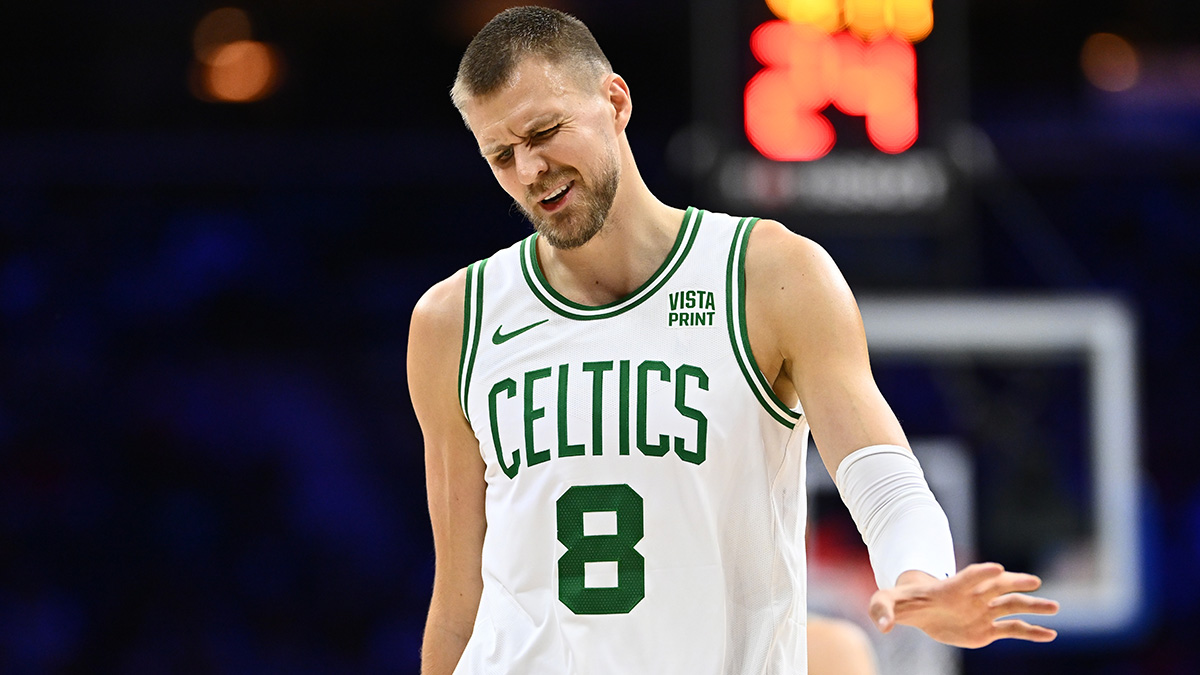 However, uncertainties surround the availability of Brown, dealing with a non-Covid illness, and Porzingis, nursing a right knee contusion, both listed as questionable on the injury report. Horford's probable status, attributed to a left big-toe sprain, is also worth monitoring. The Celtics-Raptors matchup on Friday will commence at 7:30 EST at Scotiabank Arena, with @BobbyKrivitsky on Twitter providing updates and analysis from pregame to post. Inside The Celtics will offer content related to the matchup throughout the event.