Three points against Copenhagen helped MU maintain hope of continuing to the 1/8 round of the Champions League. Erik Ten Hag deserves praise for still trusting Harry Maguire – who scored the only goal, and Andre Onana – who saved the penalty in the final minute of injury time.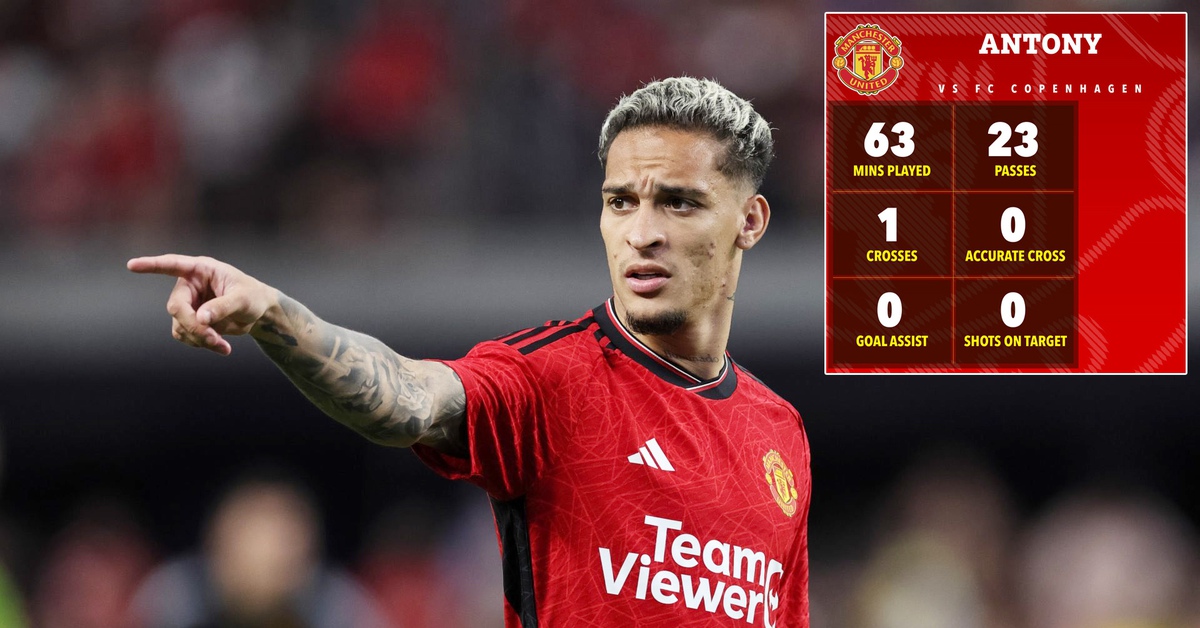 However, the Dutch military leader still has to receive a lot of doubt because of his decisions that are considered unreasonable. For example, continue to let Antony play, and this 100 million euro star continues to cause great disappointment on the right wing. He even played the worst in the match.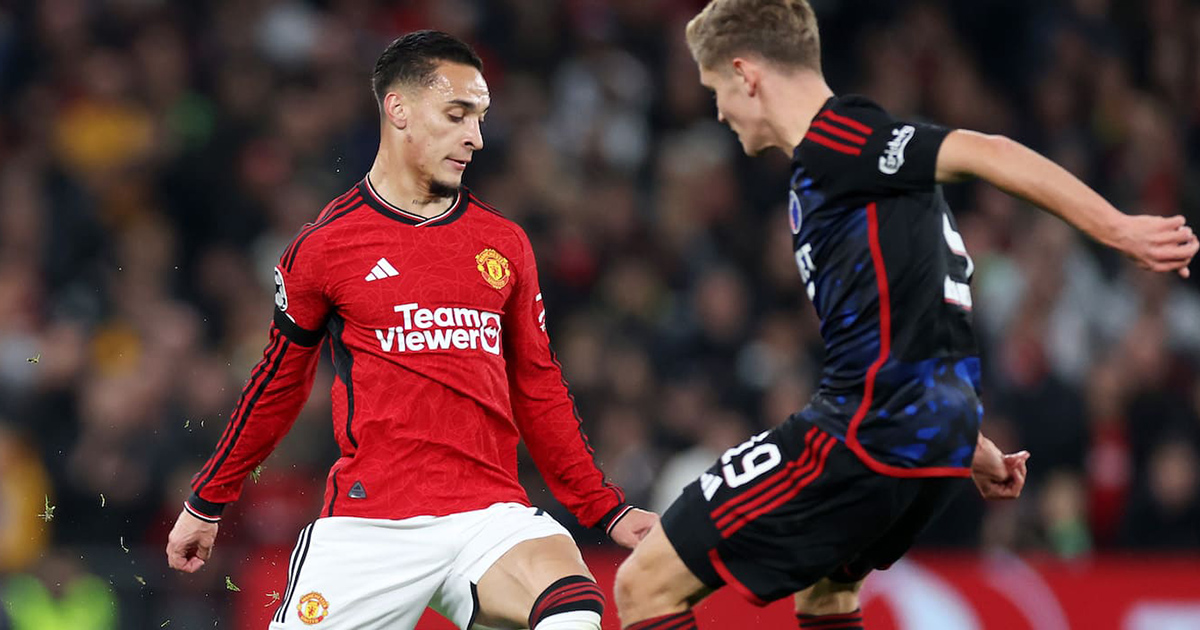 Before Copenhagen, Antony started as a right striker with the statistics of an… invisible man. In the 63 minutes he was on the field, he did almost nothing significant. 0 assists, 0 shots on target (out of 1), 0 accurate crosses (out of 1). Ten Hag clearly prefers his left foot to play on the right wing, but the Brazilian Still hasn't met expectations in his second season with MU, if not disappointing.
Antony is clearly struggling and Ten Hag cannot continue to play him in the starting XI and hope for a revival. At the same time, he has the more dynamic Alejandro Garnacho waiting in the wings, although this young talent is in fact also unstable.
In fact, Antony also showed some signs of his potential in his MU debut season. But he has not shown any development in the next season. Not to mention, off-field problems make that process slow down even more.
Jadon Sancho's representative accused Ten Hag of favoring Antony, and that was unfounded. Of course, it's not good for teammates to speak ill of each other, but Ten Hag also needs to be more considerate, leaving Antony on the bench until he somewhat regains his form.