Glen "Big Baby" Davis, a former member of the Boston Celtics from 2007-2011, has been found guilty of defrauding the NBA Players' Health and Benefit Welfare Plan. The Southern District Court of New York revealed on Wednesday that Davis, along with ex-NBA player Will Bynum, faced conspiracy charges for submitting false claims related to dental and medical procedures that never took place.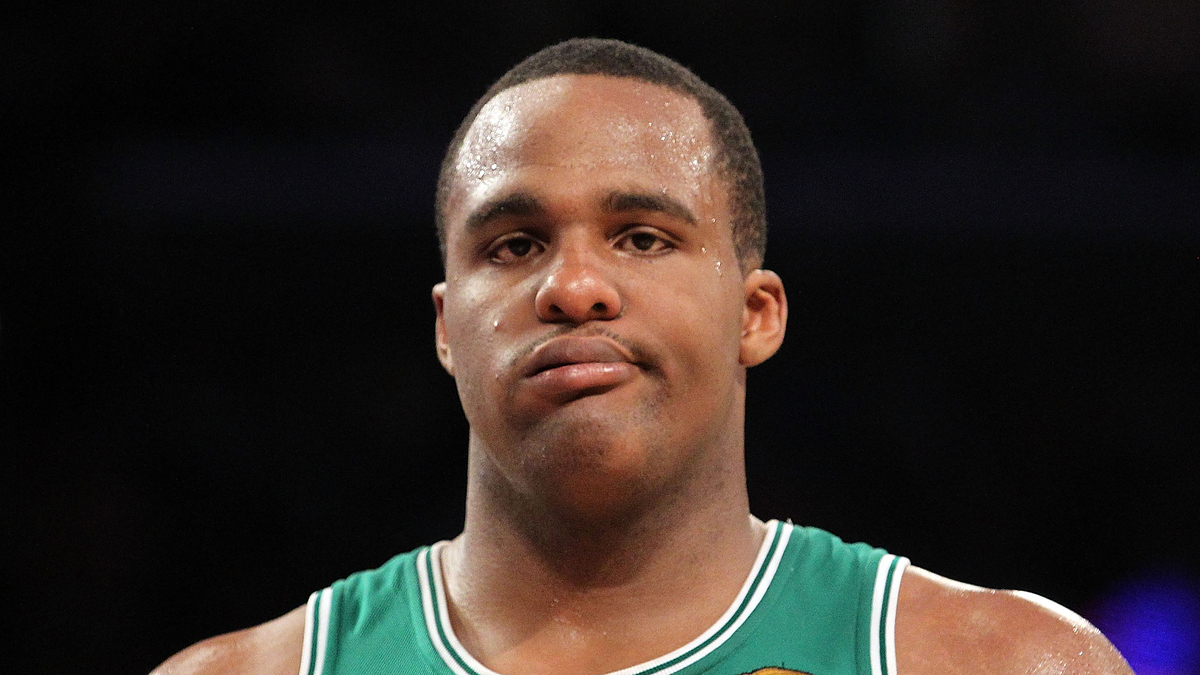 The 37-year-old Davis could potentially be sentenced to up to 20 years in prison, although reports suggest his actual jail term is likely to be shorter, according to Bloomberg.
Terrence Williams, another former Celtic who orchestrated the scheme, received a 10-year prison sentence in August 2023. Williams recruited other ex-NBA players by providing false invoices for procedures, aiming to receive reimbursement and offering a kickback. In one instance, a player involved falsely claimed to undergo $48,000 worth of root canals and crowns on eight teeth at a Beverly Hills, California, dental office while playing basketball in Taiwan in December 2018, according to U.S. Attorney Audrey Strauss.
Former Celtics guards Sebastian Telfair and Tony Allen were also among the 18 former players charged in connection with the fraudulent scheme.