The triumph for Manchester United included the English star's incredibly refined performance.
Manchester United should have little trouble winning as a visitor on Sheffield United's ground.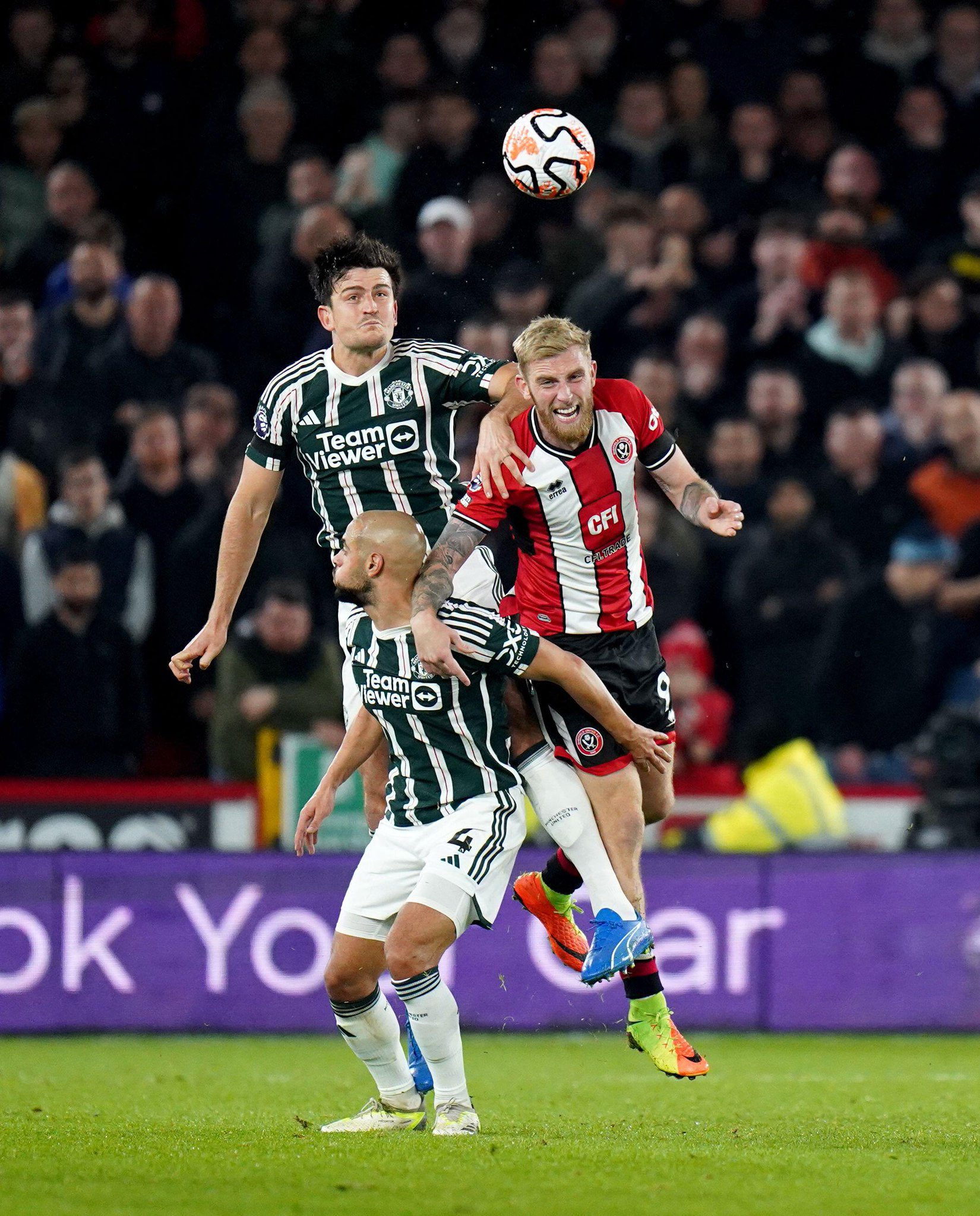 Not only do they have a lower quality squad, Sheffield is also having an extremely poor performance this season and has only got 1 point in the Premier League.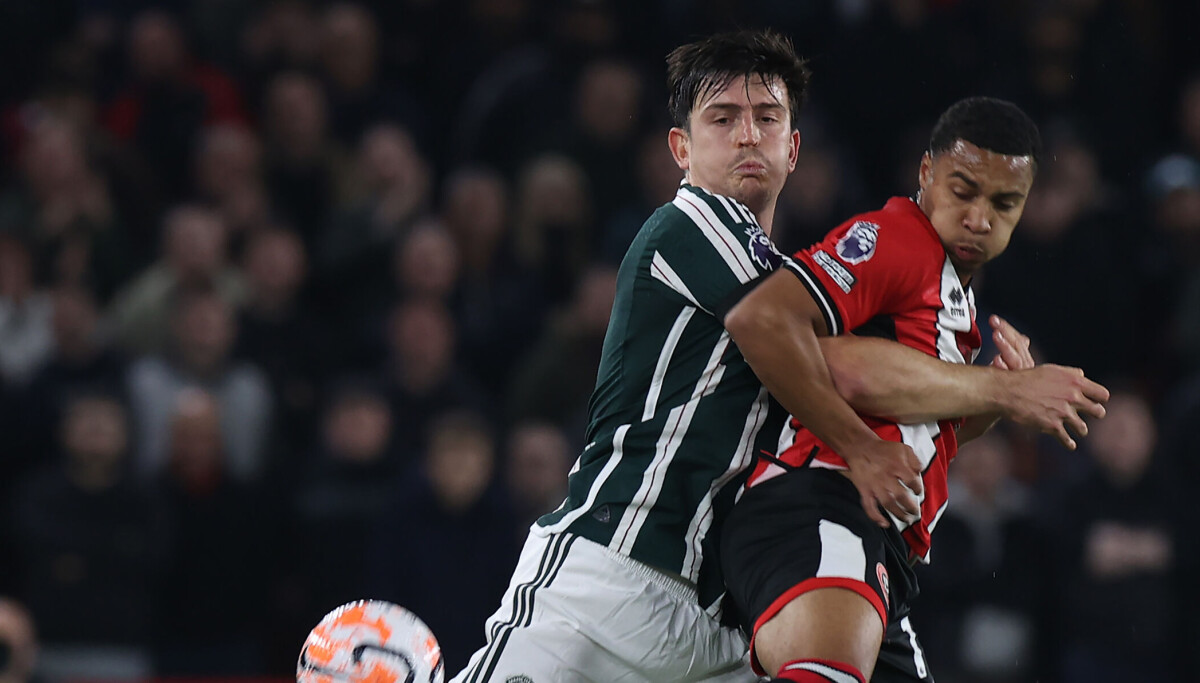 However, the home team had a commendable match and caused coach Erik Ten Hag and his team to go through a turbulent 90 minutes.
Only thanks to a masterpiece from Diogo Dalot in the second half could Man Utd leave with all 3 points in hand.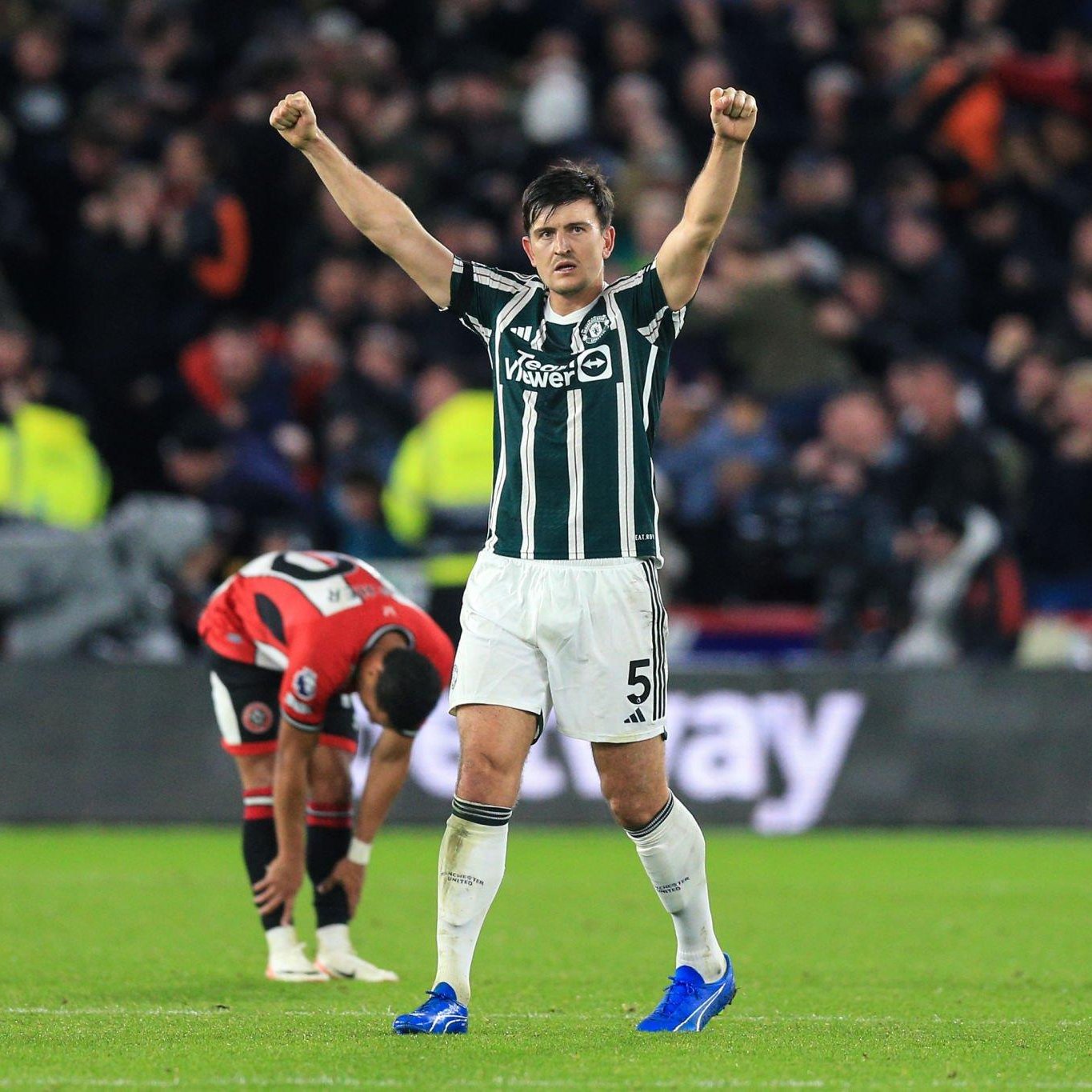 In the final minutes of the match, Sheffield pushed the team high in an effort to find an equalizer, and it is easy to confirm that The excellence from Harry Maguire is one of the important reasons why Man Utd's defense has not been penetrated.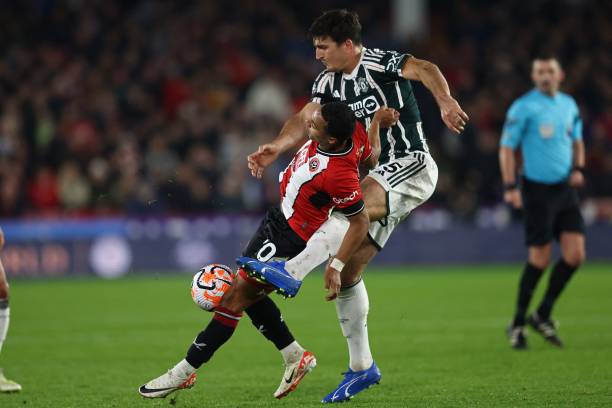 .
Against Sheffield, Maguire did not make any blameworthy mistakes, but on the contrary, he showed the image of a top Premier League centre-back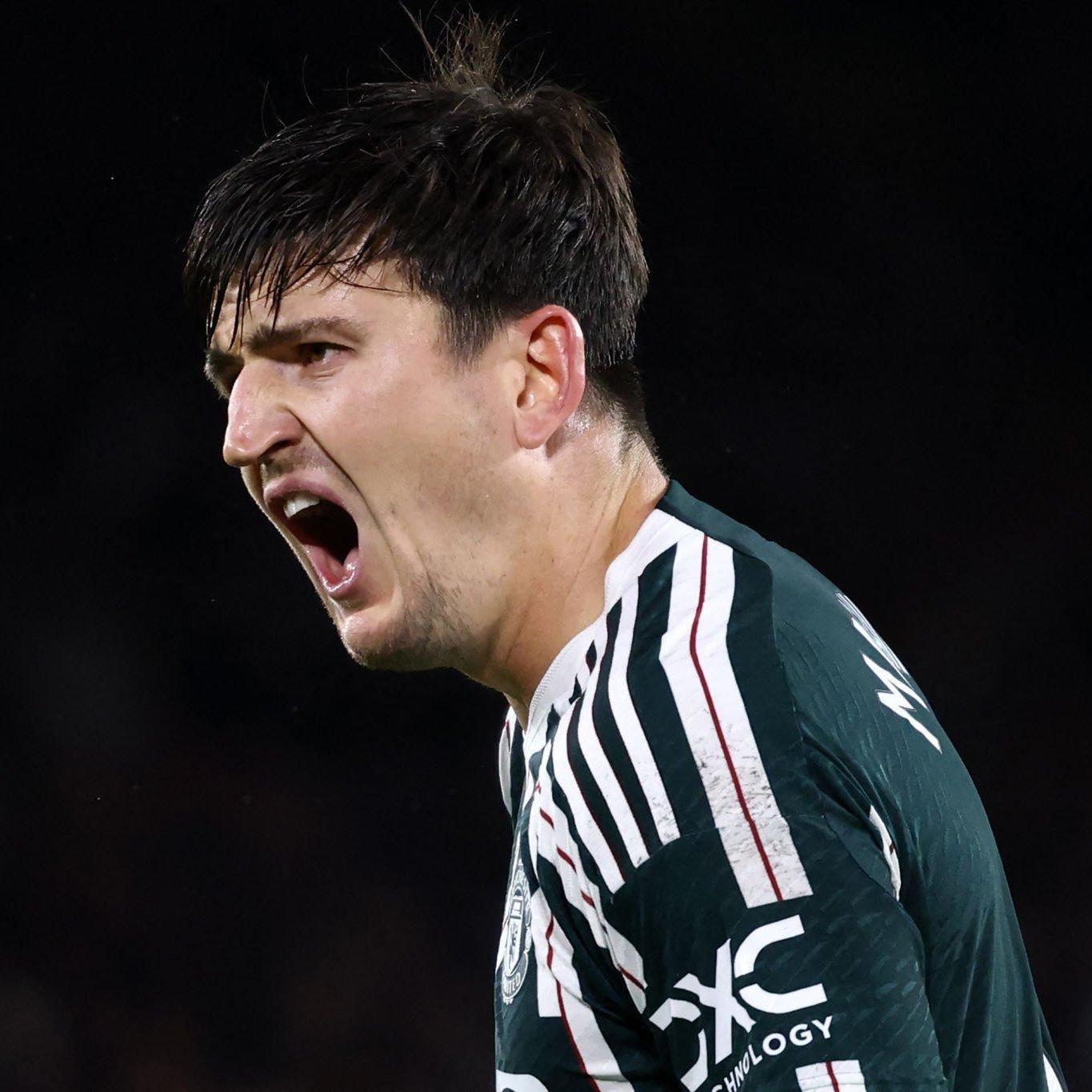 .
Data from Statman Dave and Fotmob show that Maguire had 104 touches of the ball in this match, making 76 passes at the correct address with an accuracy rate of about 82%.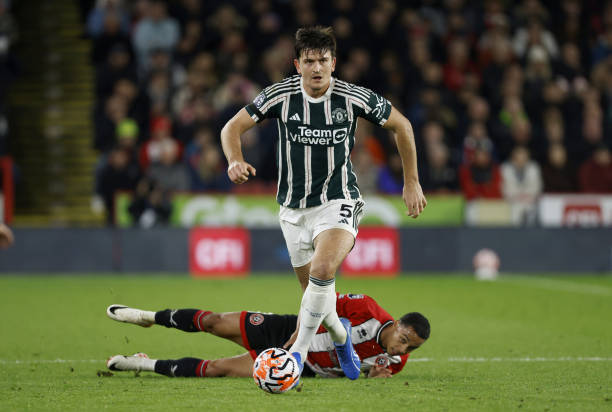 In particular, Maguire especially impressed with 13 accurate passes over the line and 14 passes into the final third of the field.
On the defensive front, the former Leicester star made his mark with 8 ball recoveries, 3 clearances, 5 successful aerial duels, 1 tackle and blocked 3 shots from Sheffield.
.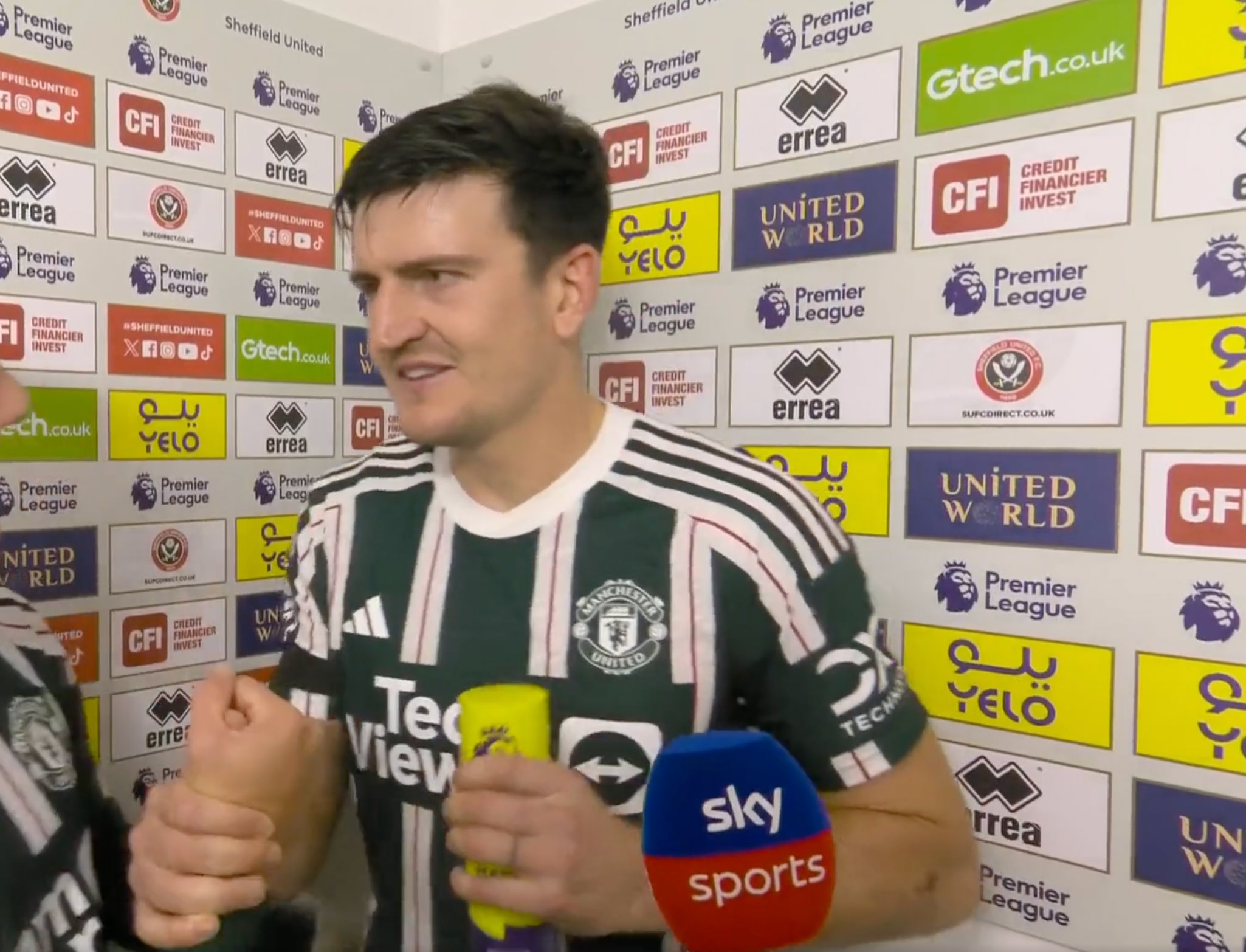 It is important to know that Maguire is the player voted Man of the Match