MANCHESTER UNITED fans tore into Rasmus Hojlund after he missed a golden chance from five yards out against Luton.
The Dane, 20, is yet to score in the Premier League since he arrived from Atalanta for £72million in the summer.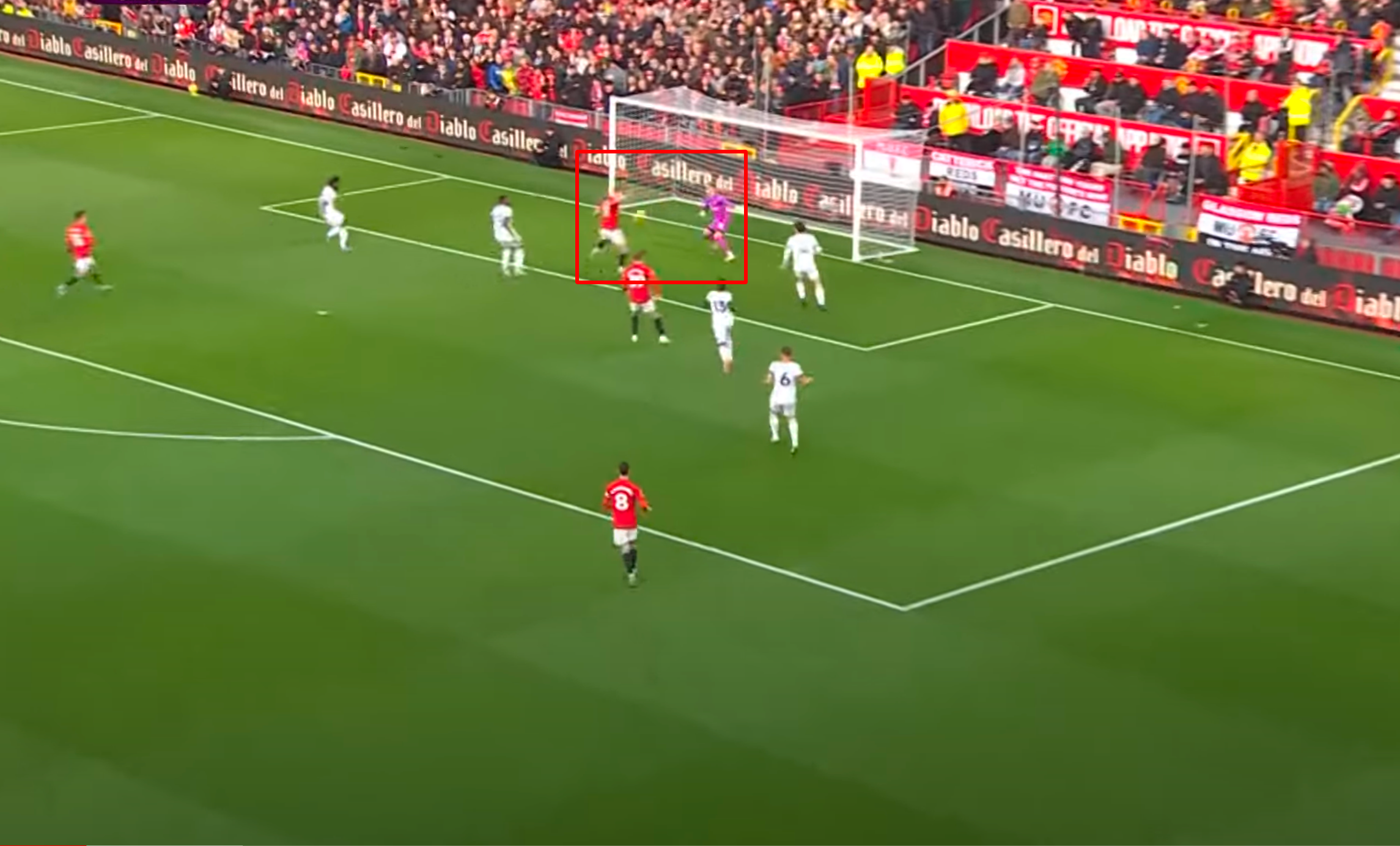 .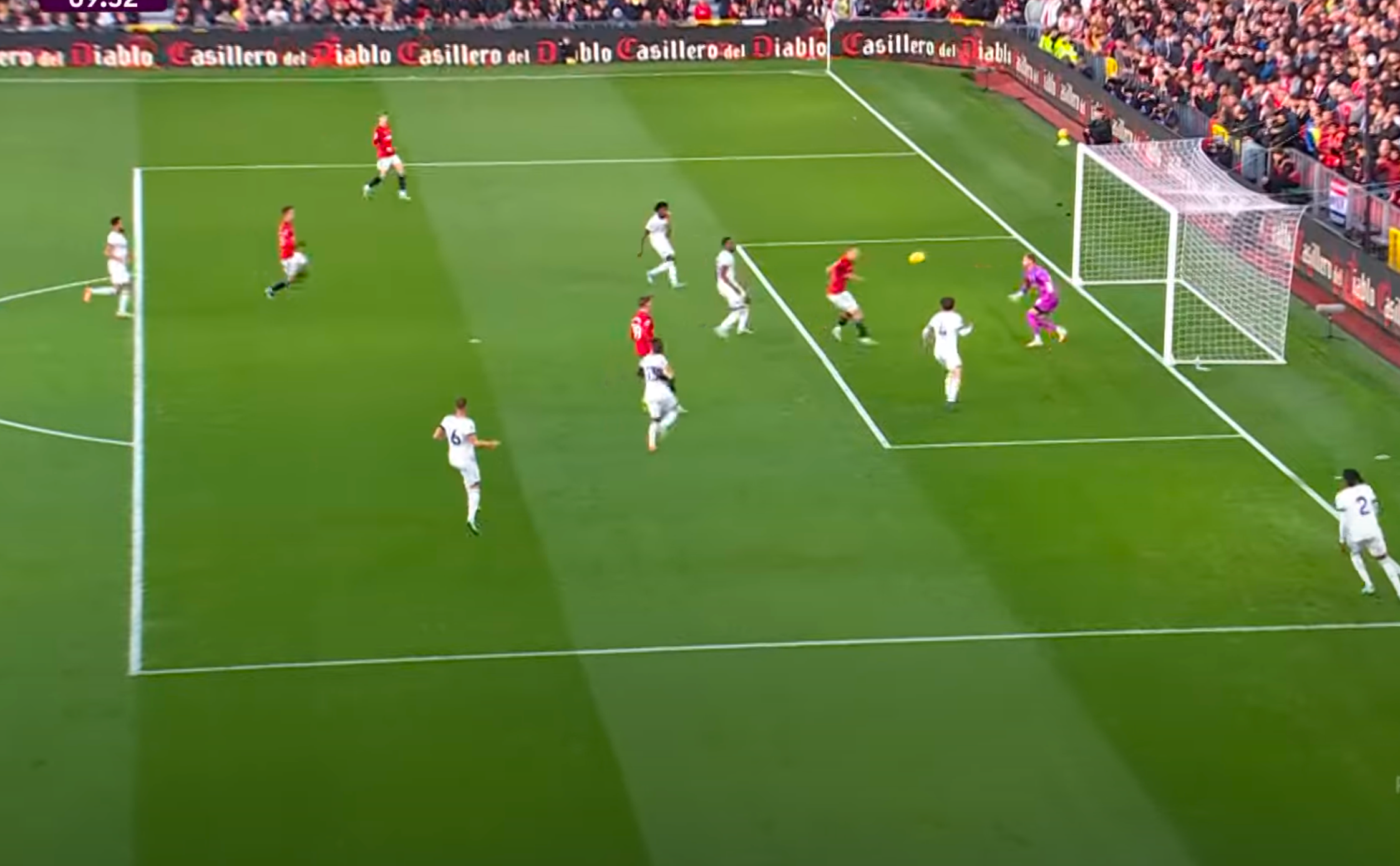 Rasmus Hojlund missed from five yards out against Luton
His close-range effort was saved by Thomas Kaminski
He is still yet to score a Premier League goal for Manchester United
Prior to the Luton game, he had not scored in eight league games, but in four Champions League games, he had scored five goals.
And when he connected with Marcus Rashford's cross in the opening half of Saturday's match, he appeared ready to build on his two goals in the loss to Copenhagen.
Hojlund managed the first bit well enough with an improvised use of his left thigh, only for Thomas Kaminski to somehow block his shot from close enough to smell his breath.'
Hojlund was denied by a smart stop from Thomas Kaminski.
And Man Utd supporters were left unimpressed by their forward's finishing as they took to social media to criticise him – shortly before he also squandered a six-yard header in the second half.
One said: "How did Hojlund miss that?"
While another added: "Hojlund is so so bad."
A third replied: "Btw that Hojlund miss was horrendous 😂."
A fourth responded: "That Hojlund miss, epic. 🙆‍♀️🤦‍♀️"
And a fifth said: "Hojlund how the hell do you miss that."
Just like when Hojlund rose, unattended, to meet a Bruno Fernandes free kick – and flicked his header wide of the far post.
Hojlund also headed wide in the second period
Hojlund arrived at Man Utd having scored just nine goals for Atalanta last season.
But he has proven his quality in the Champions League, most recently scoring twice in their 4-3 loss to Copenhagen.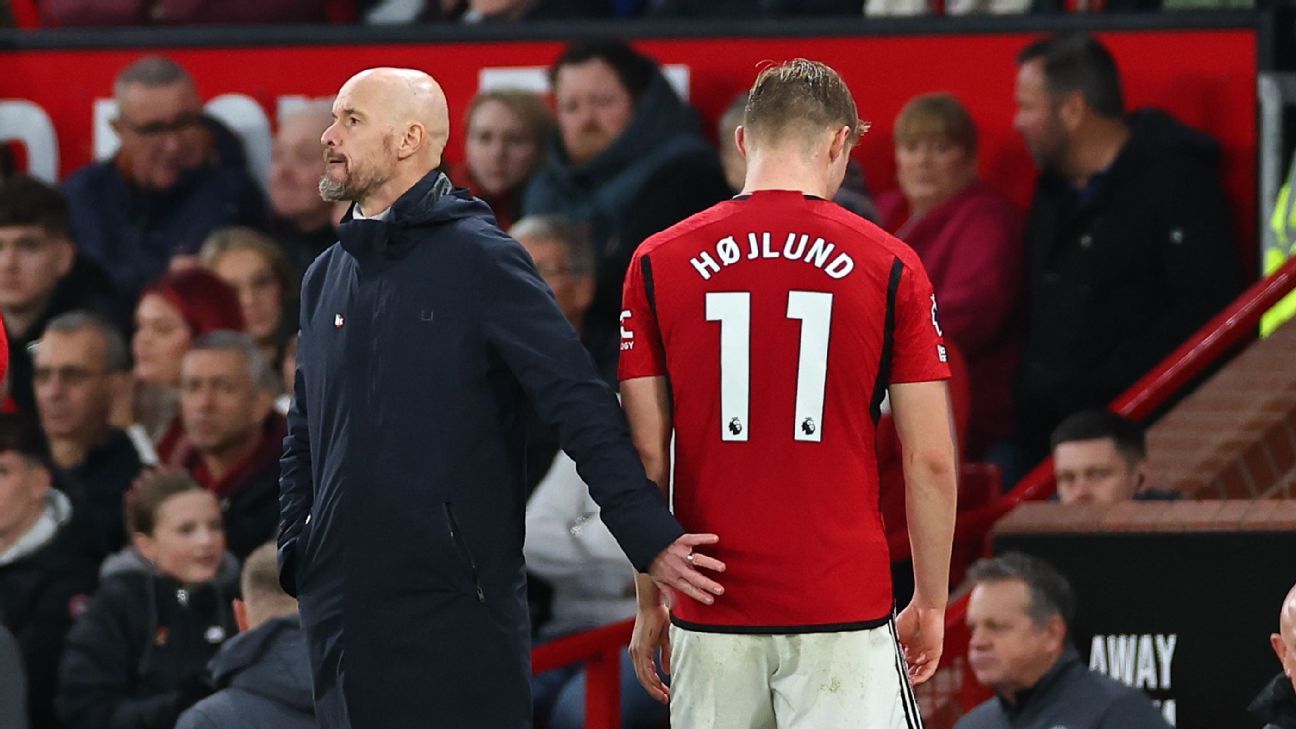 Despite that, Hojlund has failed to help Erik ten Hag's men improve their results as they have already lost nine of 17 games in all competitions.