The Portuguese star has been and is performing exceptionally well in the EURO 2024 Qualifiers.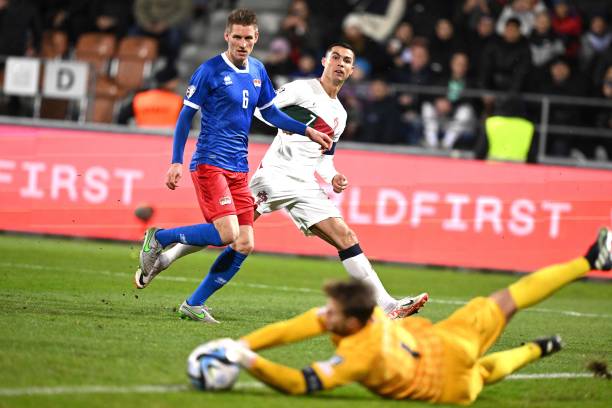 Early this morning, the Portuguese national team embarked on a journey to Liechtenstein's stadium as part of the EURO 2024 qualifying matches.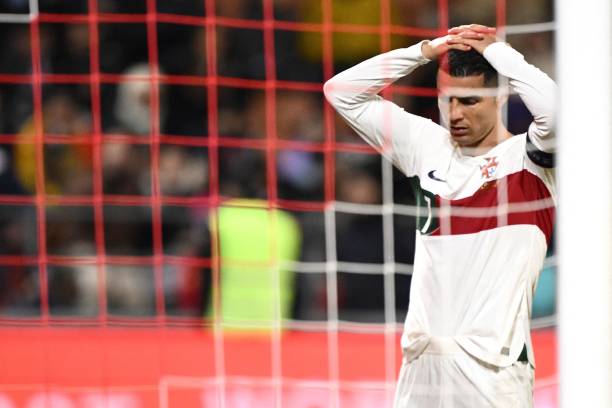 It was evident that they aimed to "destroy" the home team under the guidance of Coach Roberto Martinez, as Portugal took to the field with an all-out attacking lineup.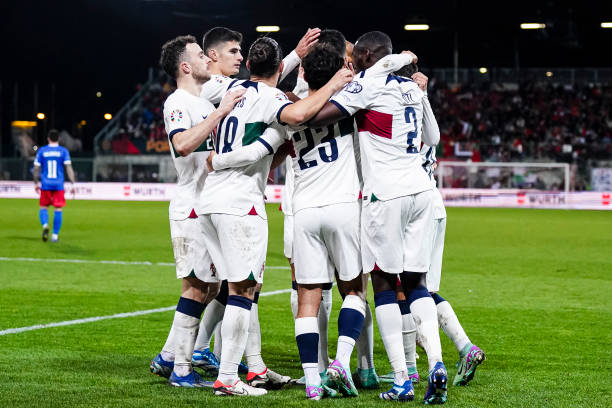 However, the first half of the match unexpectedly concluded without any goals being scored.
In the end, the away team returned with a full 3 points, but they only managed to score 2 goals, credited to Cristiano Ronaldo and Joao Cancelo.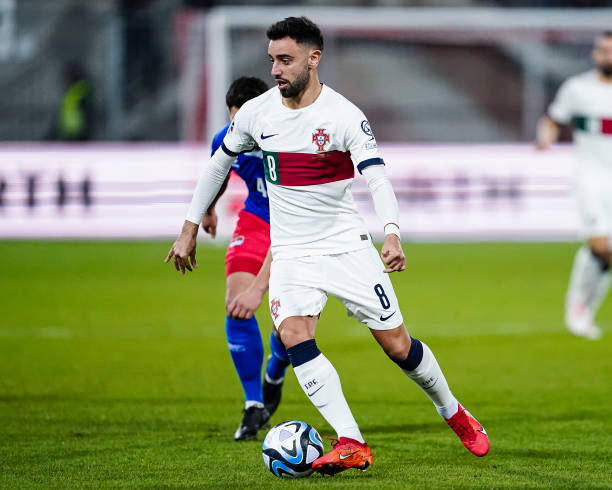 Despite considerable expectations, Bruno Fernandes, to be fair, did not deliver an outstanding performance against Liechtenstein.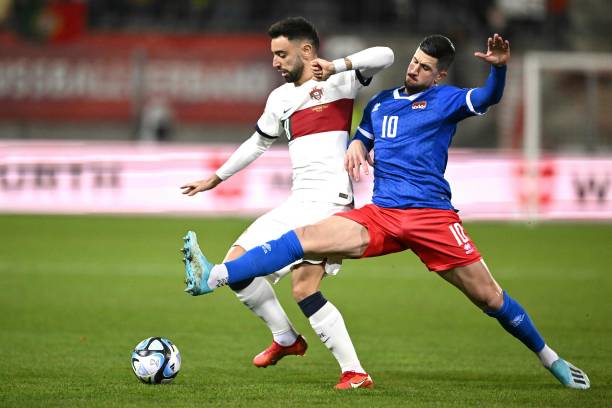 Nevertheless, the Manchester United midfielder still left an impression with 98 touches, 1 on-target shot, and 2 key passes in approximately 67 minutes on the field (statistics from Fotmob).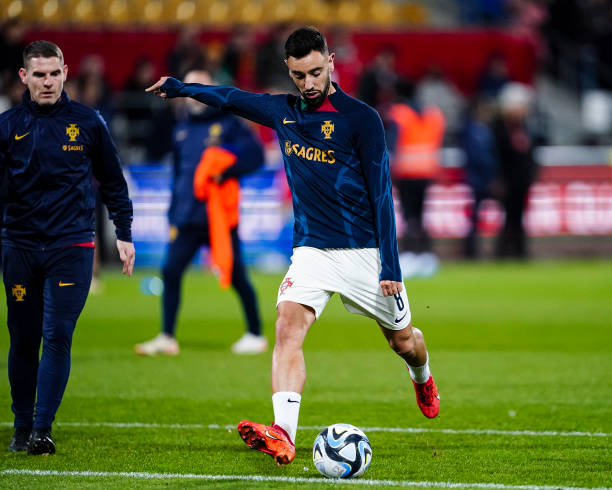 In addition, he made a mark with 10 accurate passes into the final third and 7 successful long-range passes.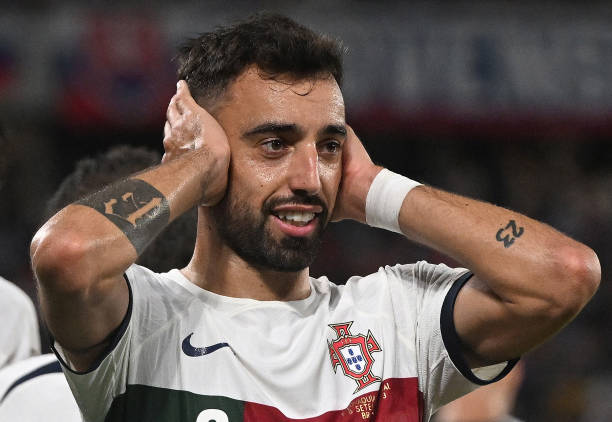 Notably, according to Statman Dave's statistics, Bruno created a total of 10 genuine goal-scoring opportunities (big chances) in 9 matches, a performance better than any other player in the EURO 2024 Qualifiers.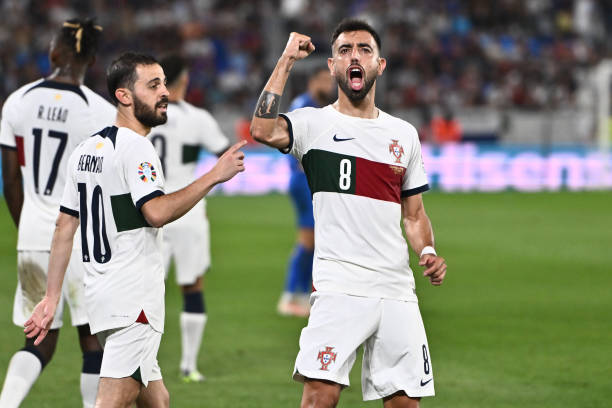 At the same time, he impressed with an average of 3.9 key passes per game, ranking second in the list of players leading in key passes per game.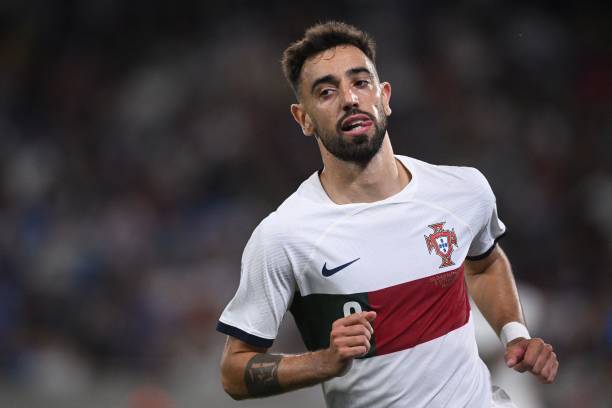 Clearly, when it comes to creating goal-scoring opportunities, Bruno remains one of the most elite playmakers in Europe at present.