Manchester United have a superstar in town, Lisandro Martinez: The Butcher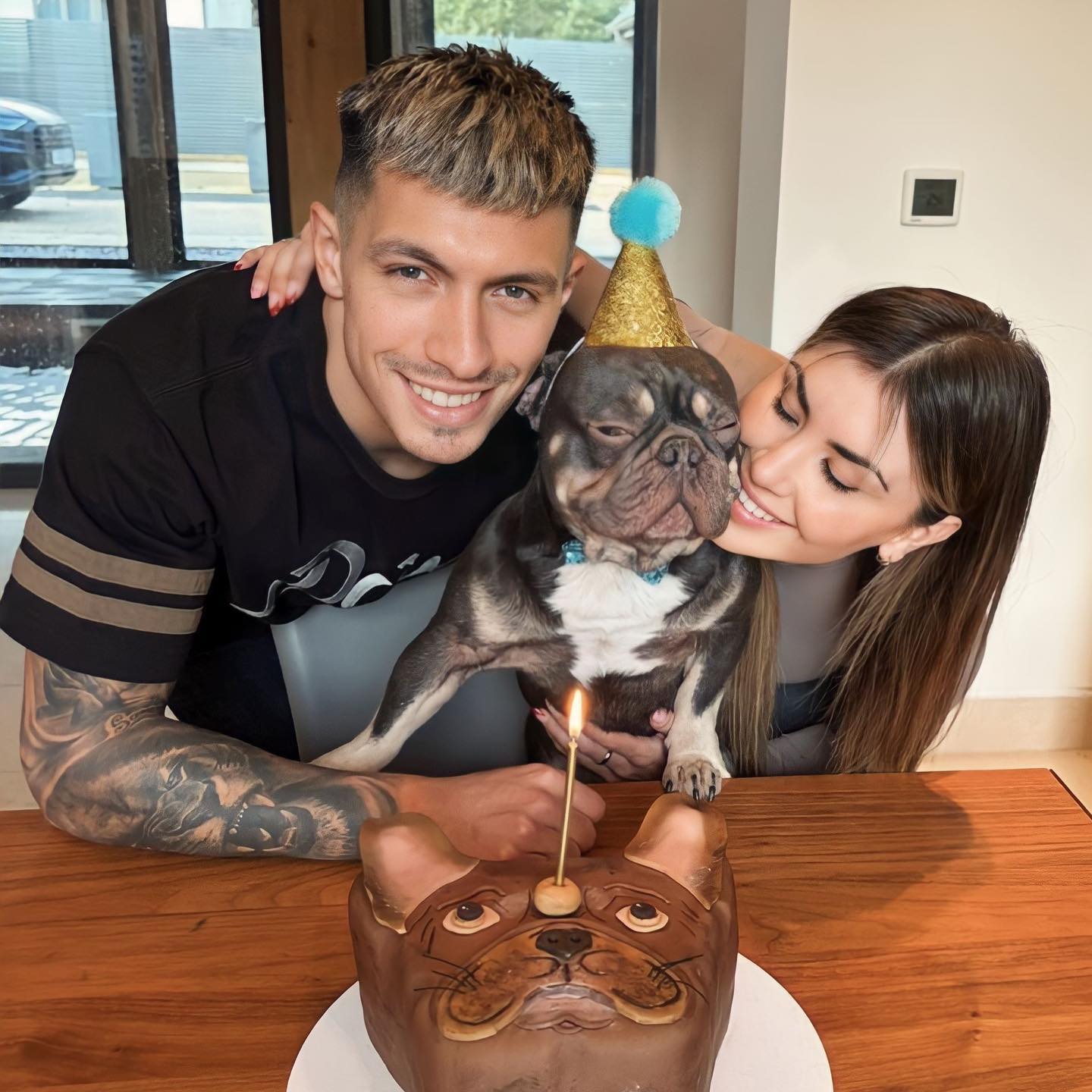 But don't let his cutthroat nickname fool you – Martinez has a softer side, look no further than his joint Instagram account with his girlfriend, Muri Lopez Benitez, for his dog. Polo, the pair's pet French Bulldog, has over 20,000 followers with some cute snaps of the adorable pup.
Walks, fun games and even loving kisses between three family members.
There's plenty of snaps of Polo living the doggy high-life by going on walks and playing with toys with his parents.
.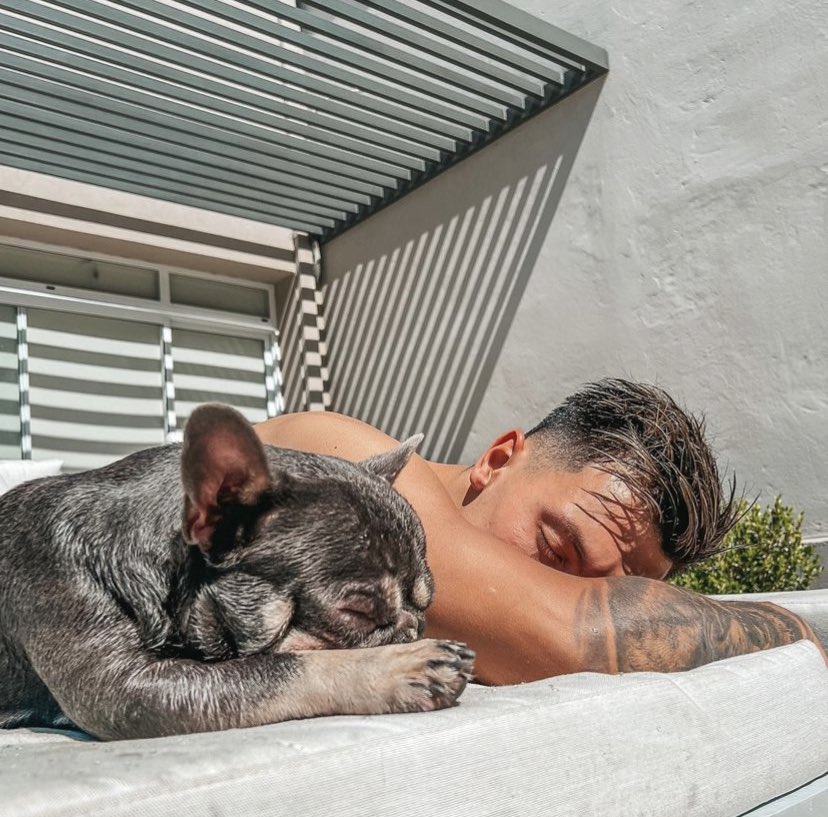 .
.
.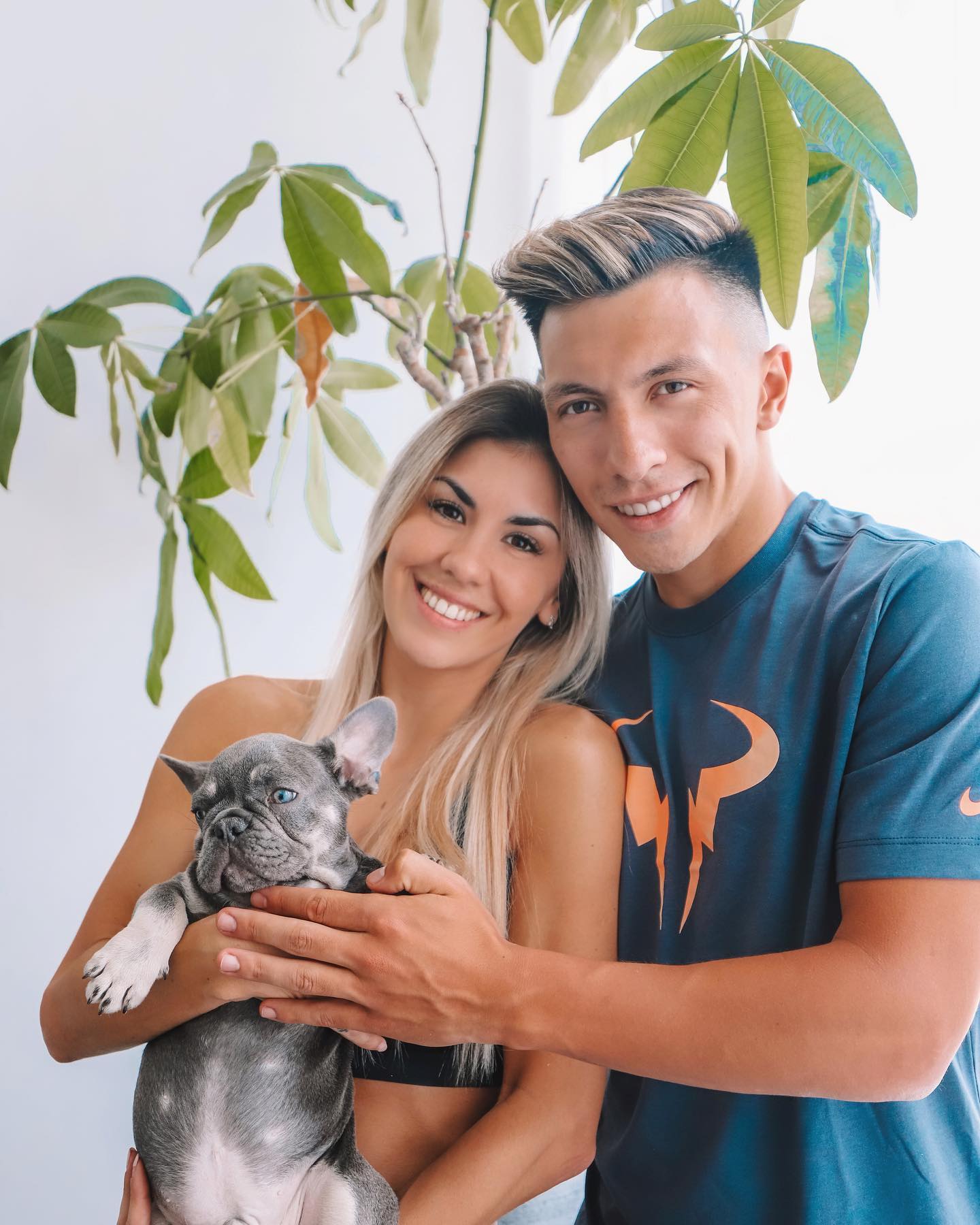 .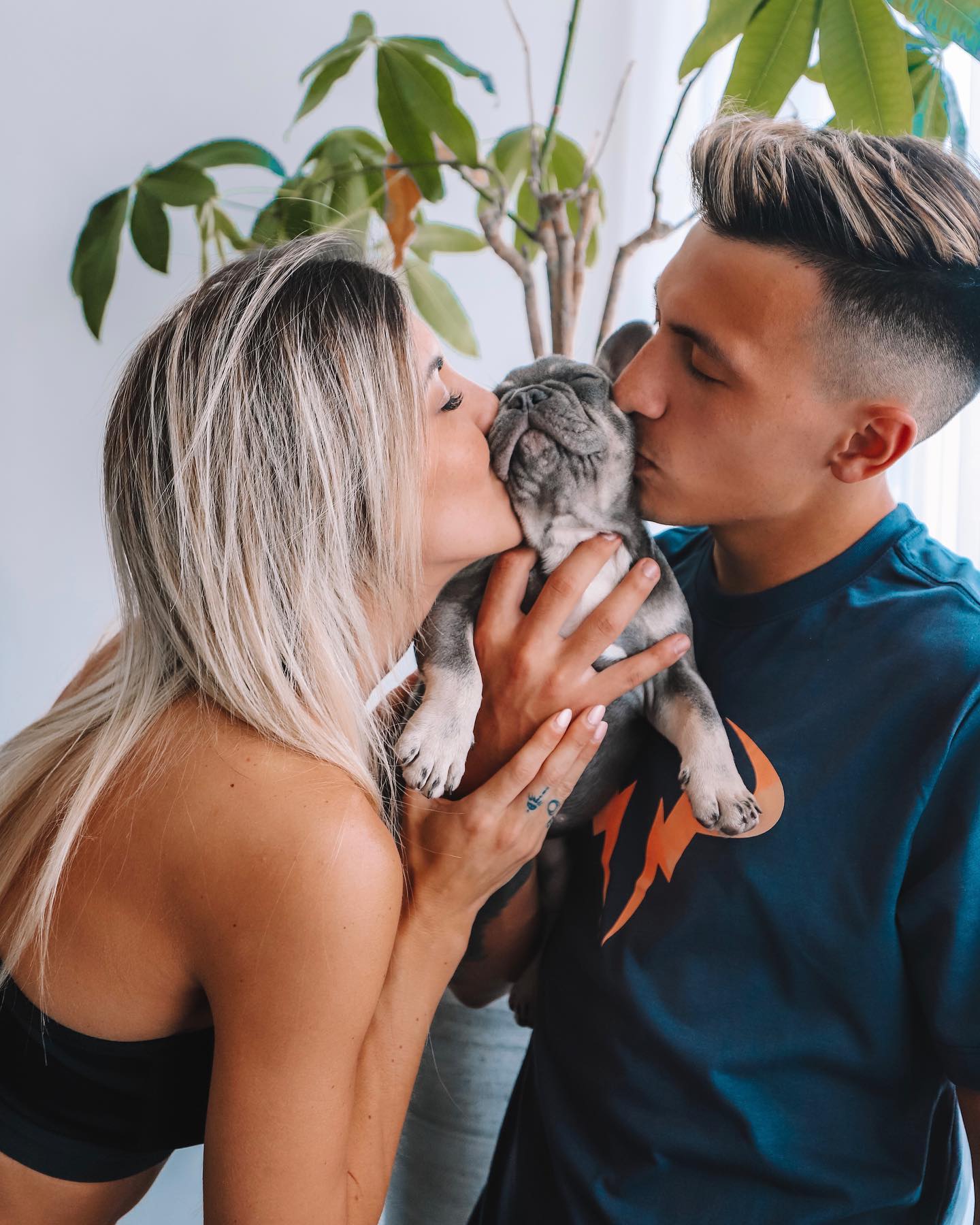 .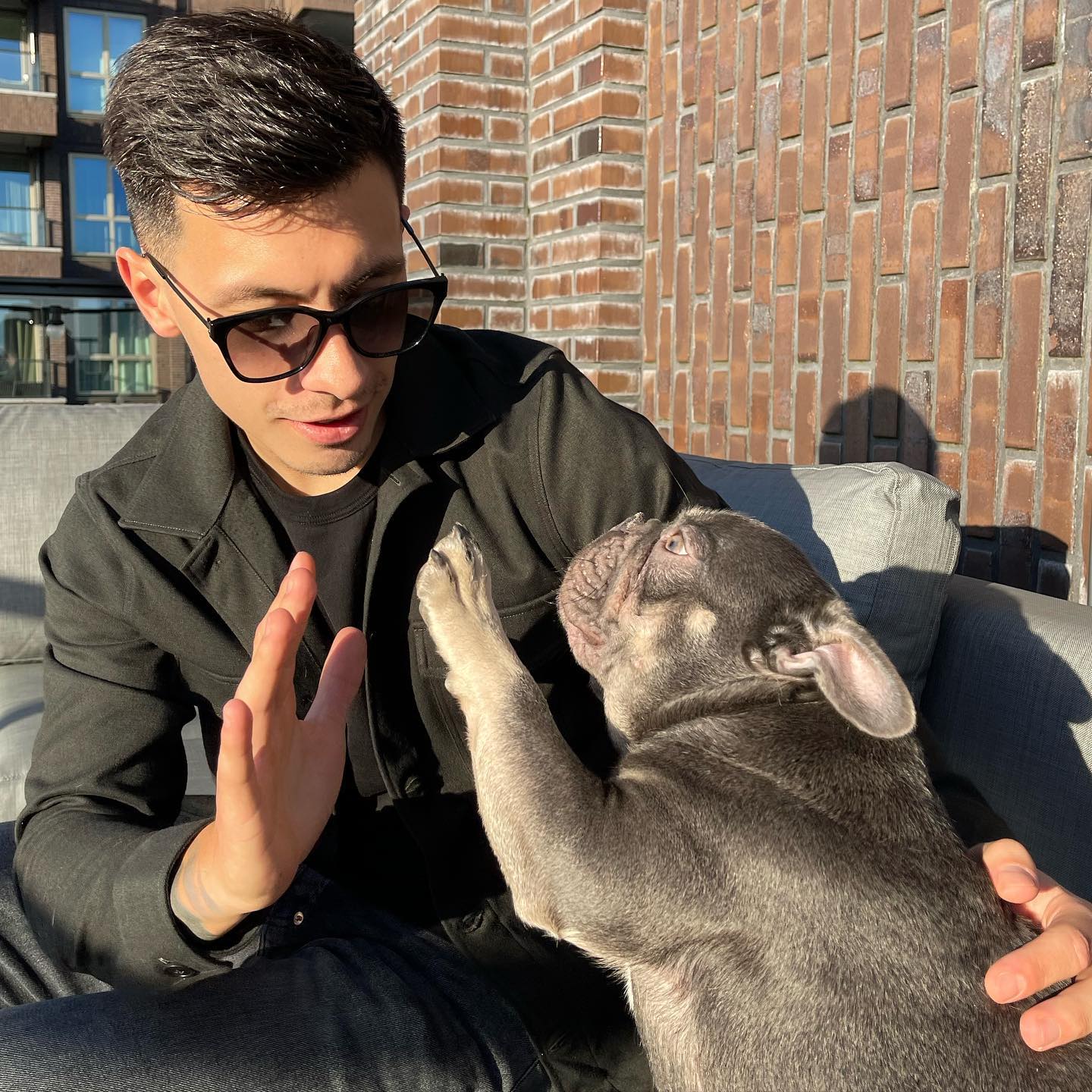 .