LeBron James, the All-Star forward for the Los Angeles Lakers, is currently navigating his 21st NBA season, and at 38 years old, he continues to be one of the premier players in the league. Although he may not possess the same abilities as in his prime, James maintains a prominent position among the league's elite.
His enduring capability to dominate any game at any moment underscores his enduring greatness. Despite his advanced age, James continues to impress, earning admiration from fellow players for his remarkable skills.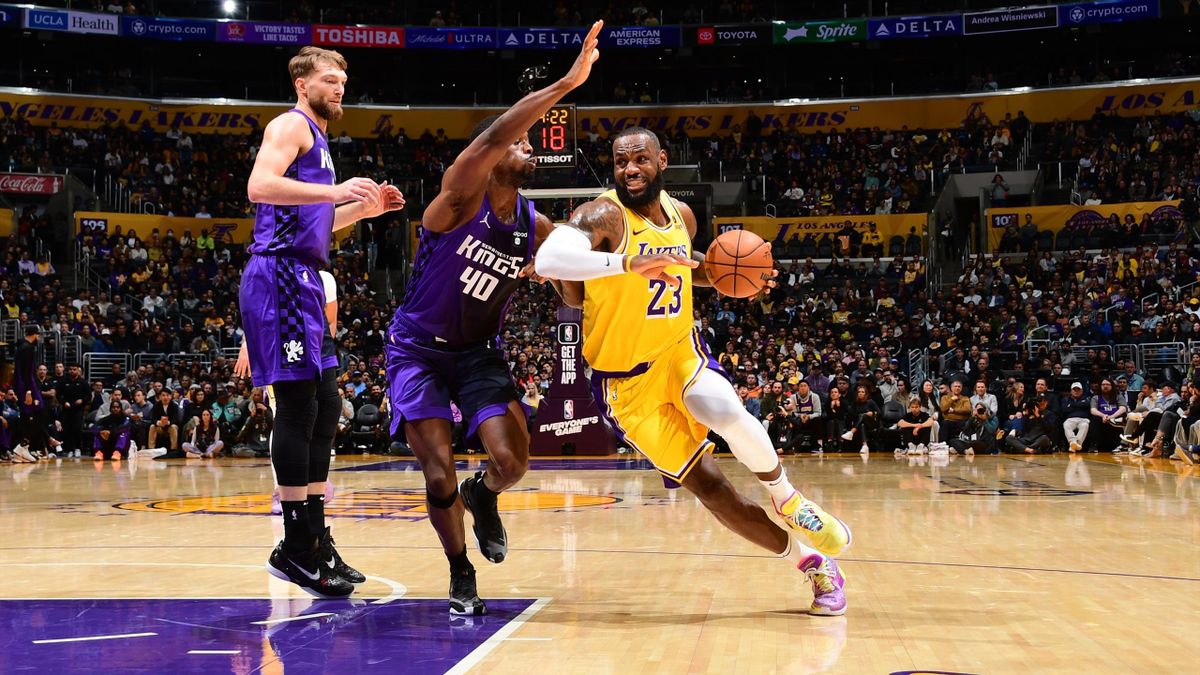 Renowned NBA analyst Nick Wright from Fox Sports 1 contends that James stands as the greatest athlete in the history of the sport. According to Wright, James' recent performance against the Clippers serves as a poignant reminder of his unparalleled prowess.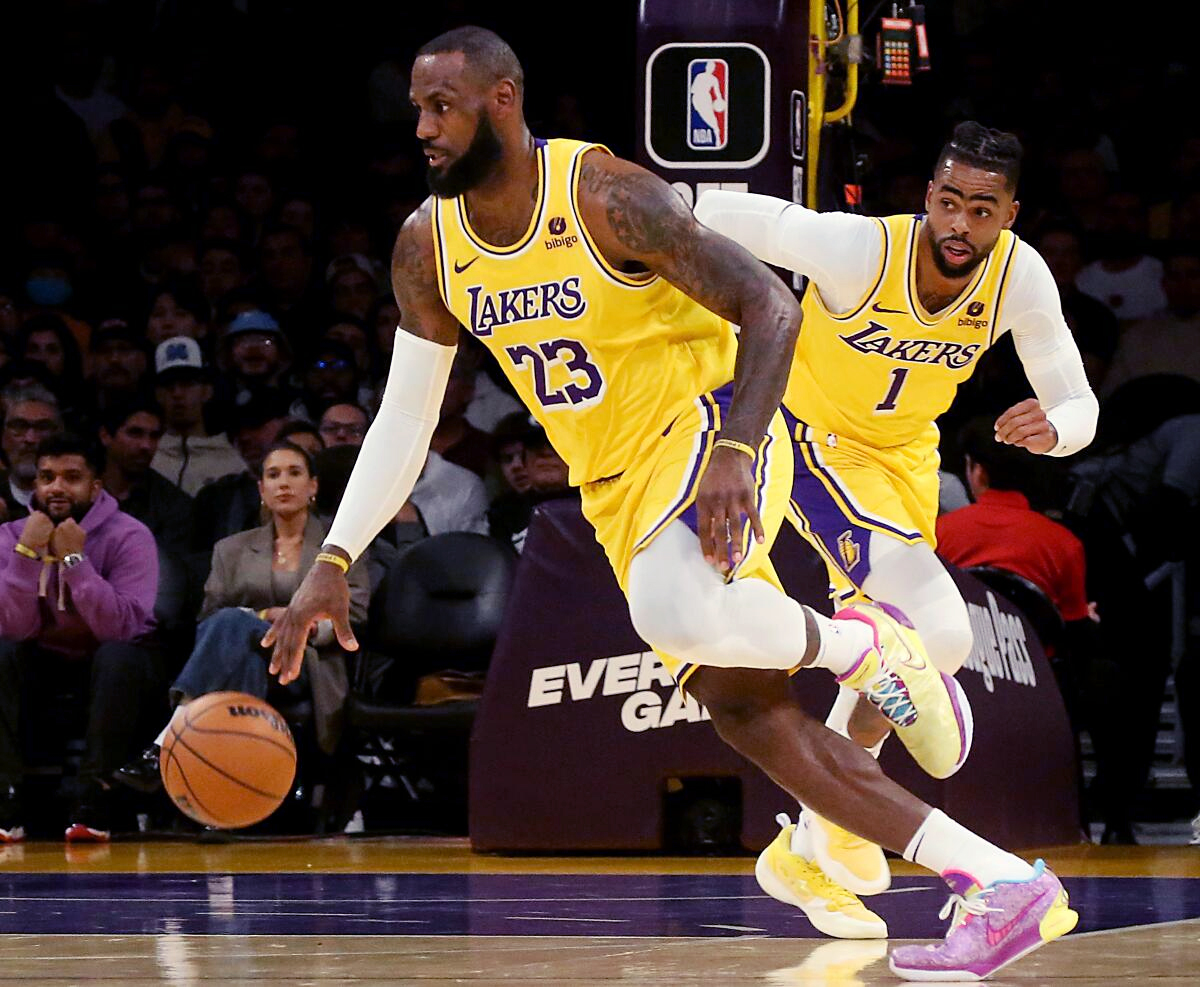 "This is the greatest athlete we've ever seen. LeBron James was on the court last night with multiple other first ballot no doubt Hall-of-Famers, he was drafted in 2003. Those guys were drafted in 2008, 2011 and 2012. They all had excellent games and he was the best."
Wright's observation holds merit, and it echoes a recurring theme throughout James' career as he consistently outperforms many of his younger peers. Despite the age difference, he maintains a dominant presence on the court.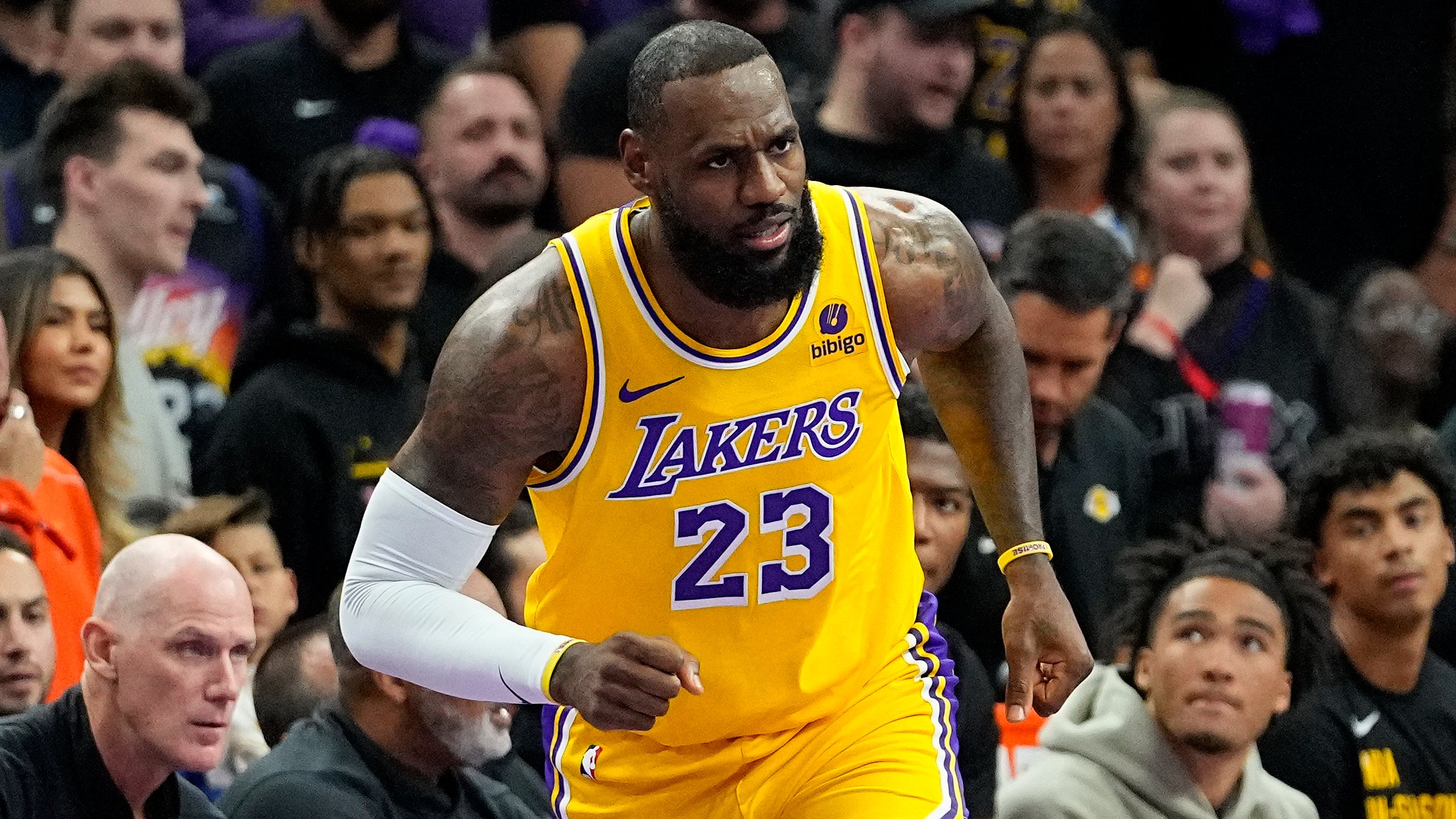 The level at which James is playing in his 21st NBA season is unprecedented in the history of the sport, underscoring the legendary nature of his career. His sustained excellence is a testament to his enduring greatness. The unique combination of skill, athleticism, and longevity displayed by James is a rarity, and it's doubtful that another player of his caliber will emerge. It's essential to savor and acknowledge his greatness while he continues to make his mark in the basketball world.