Dillon Brooks, following a notable performance during the playoff series between the Memphis Grizzlies and the Los Angeles Lakers, is speculated to secure a lucrative deal with the Houston Rockets this summer. Despite their postseason rivalry, LeBron James acknowledges that Brooks has truly earned every penny.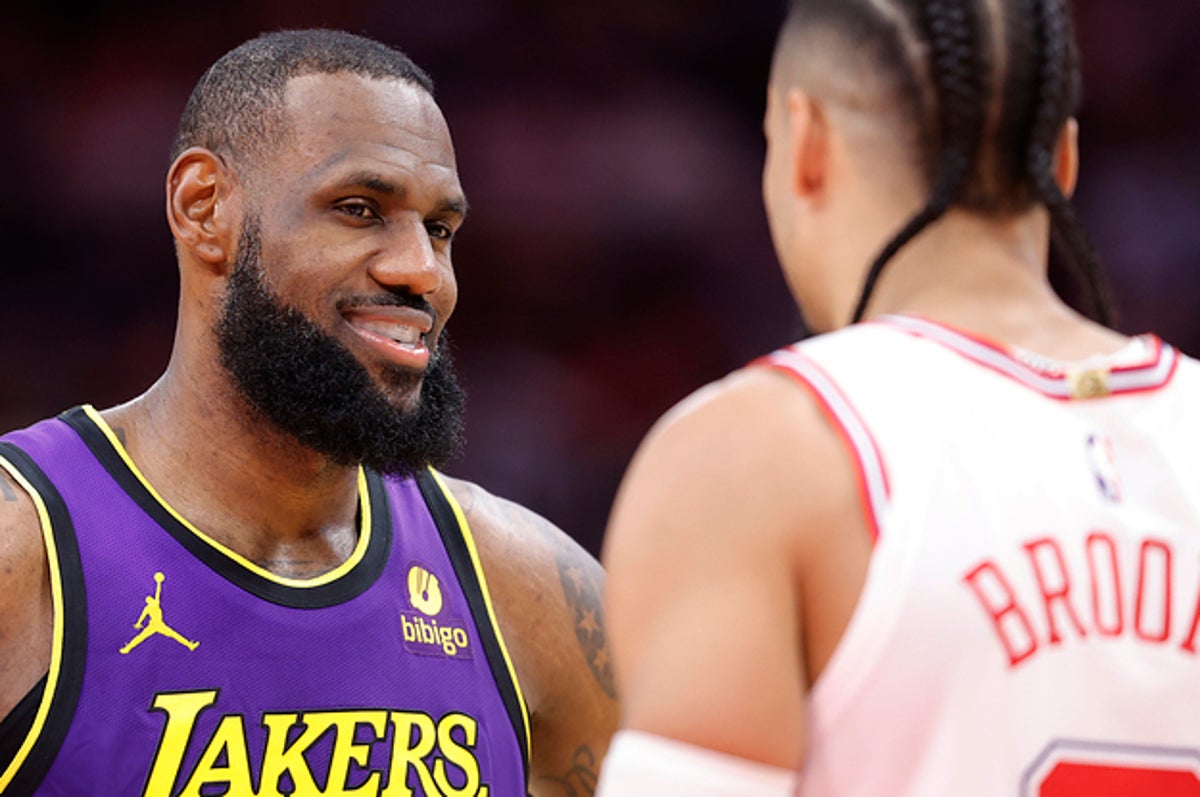 "I think every player that is awarded with a contract is awarded for a reason, and they're worthy of the contract that they get," James said Wednesday when asked whether Brooks might have boosted his market value by casting himself as the Lakers star's foil.
"So I think in his case, he was worthy of the contract he got. He's put in the work since he came out of Oregon, and that's what Houston found value in and he's here. So no, I think it has nothing to do with that."
Dillon Brooks has inked a substantial four-year, $80 million deal to join the restructured Houston Rockets, a team that has also added coach Ime Udoka and veteran guard Fred VanVleet to complement a promising young core featuring Jalen Green, Jabari Smith Jr., and Alperen Sengun.
During the playoff series between the Memphis Grizzlies and the Los Angeles Lakers, Brooks gained attention for dubbing LeBron James as "old." However, his on-court performance did not align with his words, as he struggled, averaging 10.5 points on 31.2% shooting (23.8% from 3-point range) with 3.0 rebounds and 1.8 assists over six games. In contrast, James showcased a stellar performance, averaging 22.2 points on 48.6% shooting, along with 11.2 rebounds and 5.2 assists, leading the seventh-seeded Lakers to an upset over the second-seeded Grizzlies.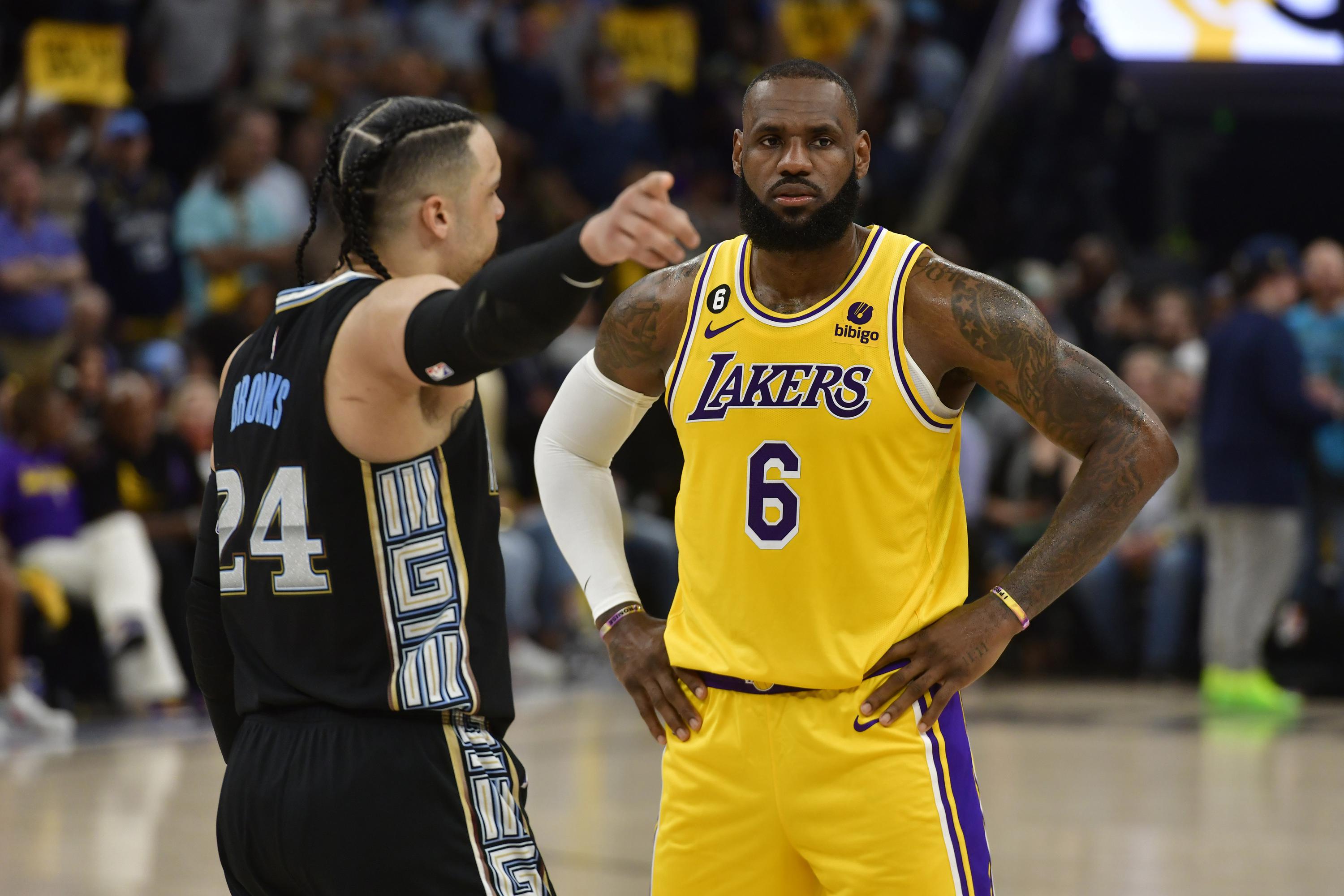 Despite the past banter, Brooks, when asked about James and the Lakers on Tuesday, displayed a more diplomatic tone and refrained from making any negative comments.
"Ready to lock him up," Brooks said. "He's shooting the ball well. He's been playing well. So I'm just there to make him tired, make him get into that fourth quarter early."
LeBron James indicated that he wouldn't dwell too much on the playoff history with Dillon Brooks going into Wednesday night's game. The Los Angeles Lakers face additional challenges after losing the first two games of their four-game road trip, resulting in a 0-4 away record from Crypto.com Arena this season.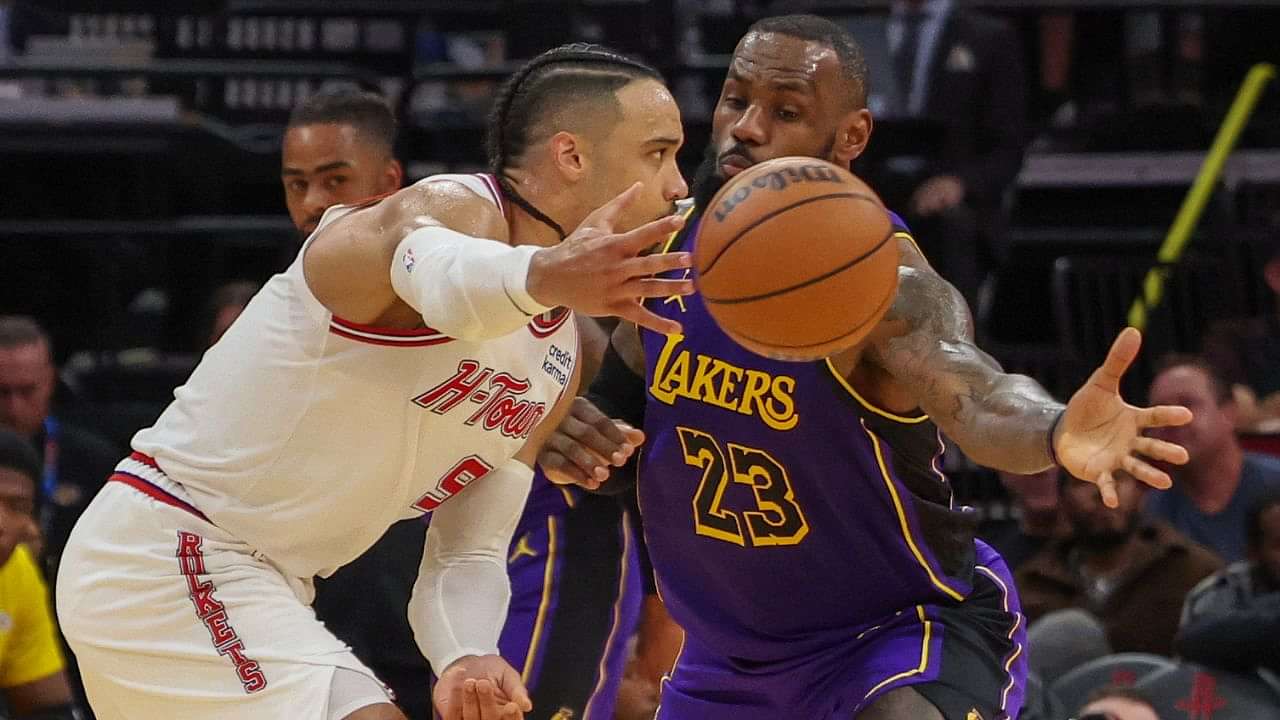 "I think just the competition alone," James said. "It's always great to go out and compete, so he's one of those guys who likes to compete along with a lot of other guys in our league.
"But I don't really dwell in the past too much. … Over the years, I kind of leave that in the past and find a way to [think about]: 'How can we get our first road win?' That's what my mindset is, for sure."