Diogo Dalot is putting in the work in the gym ready for Manchester United's fixture.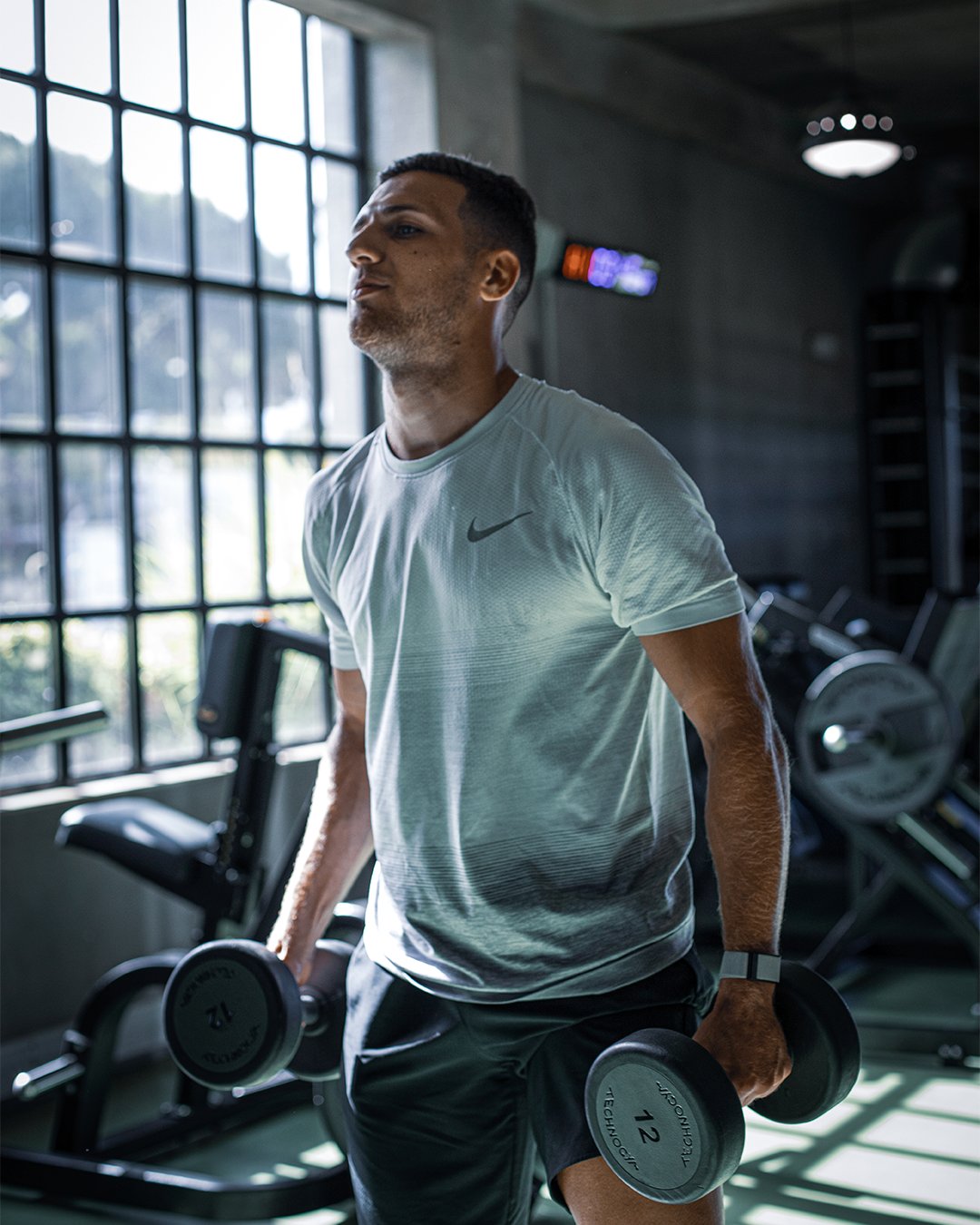 The Portugal international will be looking to build on an impressive season under Erik ten Hag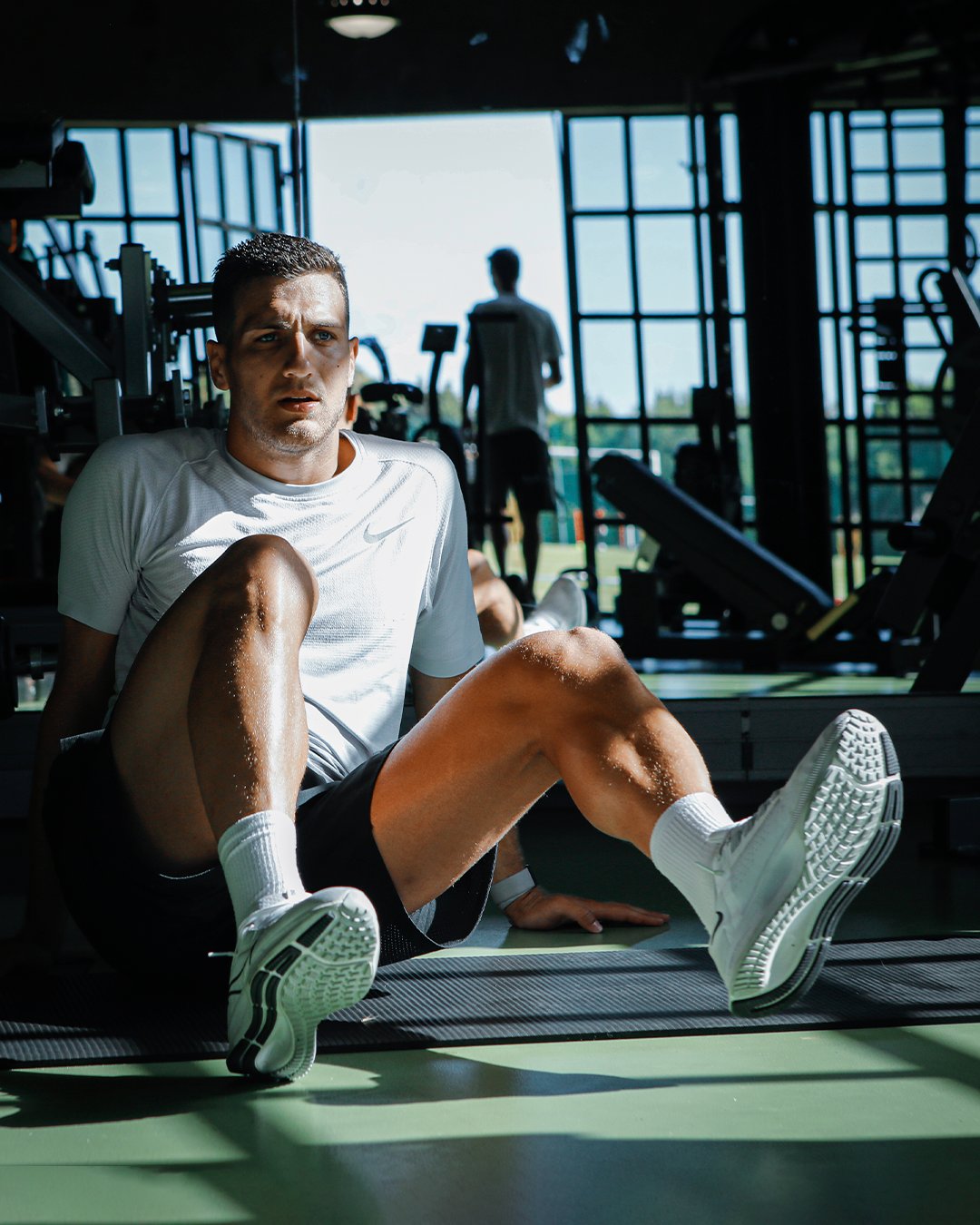 With an unwavering dedication to his craft, Dalot can be seen diligently working in the gym, determined to level up his game. The young footballer's commitment to physical conditioning serves as a testament to his ambition and desire to contribute to the team's success.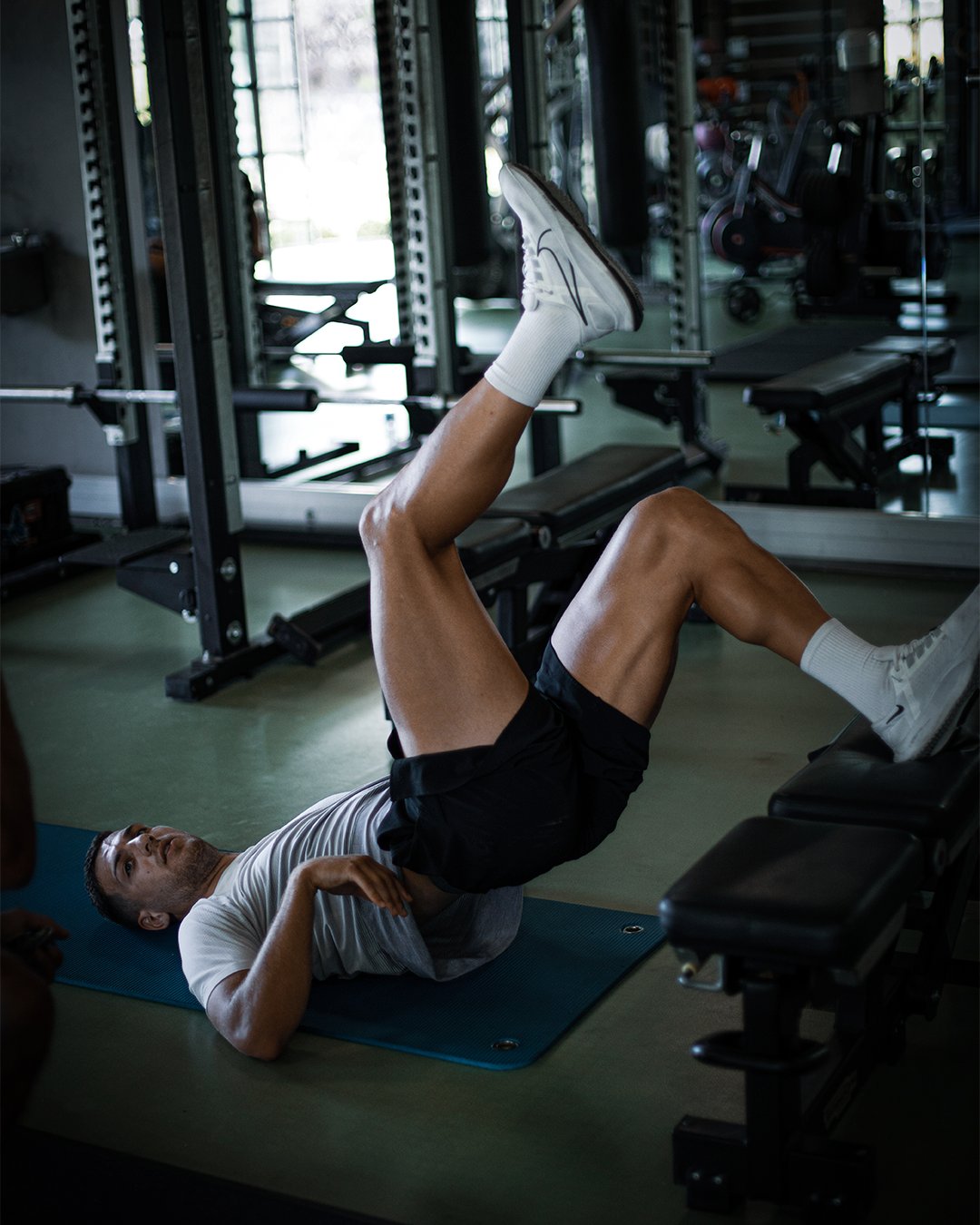 As he pushes his limits, Dalot's efforts are focused on developing the necessary strength, speed, and agility to excel in his defensive role. With each grueling workout, Dalot demonstrates his unwavering commitment to improving and fortifying Manchester United's backline