Lionel Messi, who stars for Inter Miami and is getting ready to fly to Paris for the Golden Ball awards ceremony that will take place today (October 30), recently got a new haircut.
Elbori, Messi's barber in Miami, shared a photo of the Argentine icon one day before the award event, showing him sporting his new hairstyle.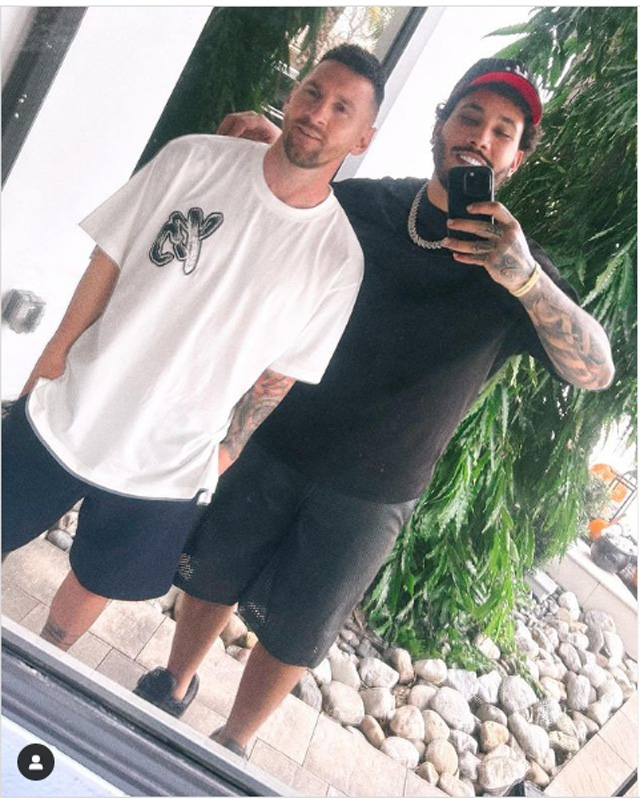 Messi is returning to Paris with the intention of winning his eighth Ballon d'Or title when he does so. Due to the fact that he led Argentina to the title of World Cup champion in Qatar the previous year, he is one of the most promising prospects to receive the prize.
Erling Haaland, a striker for Manchester City who contributed to the club's domestic and European triple victories, and Kylian Mbappe, a star for France and Paris Saint-Germain, are both on the list of candidates to replace Messi as the world's best player. However, Messi faces competition from Haaland.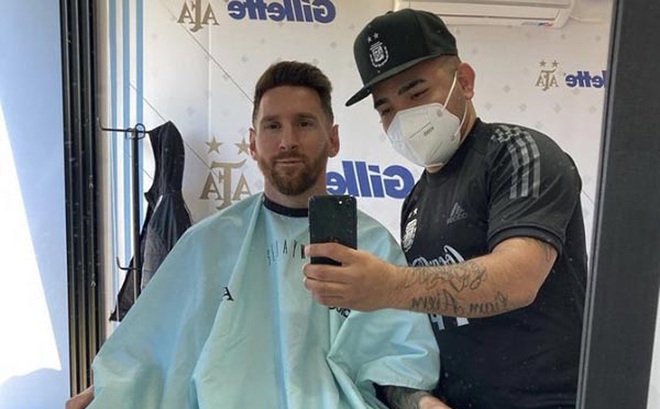 On Elbori's personal Instagram account, the photograph was shared.
One of the people in charge of organizing the event stated that it was "very, very close" between the three celebrities and the reward they were competing for.
Leo Messi is prepared for the match tomorrow. A momentous occasion on which, in the name of Almighty God, he will be awarded his eighth Golden Ball," the barber posted on Instagram. "Thank you, Leo, for believing in me all the time and for blessing me with the opportunity to take the most important step in my professional development. This picture will be viewed by people all across the world.
Following the presentation of the Ballon d'Or, Lionel Messi is scheduled to continue his playing career in November, when Argentina takes on Uruguay in a 2026 World Cup qualifying match.