Lionel Messi's Inter Miami team-mate Robert Taylor has taken inspiration from the Argentine's bodyguard, Yassine Cheuko, in his Halloween costume.
It's that time of year when young and old alike get dressed and prepare to go to parties or receptions. Professional footballers are always happy to join the festival – with big-name stars such as Neymar and Sam Kerr taking part over the years.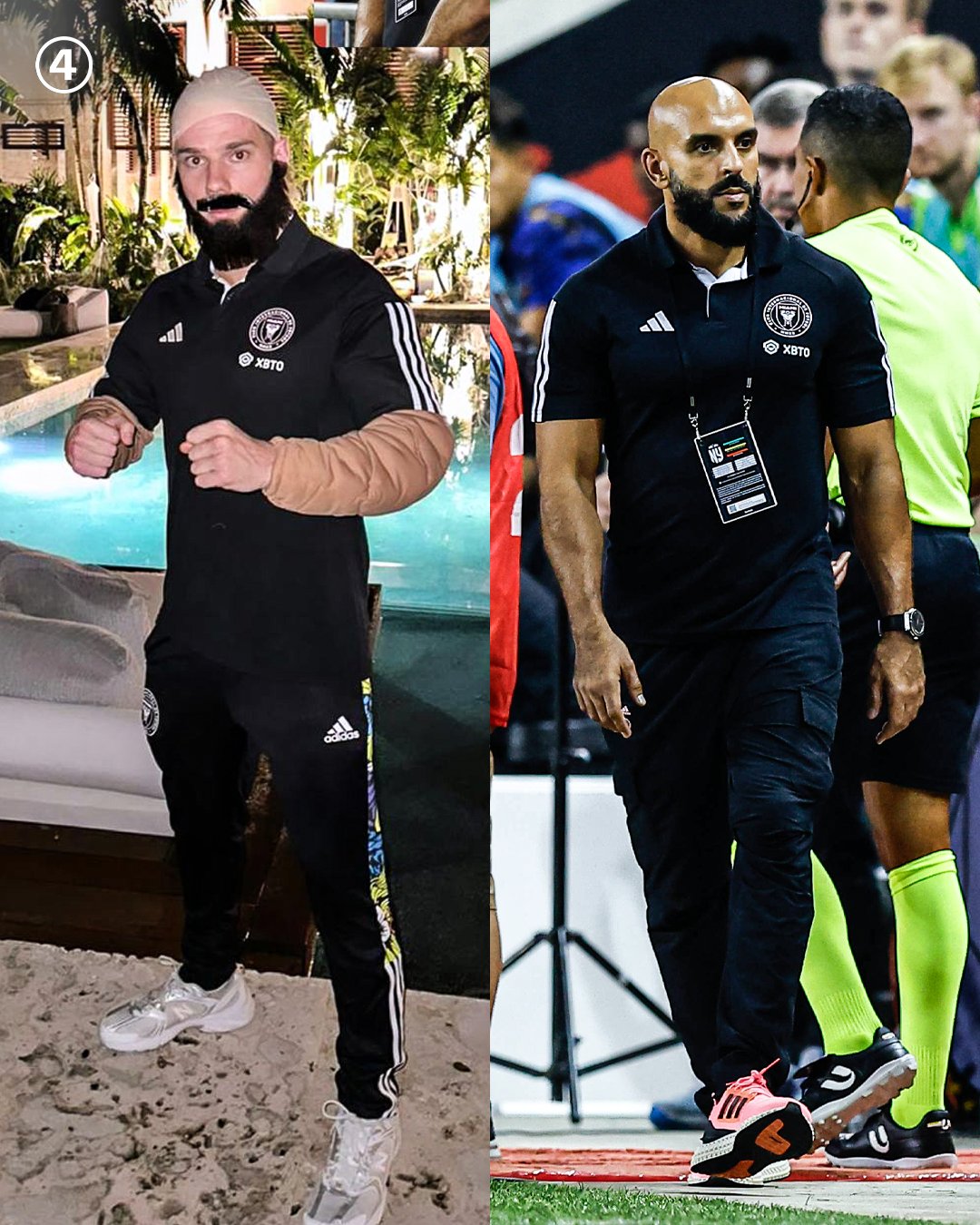 Inter Miami's squad is on a high after seeing their MLS 2023 campaign come to a close, with players preparing to let their hair down during the break. Finland international Taylor falls into that camp and has made the world aware of his latest fancy outfit.
Taylor, who has impressed alongside Messi since the seven-time Ballon d'Or winner arrived in the United States, took inspiration from Cheuko's entrance at Halloween – with the burly defender never far from Messi.