MU striker Marcus Rashford kept the special gift given by Ronaldo and decided not to let anyone touch it.
In a recent conversation, MU star Marcus Rashford revealed about the special gift he received from Cristiano Ronaldo, which he kept carefully and kept like a 'treasure'!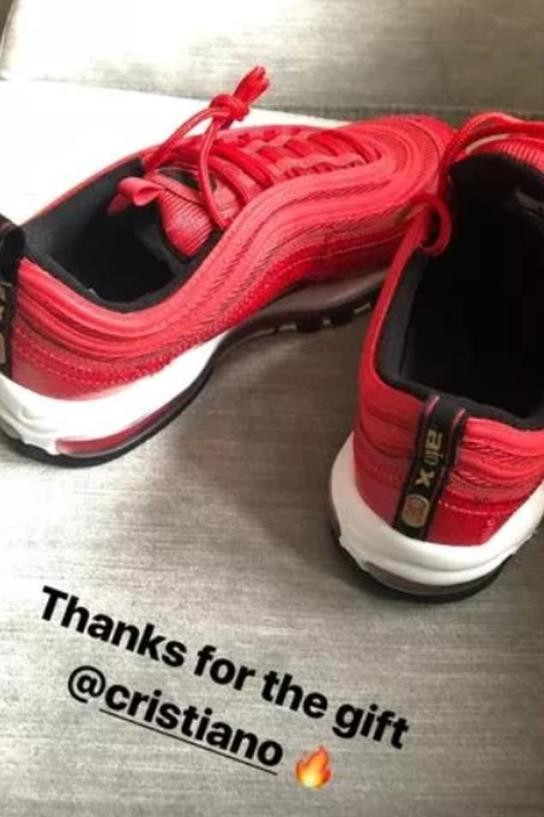 An admirer of Ronaldo since childhood, Rashford was extremely happy when the Portuguese superstar gave him red Air Max 97 CR7 shoes.
The gift came in 2018, three years before Ronaldo returned to MU for the second time, becoming Rashford's teammate.
Until now, Ronaldo has parted ways with the Red Devils with a not so happy ending. He went to Asia to play for Al Nassr at the beginning of the year. Rashford still treasures and carefully keeps the gift from his senior.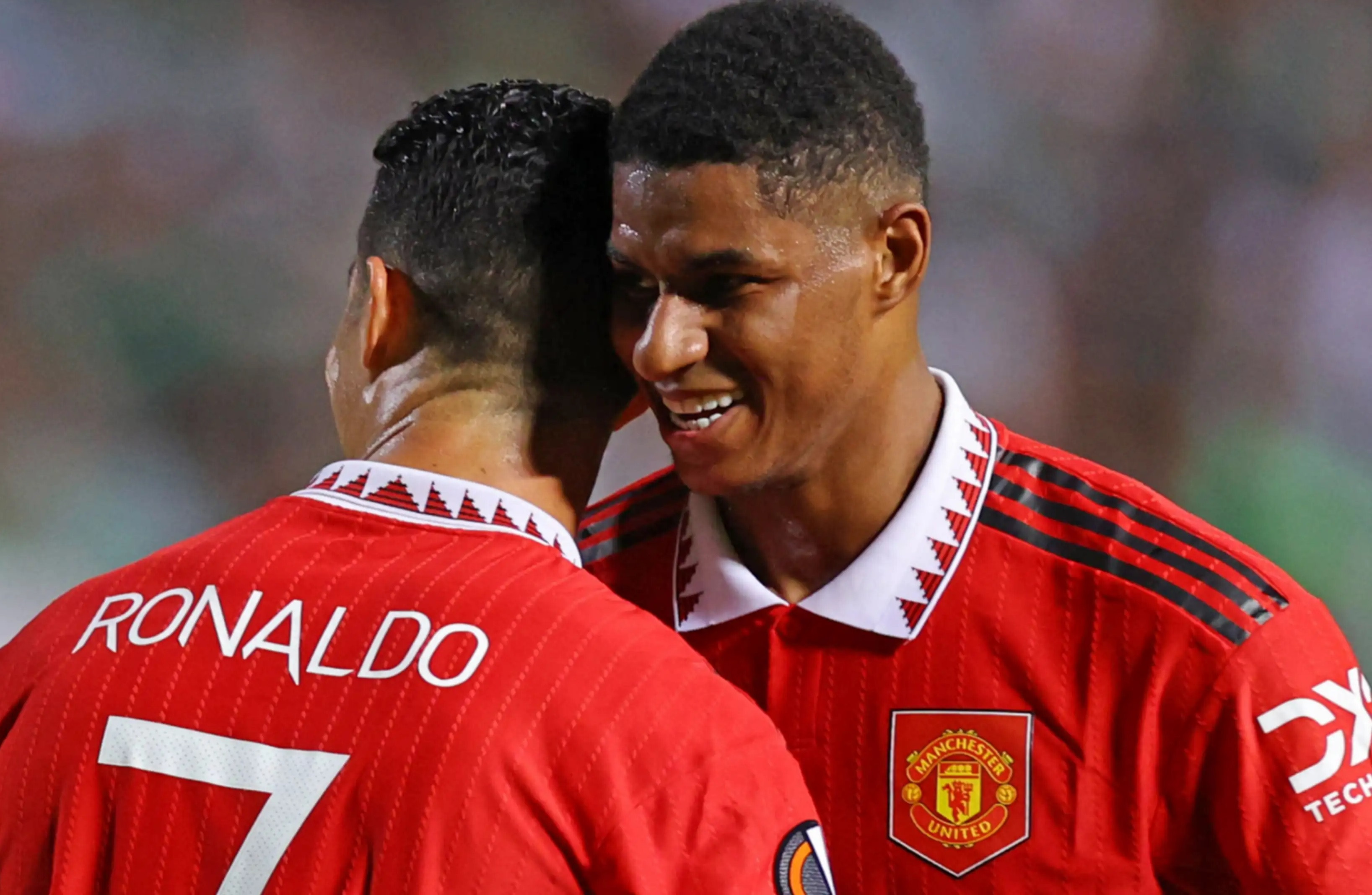 The striker confided: "No one can touch them. Ronaldo was one of my favorite players at the time so I really loved those shoes.
I really want to wear those shoes but I don't dare because if I ruin them I don't know what to do. So it's better to put it away."
Rashford was named in this England squad but appeared late due to "personal reasons". The 26-year-old goalscorer caused disappointment this season when he only scored 1 goal for MU, even Erik ten Hag had to voice his dissatisfaction with his student.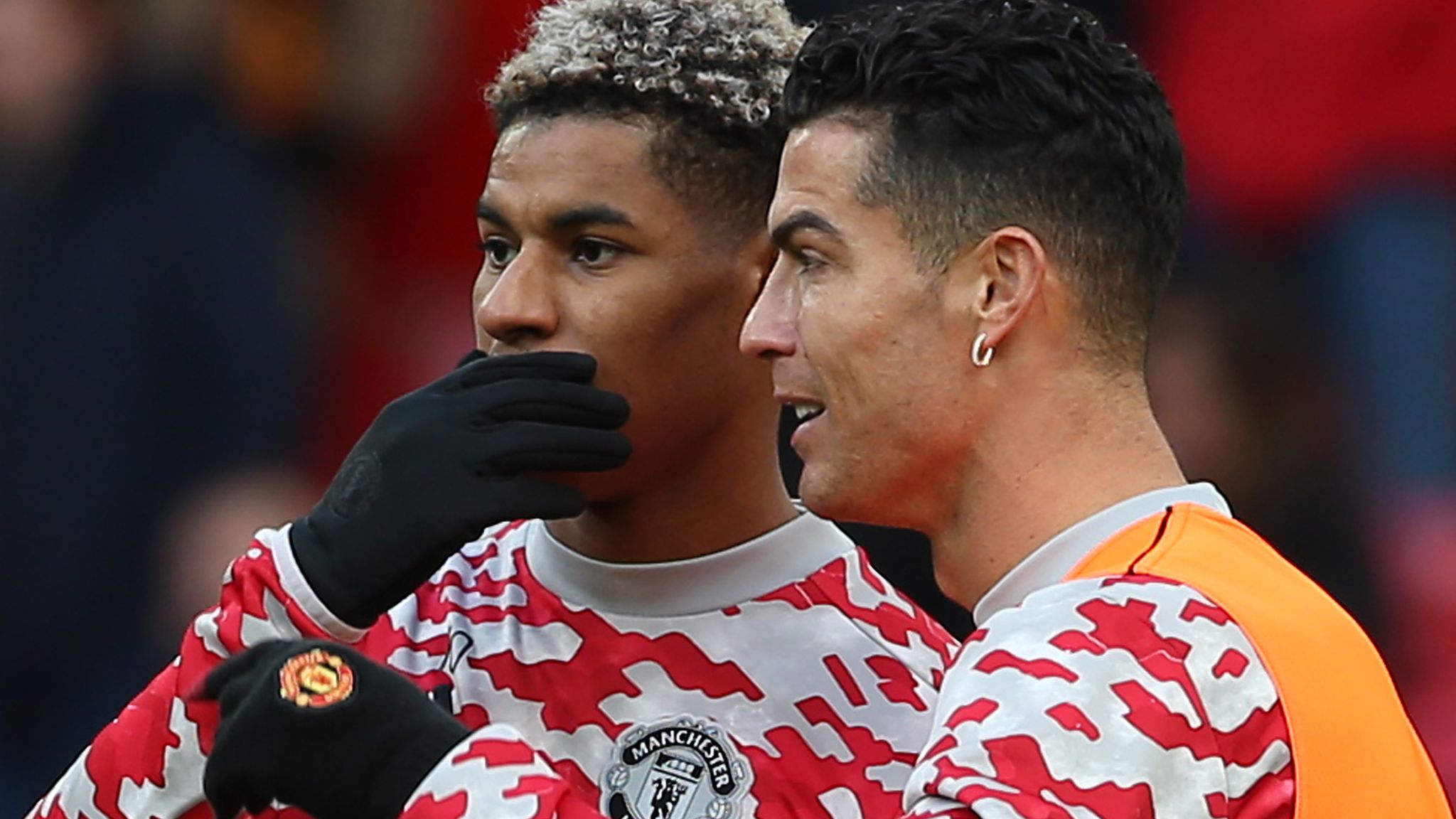 The Red Devils retained Rashford with a lucrative contract in the summer, the highest salary in the team (375,000 pounds/week) but people did not find the form of last season (32 goals in all competitions), instead there was noise inside. off the field, buy a supercar, have a party,…