Manchester United's choice to let David De Gea leave the club may be viewed as a big blunder that will come back to haunt them in the future.
De Gea, one of the Premier League's best goalkeepers, had been a fixture at Old Trafford for over a decade, consistently putting in outstanding performances.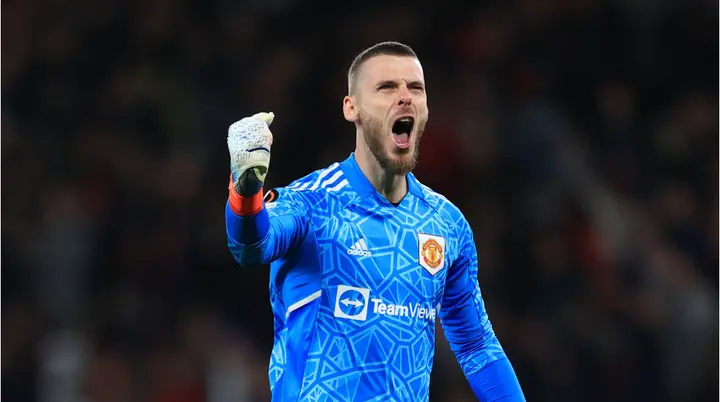 The error is not only in his exceptional shot-stopping ability, but also in saving the squad from certain loses with his amazing saves.
His knowledge was essential in coaching the younger players and keeping his cool during tough situations.
The departure of De Gea left a hole that was difficult to replace for the freshly recruited Andre Onana, who hasn't been spectacular in terms of ball retention.
While change is unavoidable in football, United's timing seemed dubious, given that De Gea still had a lot to offer.
His departure might be costly, especially if United's goals include major championships.
In retrospect, bringing back De Gea may have been the better decision for the club's long-term future.