Lionel Messi, captain of Inter Miami CF, will lead Argentina in their next FIFA World Cup 2026 qualifying matches this month.
La Albiceleste will host Uruguay at La Bombonera in Buenos Aires, Argentina on Thursday, Nov. 16 at 7 p.m. ET. The 2022 World Cup champions will play their second qualifying match on Tuesday, November 21 at 7:30 p.m. ET at Rio de Janeiro, Brazil's Maracan Stadium.
Messi is the only player in World Cup history to score in the group stage, round of 16, quarterfinals, semifinals, and final. He also holds the international record for most World Cup match appearances (26) and is the only player to score in each of those rounds. For La Albiceleste, he has been instrumental in the team's historic run to victories at the 2021 CONMEBOL Copa América, 2022 Finalissima, and 2022 FIFA World Cup. Messi most recently competed for his nation in October's FIFA World Cup qualifiers, when he helped the squad maintain its unbeaten streak. Messi played the whole 90 minutes and scored two incredible goals in the 32nd and 42nd minutes as Argentina defeated Peru 2-0 on Tuesday, October 17 in their second match of the FIFA window. Importantly, by scoring twice, Messi established himself as the all-time leading scorer in Conmebol World Cup qualifying games.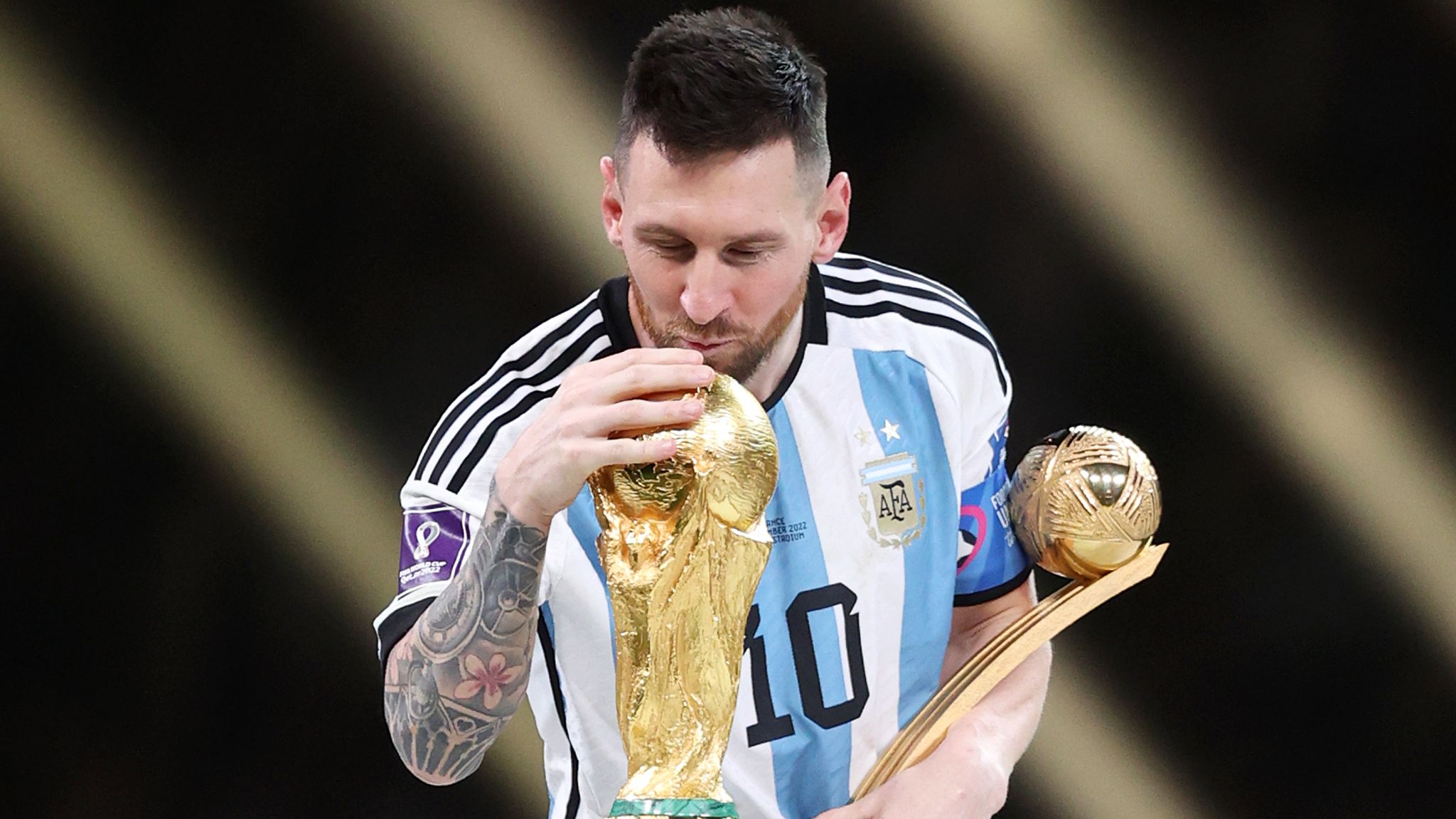 Messi joined Inter Miami that summer and went on to make 14 total appearances for the team that year, scoring 11 goals and dishing out eight assists. The Argentine was instrumental in Inter Miami's 2023 Leagues Cup victory, the club's first recognized championship. He was named the tournament's Best Player and Top Scorer after contributing 10 goals and four assists in seven games.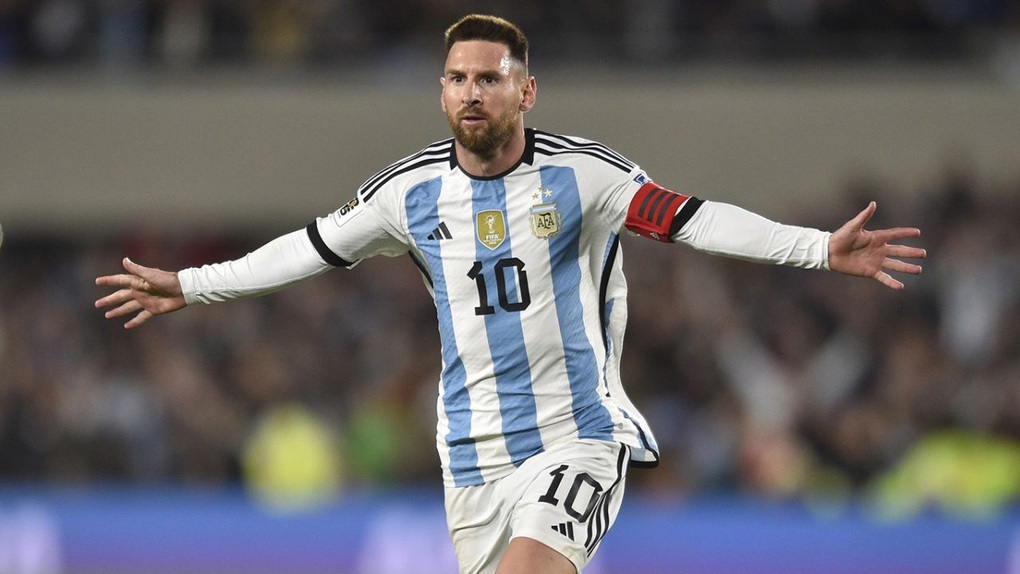 As of this October, Messi is the only active player in MLS history to win the most coveted individual honor in global ftbol, the Ballon d'Or, which he won for the record-setting seventh time.