Tottenham Hotspur boss Ange Postecoglou appeared to aim a cheeky dig at Arsenal manager Mikel Arteta after his side's defeat against Chelsea.
Spurs were looking to defeat Chelsea on Monday night in order to maintain their Premier League winning streak.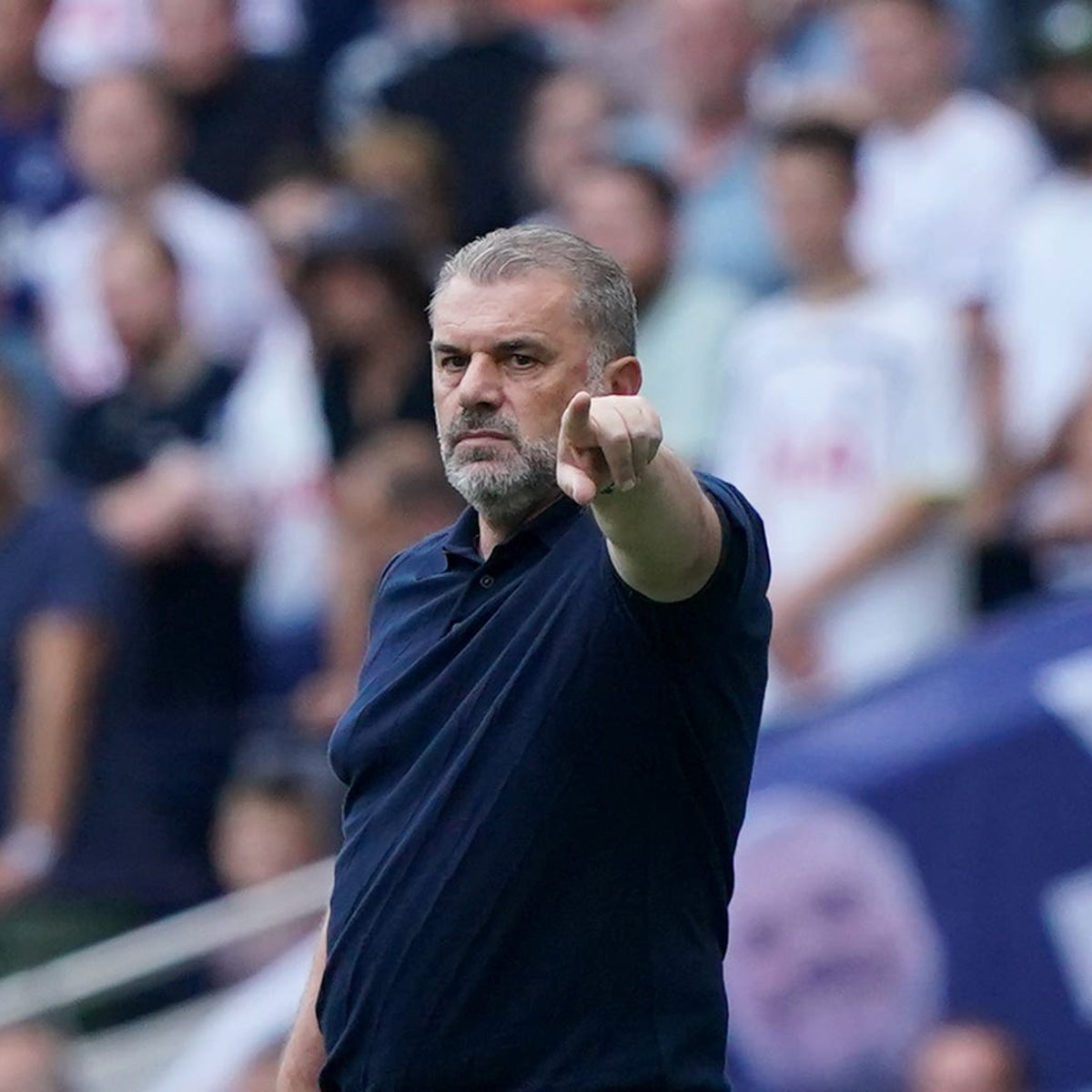 But once Cristian Romero and Destiny Udogie were dismissed, their mission got more difficult. Chelsea ended up winning the match 4-1 thanks to a Cole Palmer penalty and a Nicolas Jackson hat trick. The goal for the hosts was scored by Dejan Kulusevski.
After the match, when asked about the referee's decisions, Postecoglou appeared to aim a dig at Arteta over the Gunners manager's furious rant after their defeat against Newcastle. You can watch the footage below.
.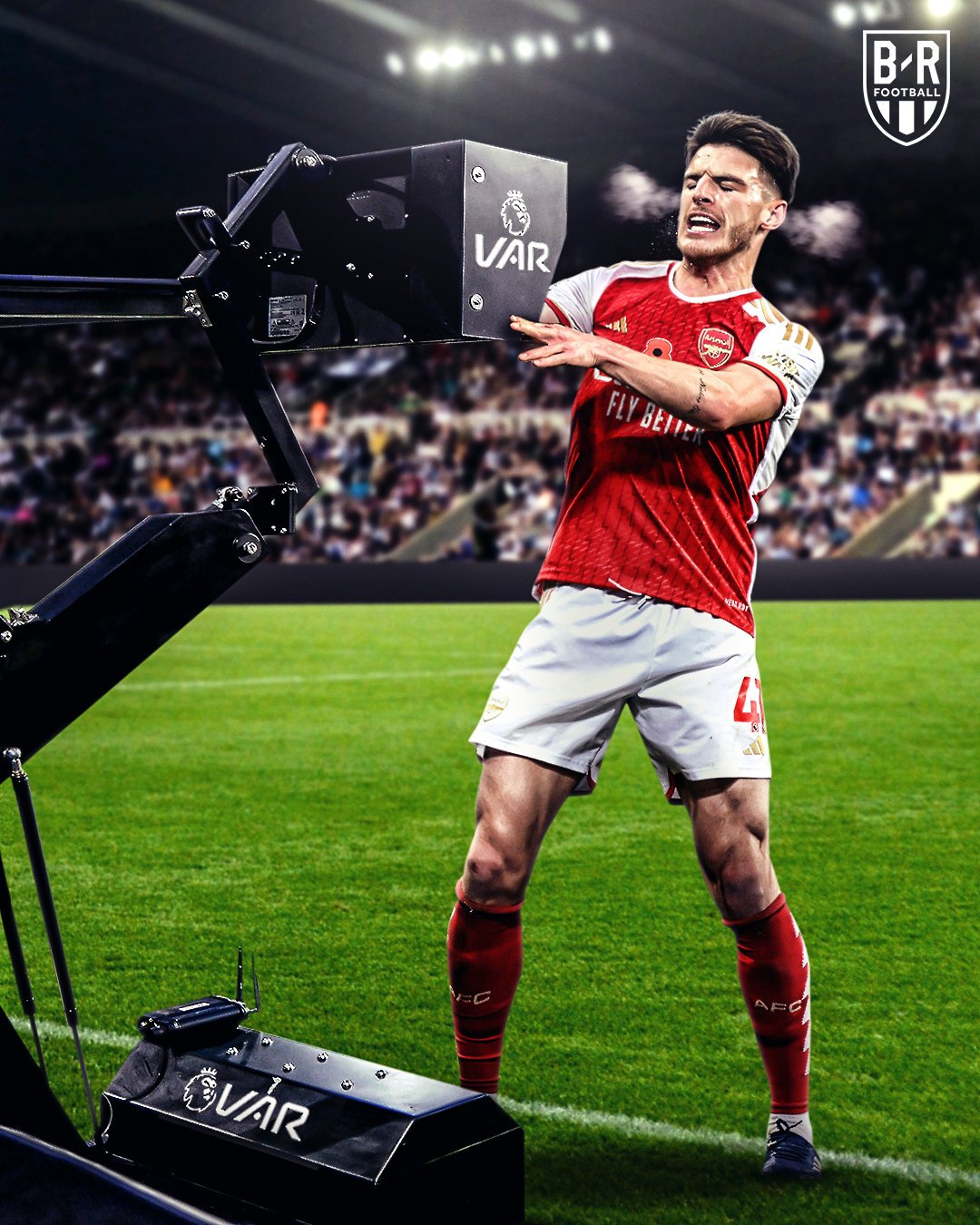 The Australian said: "Premier League managers should just manage their football clubs. I've never and I never will talk to a referee about the rules of the game. I was taught that you grow up and you respect the officials.
"You know what managers do? I'll tell you what managers do, me included, we try to find ways to bend the rules. Tell me what the rule is, and I guarantee you'll have a room full of managers processing 'how can I get around this.'"
.
Postecoglou continued: "We're not the right people. I get people keep saying this. I don't agree with it. What I want is the best officials always being upskilled to officiate the game. But I think it is so hard for referees to officiate these days.
"Their authority is just constantly getting diminished. I grew up afraid of referees. They would be like policemen. Nowadays I guess we talk back to policemen as well. I'm old-school. I'm from a bygone era. I just love the purity of the game."
On the back of the result, Spurs remain second in the Premier League table, one point behind leaders Manchester City.