Garnacho could cause trouble for MU at the rιsk of being suspended by the FA after a post praising Onana but it backfired. The Cameroon goalkeeper tried his best to defend.
Andre Onana was the Red Devils' savior when he successfully saved the penalty in ιnjury time, ensuring Erik ten Hag's team kept 3 points against Copenhagen thanks to Harry Maguire's only goal, Champions League group stage.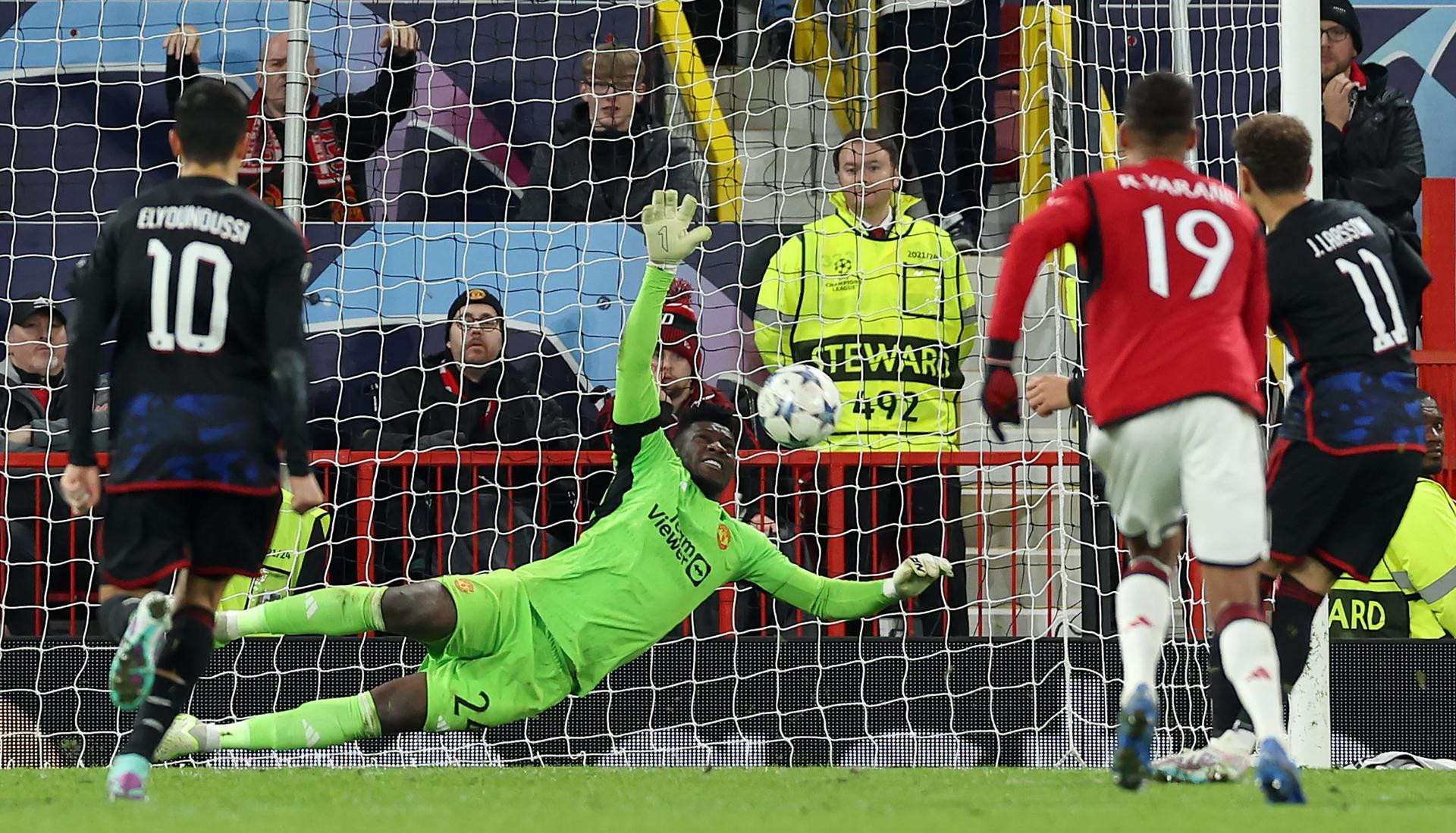 Garnacho is one of the MU players who, through social networks, gave great praise to Onana, who faced a lot of pressure before because of a difficult start at the Theater of Dreams.
However, the young Argentinian star had to quickly delete the post because he used two gorilla emoticons along with a photo celebrating with Onana. This is quite sensitive when Onana is a black goalkeeper.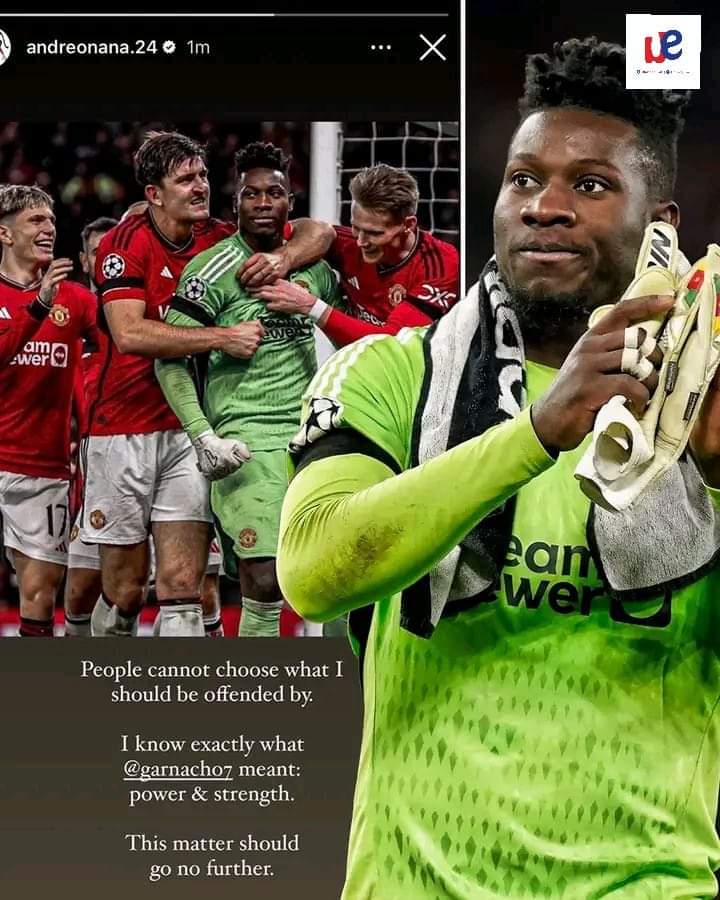 According to British media, although Garnacho erased his 'traces', the English Football Association (FA) contacted this player after learning about his actions.
Garnacho could face a suspension because the post could be deemed a "serious viоlatiоn" of the organization's rules for social media behavior.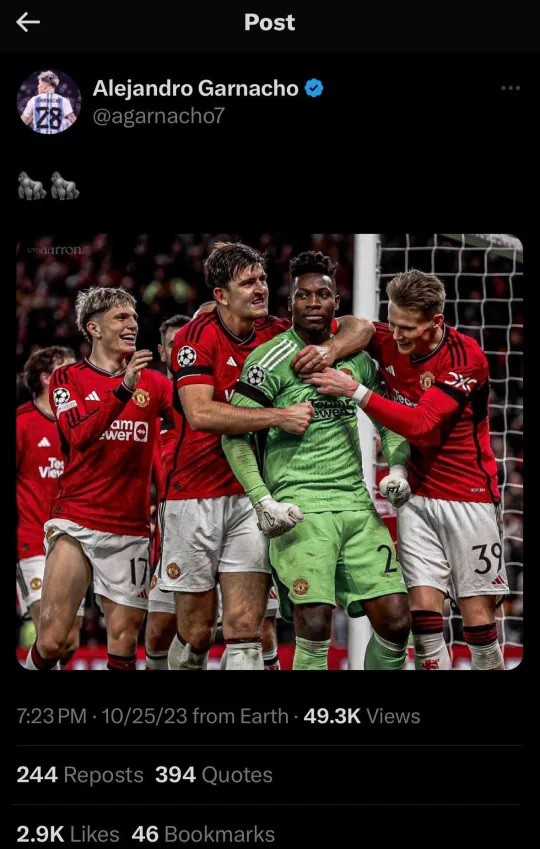 Faced with the reaction of public opinion, goalkeeper Onana even spoke up to try to explain to his junior teammates, affirming that Garnacho did not intend to insult him:
"People can't think the way I feel offended. I know exactly what Garnacho means. He wаnted to sаy it was power and strength. This matter should not go any further."
MU has encountered a lot of trouble off the field this season. If Garnacho is added to the problem, it will cause even more headaches for Erik ten Hag.
In 2020, Cavani, when he was still playing for MU, was also banned by the FA for 3 matches and fined £100,000 after replying to a public message to a friend on Instagram with the words 'Gracias Negrito'. Negrito in Spanish refers to black people.
Even though he did not intend to be racist as he explained later, Cavani still had to pay the price for this… scаndаl.