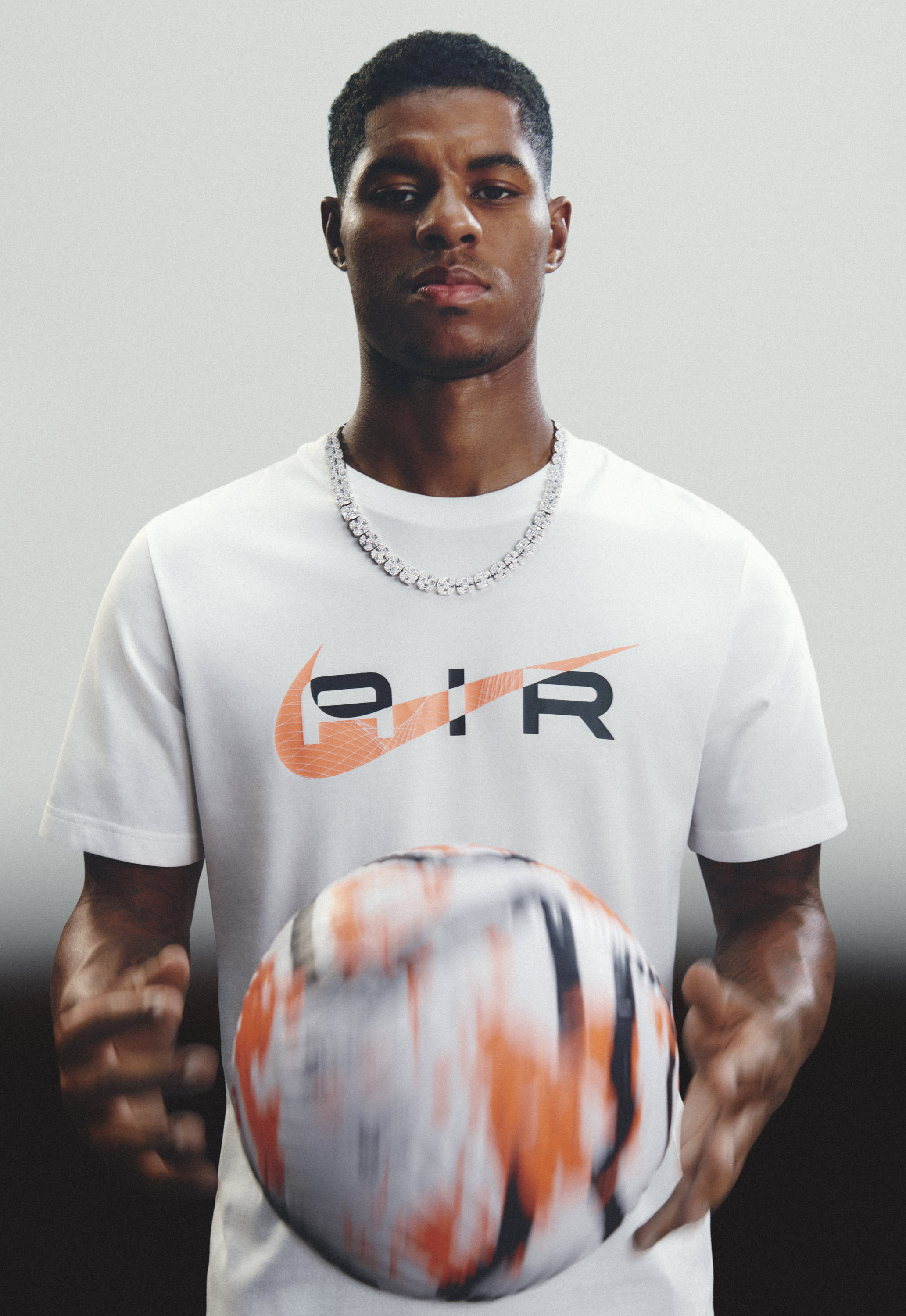 .
.
.
.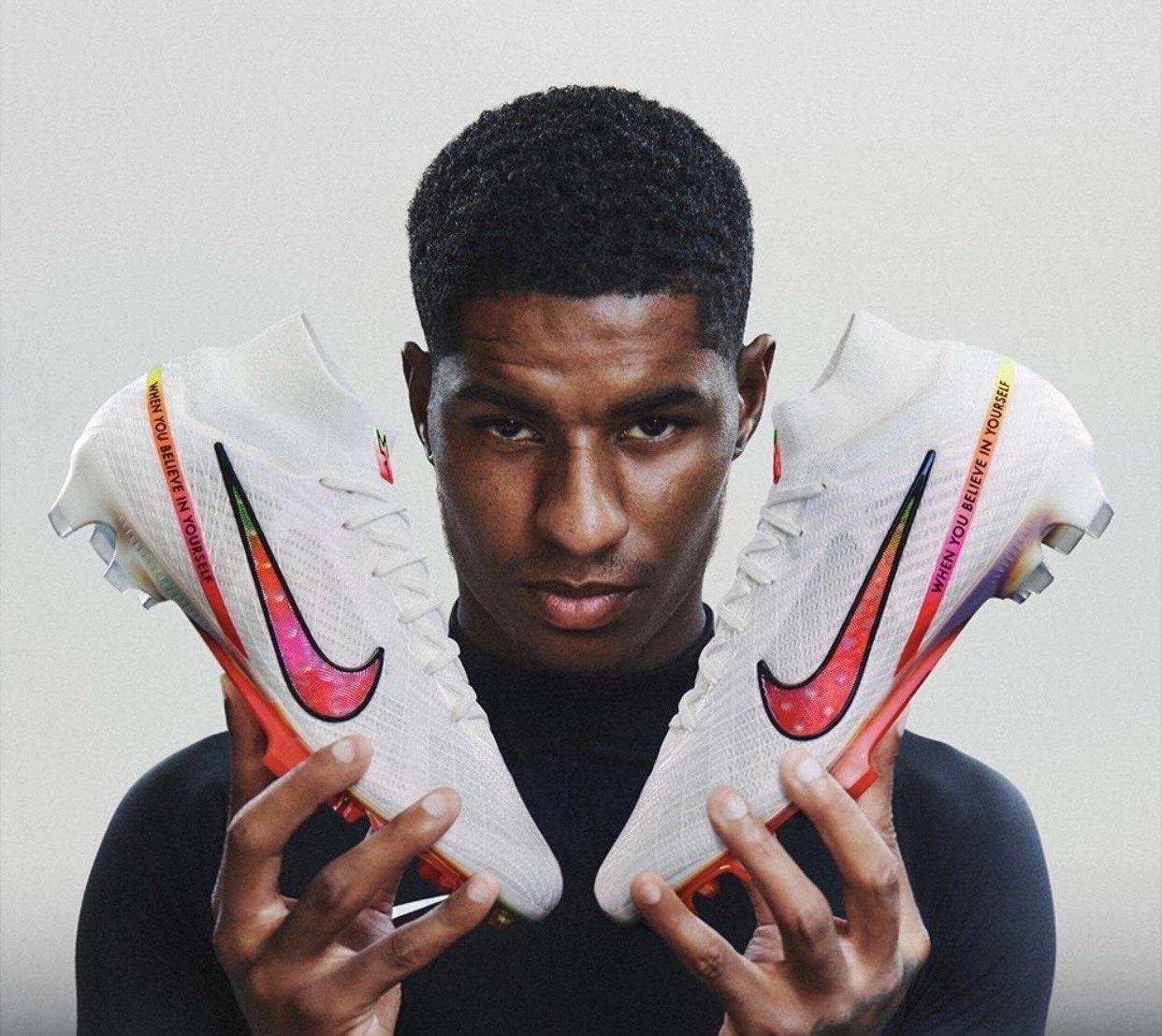 One of the most exciting young strikers in football, Marcus Rashford, is launching his first performance and lifestyle collection with Nike in the spirit of that collaboration, supporting players and the game's future.
With the collection, Rashford hopes to inspire young people to believe in themselves, a belief that helped him rise from modest beginnings in Manchester to international prominence.
He views the items in the collection as instruments capable of propelling sportsmen to unprecedented heights.
"Every moment and detail counts, just like on the pitch, and I'm proud of how they converged in my first collection with Nike," Marcus remarked. "To everyone who has high aspirations, puts in a lot of effort, and never gives up on their self-belief,"
Performance and lifestyle-focused silhouettes take center stage in the footwear collection. On the field, the Mercurial Superfly family features designs that resemble a sound wave, a reference to Marcus's desire to uplift others, and a tonal gradient color scheme inspired by his playing boots.
Off the field, the Nike Air Max Pulse is designed with technical knits, matte-finished leather, and an upper with a light-blue gradient. While certain parts of the sneaker, including the tongue with Marcus' insignia, have distinctive touches, the top has traces of Mercurial design.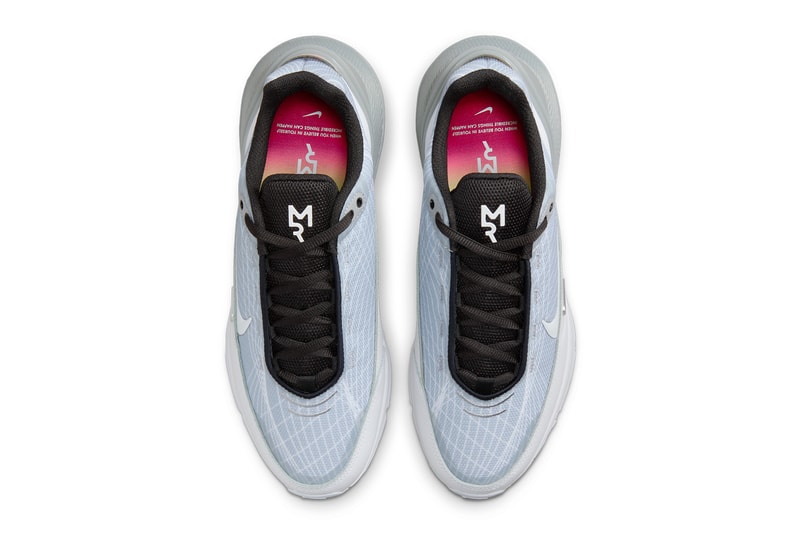 "When you believe in yourself, incredible things can happen," the sock liner says. A limited-edition football, t-shirts, jeans, and a woven tracksuit jacket are among the additional clothing items.
On October 31, the Marcus Rashford collection will go live on nike.com and in a few select stores.