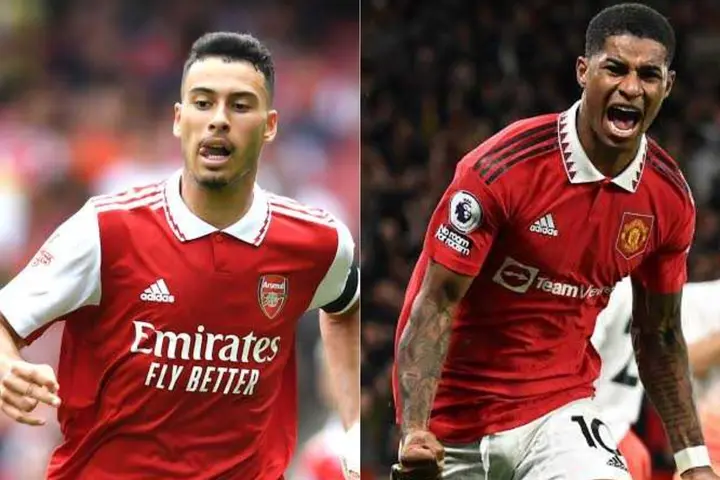 English attcaker, Rashford no doubt has been impressive for Man United so far this season in the EPL. Especially after the restart, he has been immense and key for Manchester United.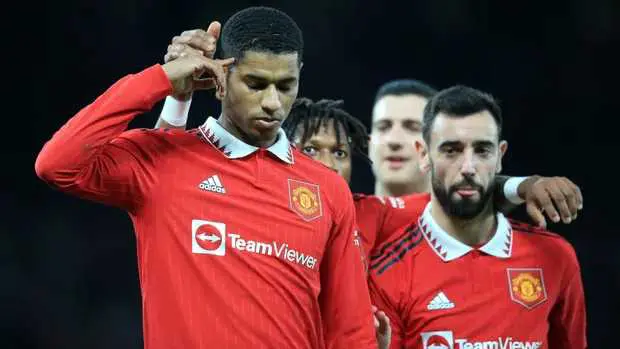 However, there is another Player who is currently even topping the table in the EPL with his team. He is none other than Arsenal and Brazilian attacker, Gabriel Martinelli.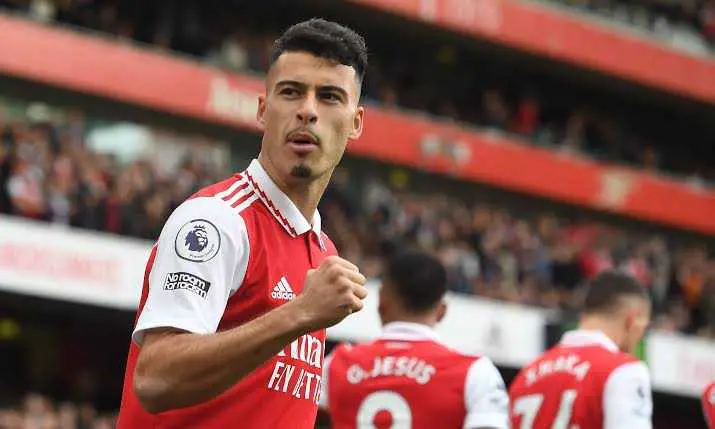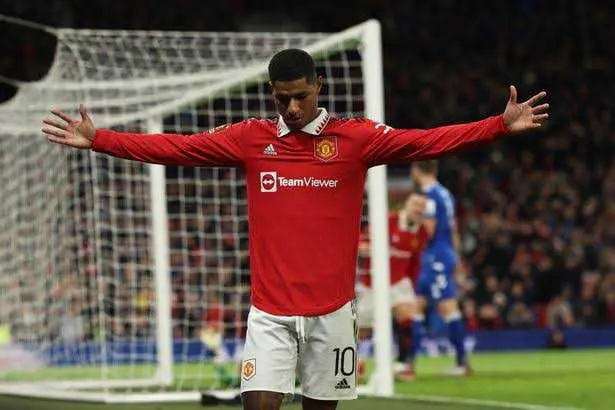 No doubt, both Players were going to be compared at one stage. Both Rashford and Martinelli have similarities in their style of play and they even play in the same positions as left wingers or strikers.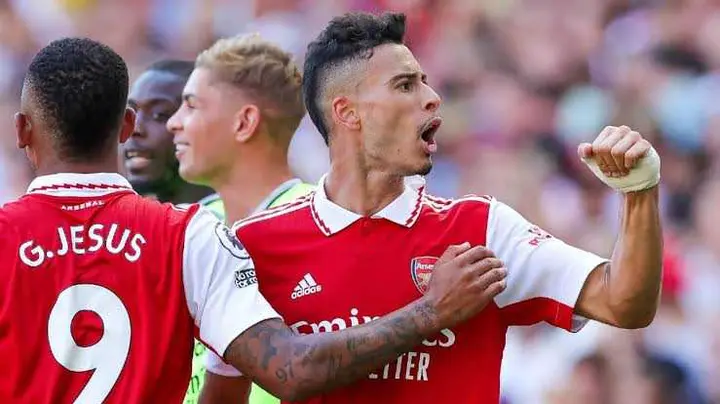 Their impressive form so far this season has seen both Players score 7 goals each so far this season of their respective teams. However, Rashford is on 3 assists while Martinelli is on 2.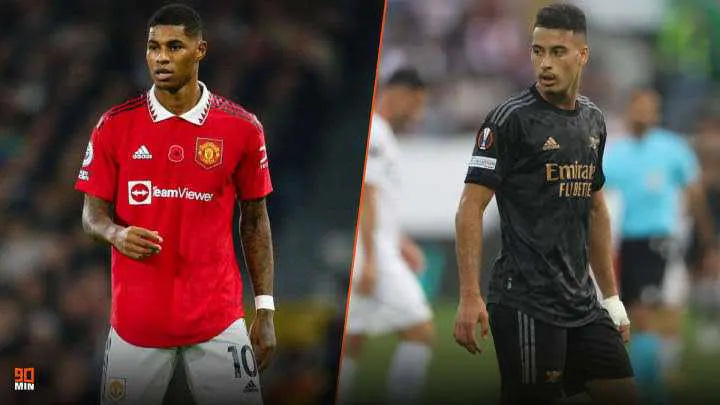 Judging based on performance and stats, it is difficult to say who is the better Player but due to current form and his ability to carry his team, Rashford seems the better attacker currently in the EPL than Martinelli
What is your opinion?