Bruno Fernandes, captain of Manchester United, called Kobbie Mainoo a "Star boy" before tonight's Champions League group stage match against Copenhagen.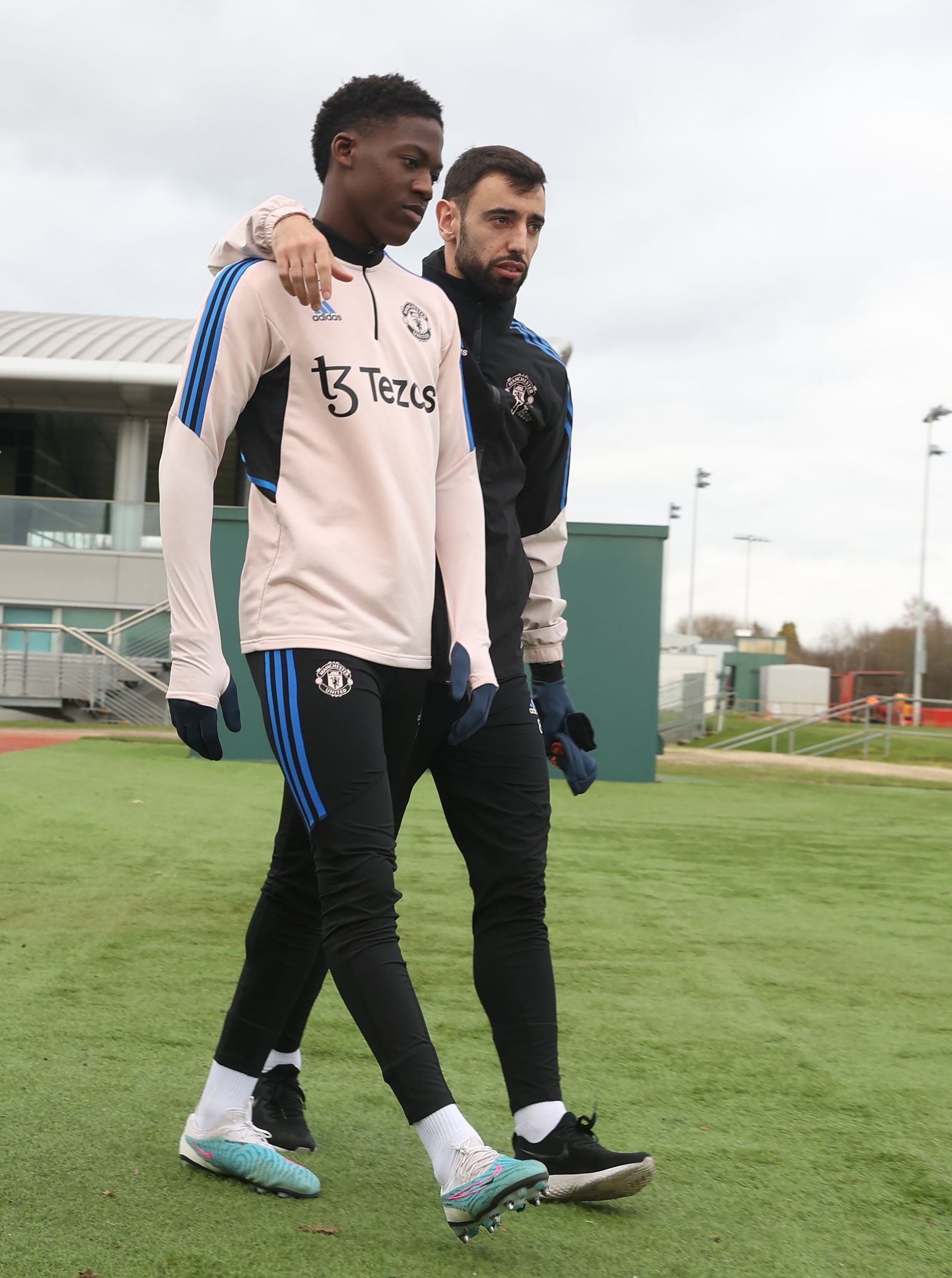 With back-to-back Premier League wins, the Red Devils have found their groove. They didn't play very well in either of those games, but they won in the end.
The team will want to get another win at home against Copenhagen. The team has lost to Bayern Munich and Galatasaray in the Champions League and still doesn't have a point.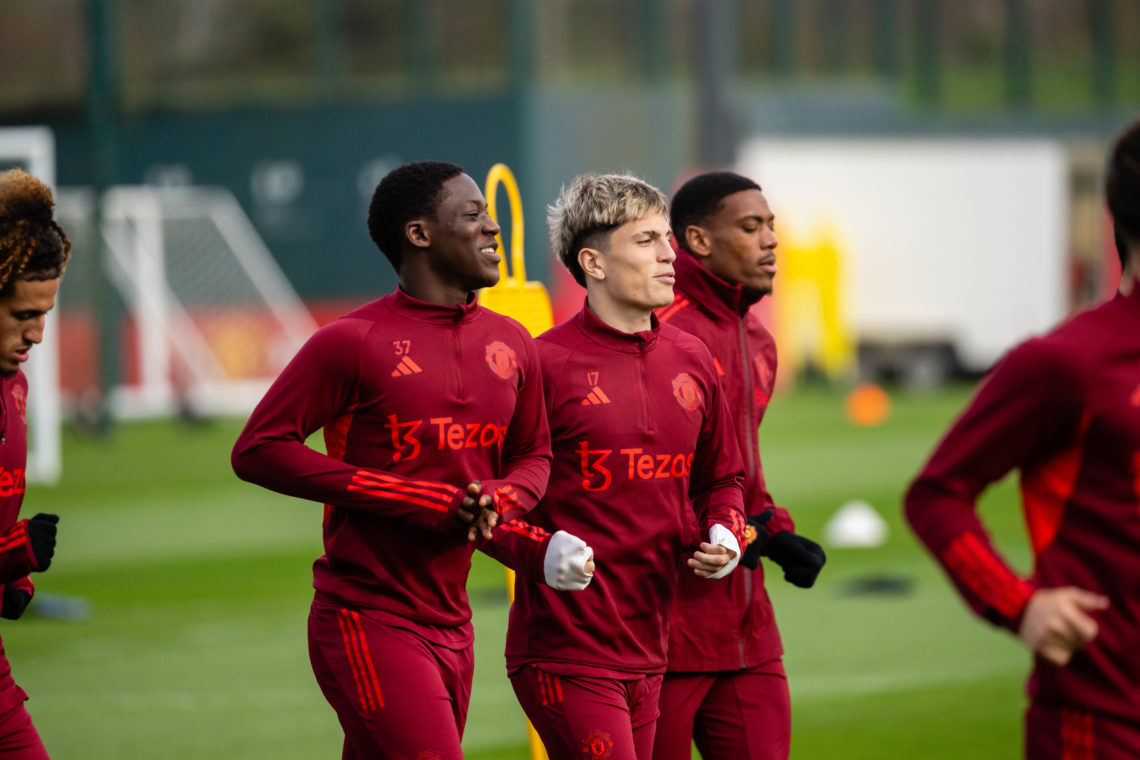 Before the game, Fernandes praised Mainoo on Instagram. Mainoo has fully healed from the knee injury he got in preseason against Real Madrid in the US. The next few months should be good for Mainoo.
For the Red Devils, the 18-year-old had a great start to pre-season. Against Arsenal, he played exceptionally well. He set up a goal and completed 96% of his passes accurately. Whenever he fought, he won.
After that, the young player was given a starting spot in the game against Madrid, but he got hurt because Casemiro didn't challenge Rodrygo properly.
Because of this, he hasn't played for the team this season, but he should get some good playing time in the next few months. It's great that Mainoo can play anywhere in the middle of the field.Probably won't start tonight against Copenhagen, but he could come on in the second half if United is ahead by two or three goals and are very safe.