Tottenham vs Arsenal: The Confirmed Date And Kickoff Time Ahead Of The London Derby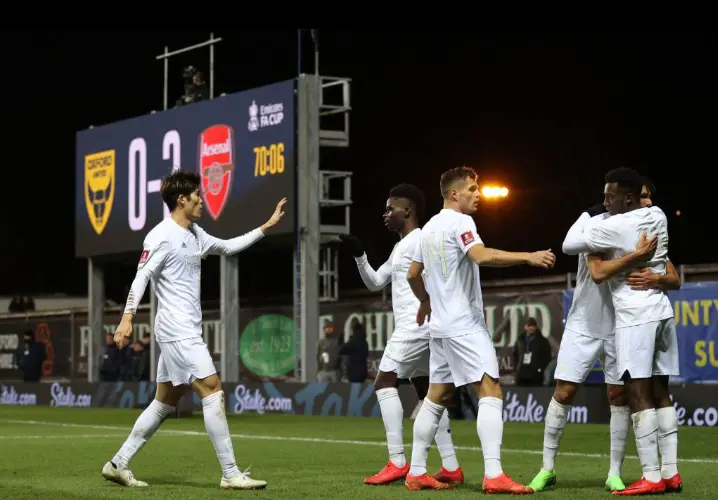 After their impressive 3-0 victory over Oxford United on Monday night in the English FA Cup, Arsenal will turn their attention back to the English Premier League this weekend, when they face Tottenham Hotspur in their next game of the campaign.
The Mikel Arteta-led team currently occupies the top spot in the Premier League table with 44, 5 points clear of Manchester City who occupies the second spot with 39 points. The Gunners will however be aiming to get another victory over Spurs to boost their hopes of winning the title this season.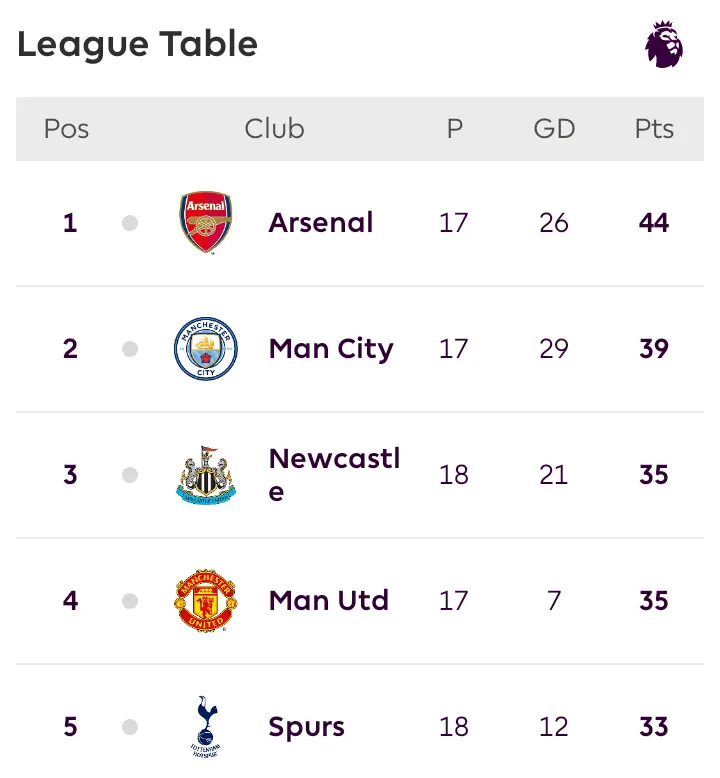 Tottenham Hotspur, on the other hand, currently occupies the 5th position in the Premier League table with 33 points, two points below Manchester United who occupy the 4th spot with 35 points. And they will be looking for a victory over the Gunners to keep their top-four finish dream alive.
Match Date and Kick-Off Time:
Tottenham Hotspur will confront Arsenal in one of the most expected Premier League matches on Sunday, January 15, at Tottenham Hotspur Stadium in London. The match is expected to commence at exactly 5:30 PM Nigerian time.