Returning to the Argentina national team, Lionel Messi is in an extremely comfortable state preparing for the 2026 World Cup qualifying matches.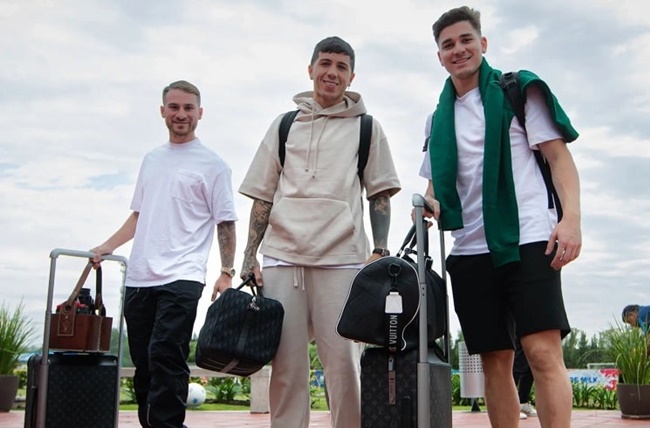 The key trio of Liverpool, Chelsea and Manchester City, Alexis Mac Allister, Enzo Fernandez and Julian Alvarez, appeared at the Argentina national team camp.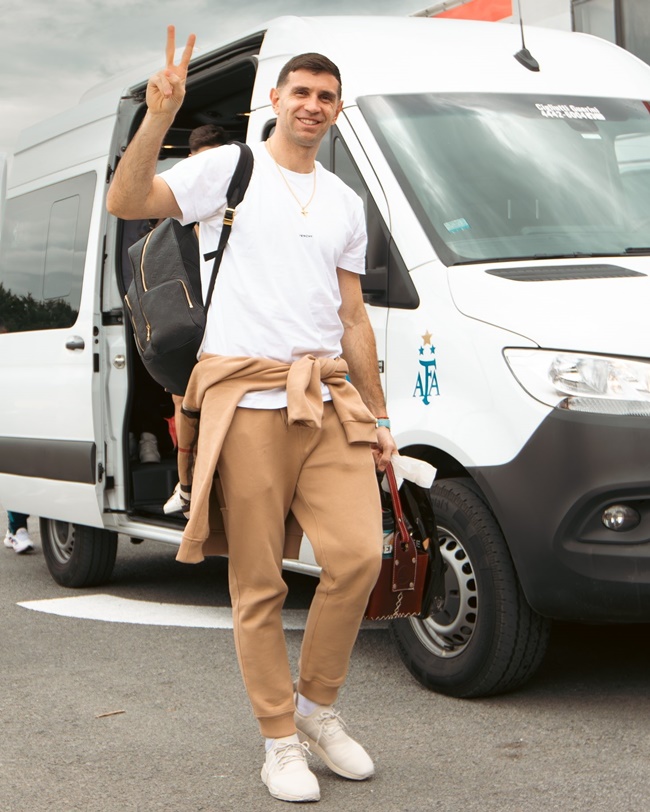 Emiliano Martinez raised two fingers to greet journalists on the day he returned to the national team.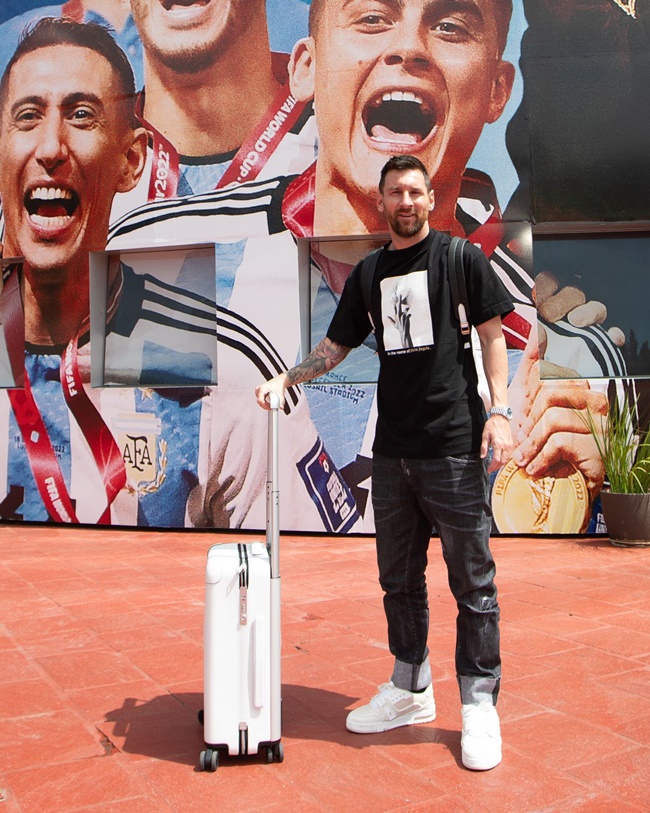 The season in the US has ended, so Lionel Messi is in a friendly match with Inter Miami. The leisurely schedule helps Messi be the earliest nаme to appear in the training area.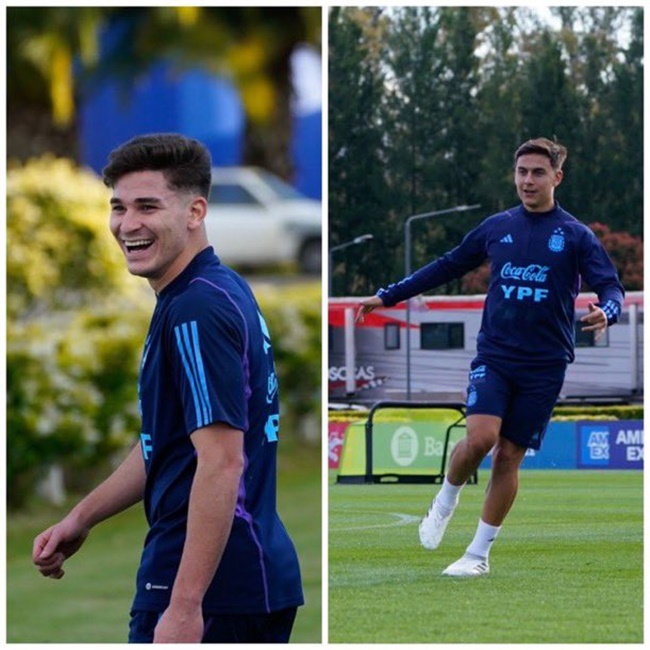 Alvarez and Paulo Dybala are fresh on the training field.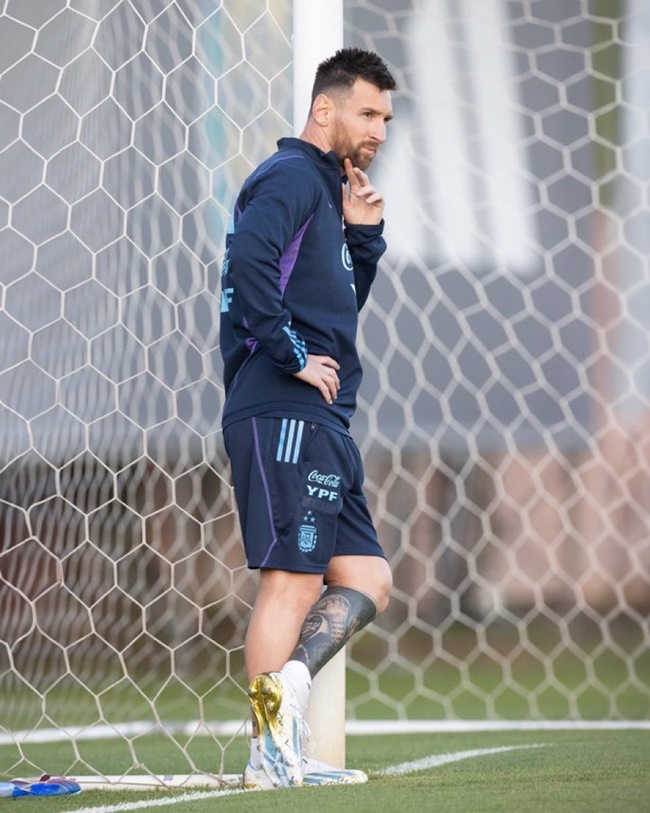 For Messi right now, playing football is simply a job that brings joy to himself. He no longer has much motivation to compete at the end of his career like he does now.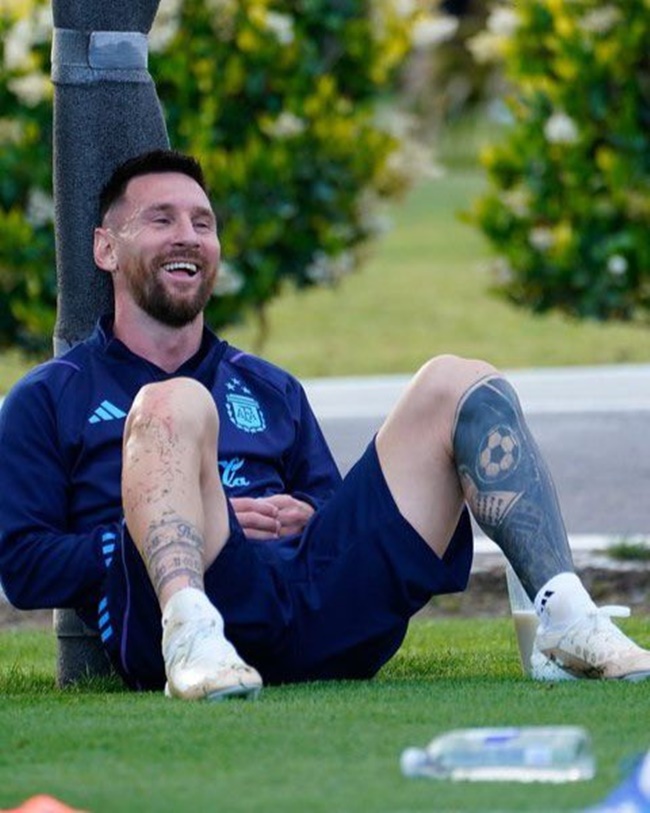 That's why the owner of 8 Golden Ball awards is extremely relaxed in the national team.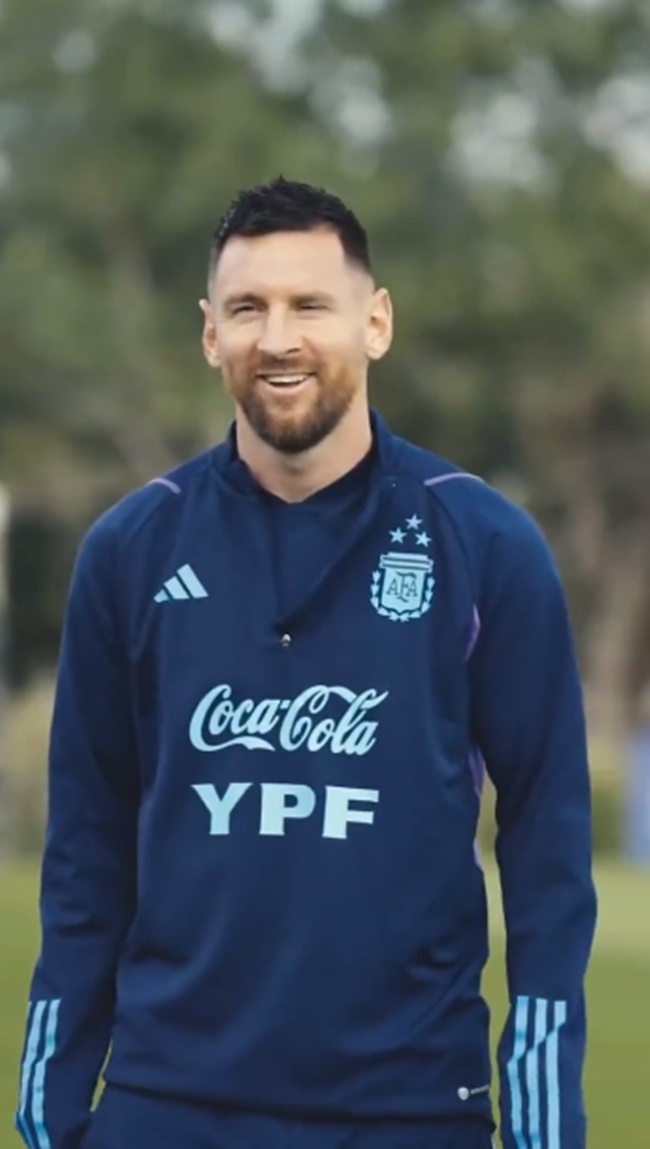 The former Barcelona star will join his teammates in two 2026 World Cup qualifying matches against Uruguay and Brazil. The 2022 World Cup champion is leading the qualifying round after 4 wins.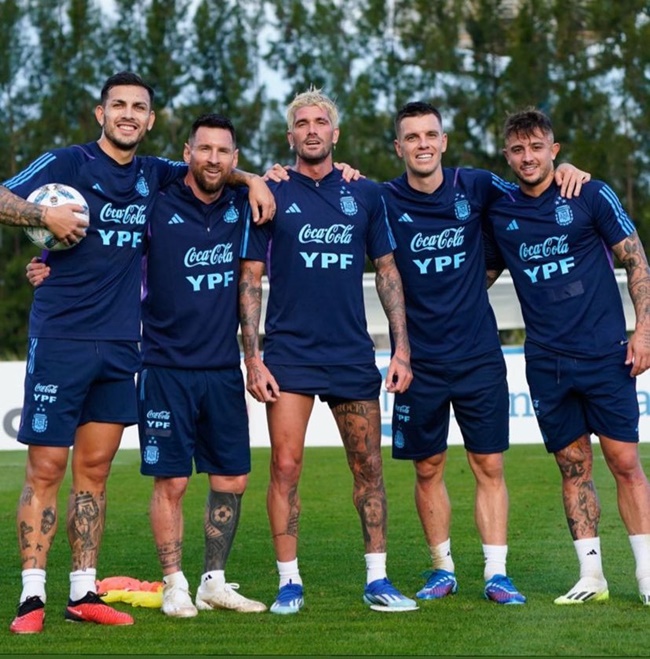 Messi was on the winning team at the most recent training session. As usual, bodyguard Rodrigo De Paul followed El Pulga closely.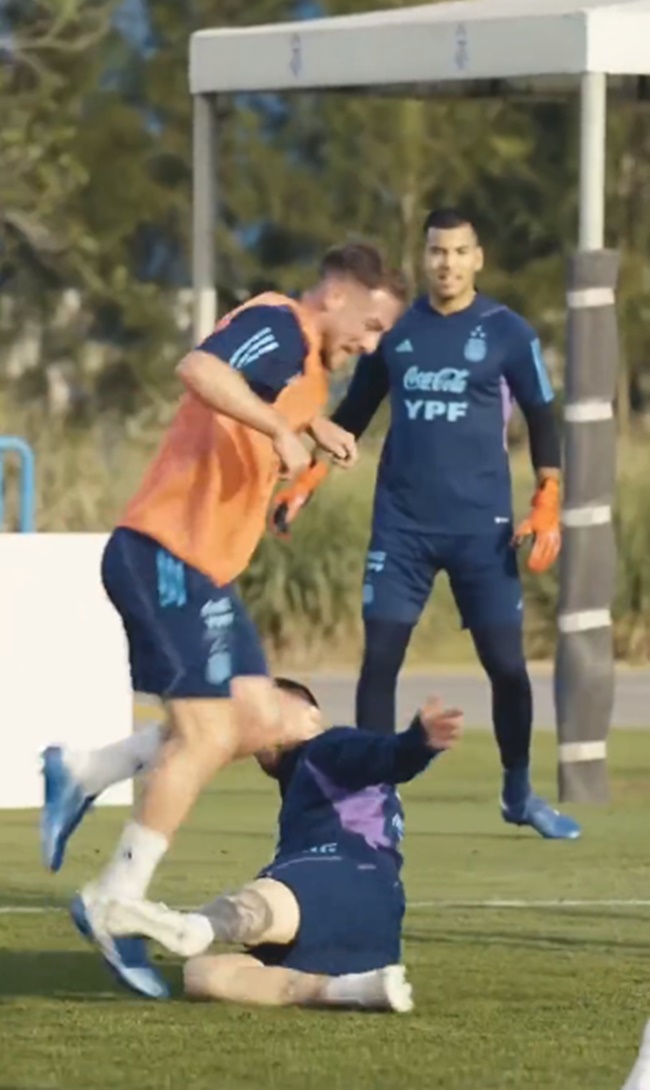 Even though it's just practice, number 10 is still very serious. He did not hesitate to tackle the ball straight to Allister.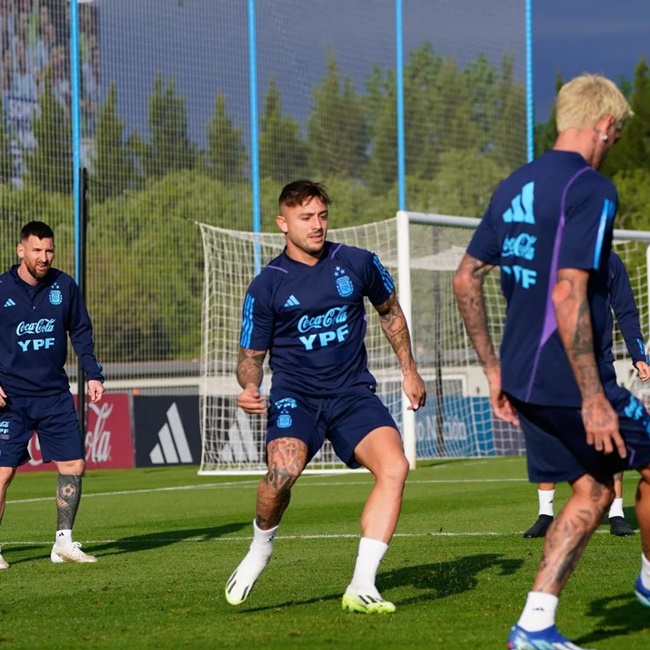 Mallorca's rookie Pablo Maffeo makes his first appearance on the Argentina national team. Before that, he played for the Spanish youth team.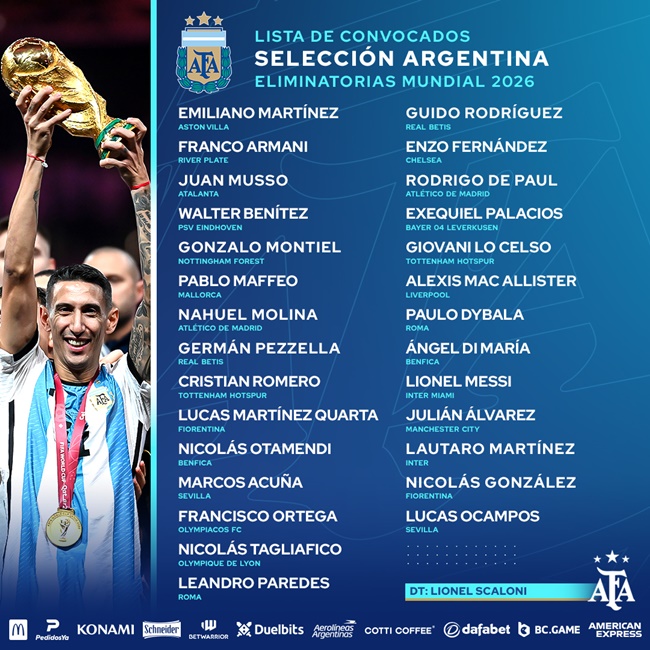 Coach Lionel Scaloni's summon list for this month's training session