Lionel Messi said that a Spanish news source lied when they said that he talked to Joan Laporta, the president of Barcelona, on Monday.
According to Jijantes FC, Messi talked to Laporta after winning his eighth Golden Ball at the Ballon d'Or event. The story said that the president of Barcelona talked about the best time to hold a planned tribute to the legendary player at Camp Nou. The player mentioned this in his acceptance speech as the winner.
Messi, on the other hand, rejected these claims by sharing a screenshot of the story on Instagram with the words "you lie again." After Messi said no, the reporter who wrote the story, Gerard Romero, quickly went to X to say sorry for his mistake. "A thousand sorry to everyone, and a thousand more."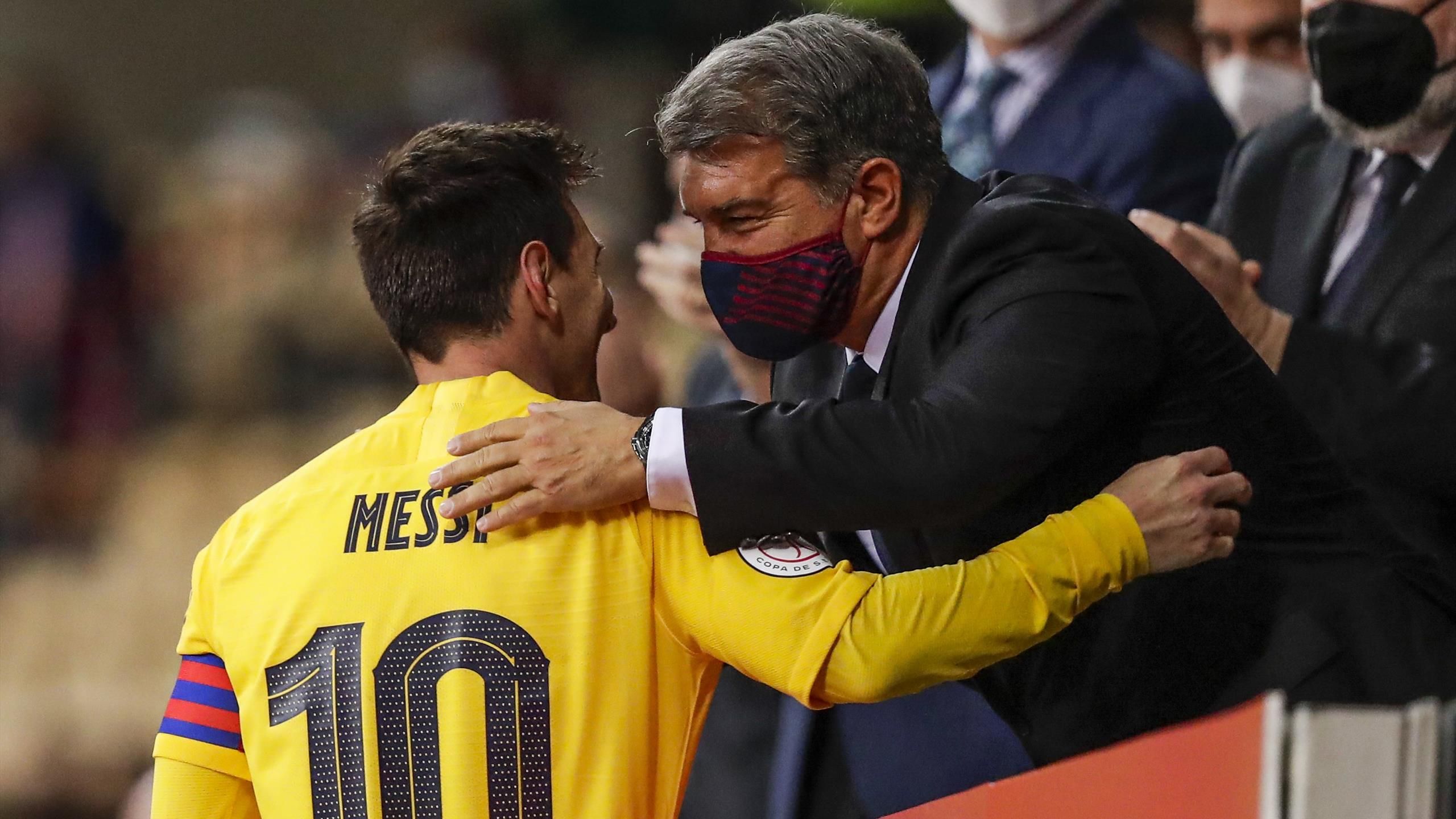 I was lied to again about something that had to do with LEO. No, I'm not learning. I'm truly sorry. VERY messed up. "I believe everything you say today, and I promise we will work to make sure it doesn't happen again," he wrote.